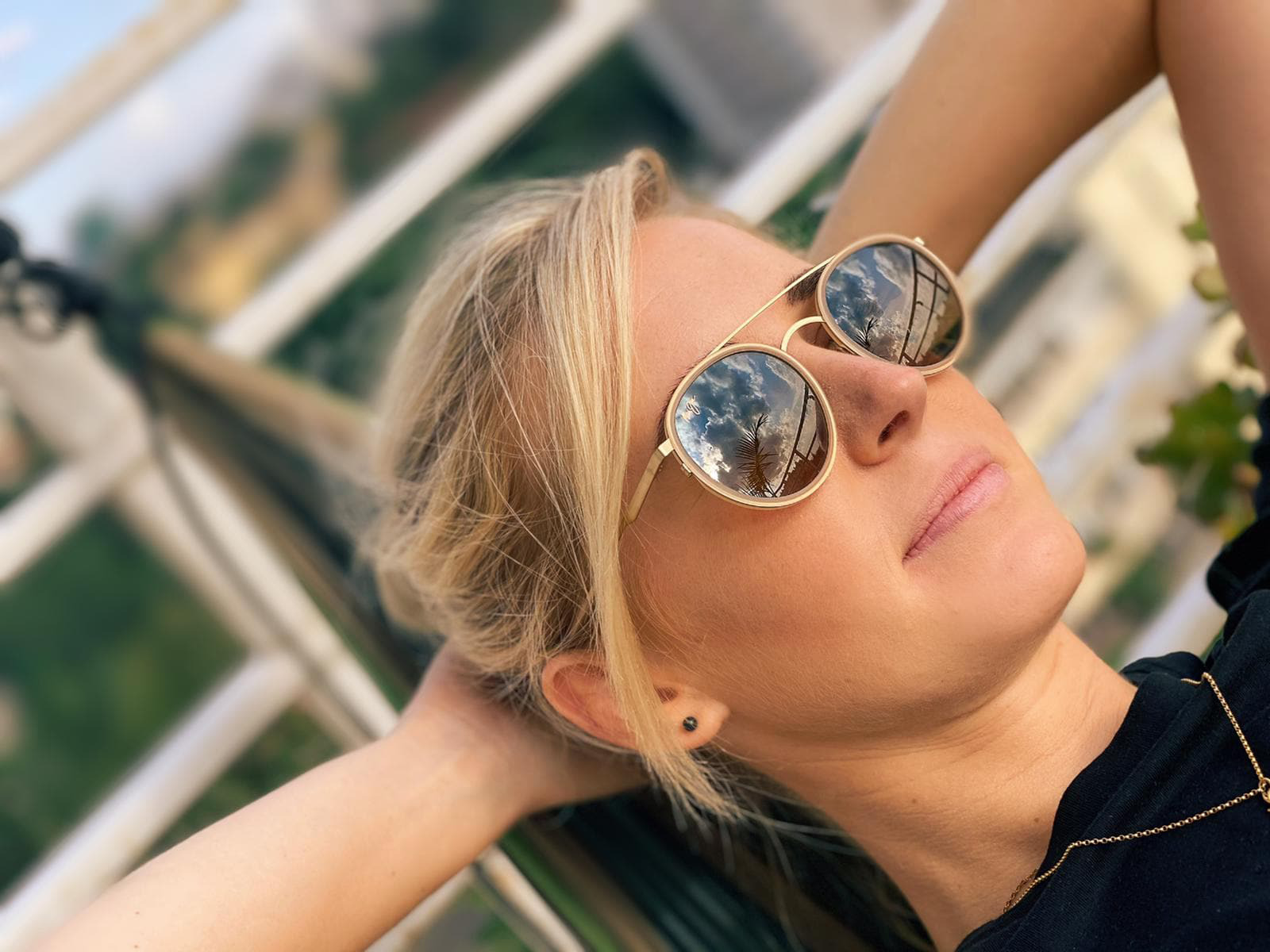 ---
Dan and Betsy make a trek to the Big Apple to scour the floor for fabulous new frames.
Dan has the low-down on the magic lens technology that lets you see clearly, whether out-of-doors or inside them.
You don't need a prescription to look really, really cool. Dan spills the beans on non-prescription sunglasses.
Some technologies were meant to be together. Dan explains how drivewear weds polarization to transition lenses.
Do you need polarized sunglasses? Your trusty lens luminary Dan has the answer.