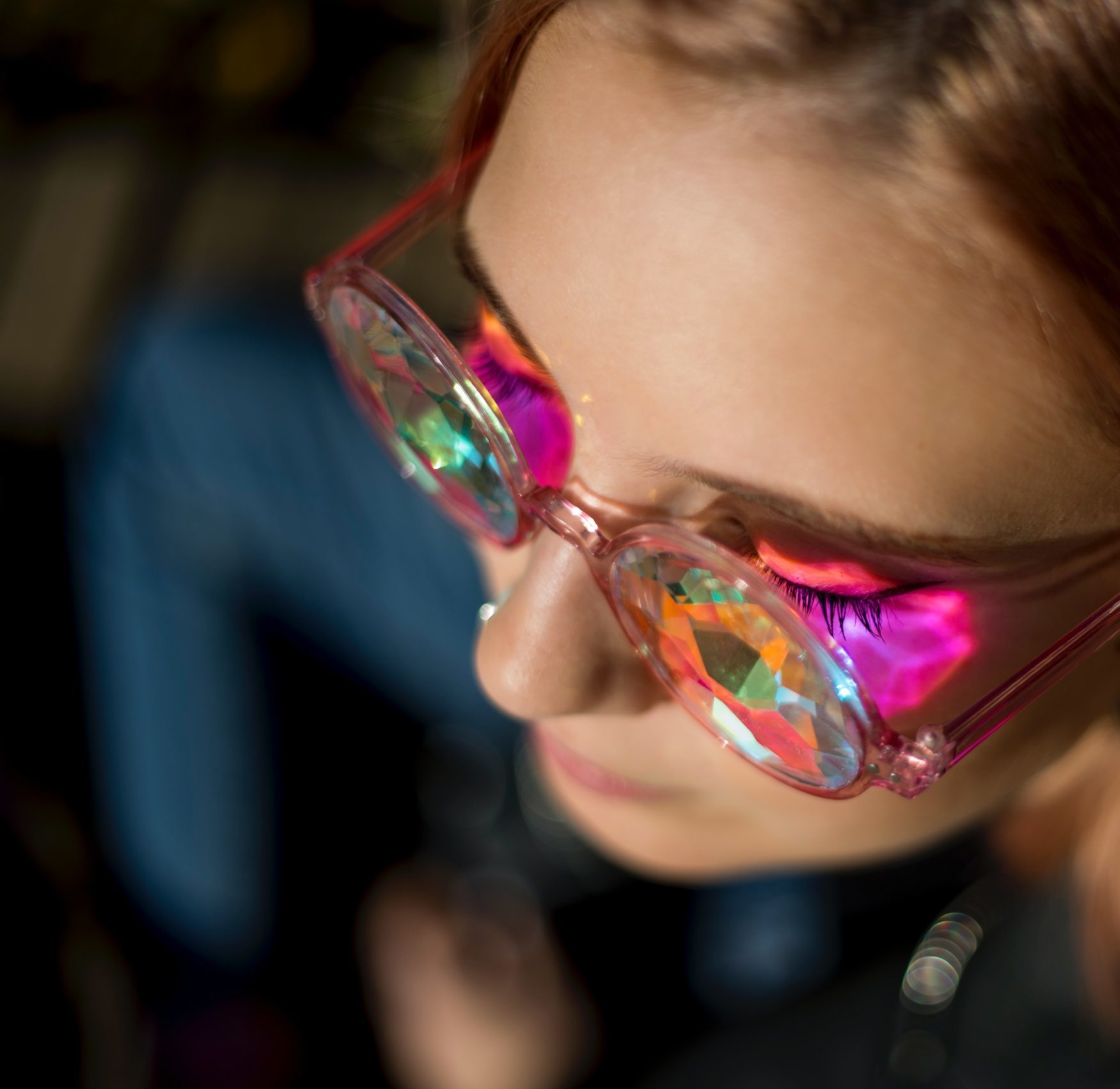 ---
We think being rare is cool.
---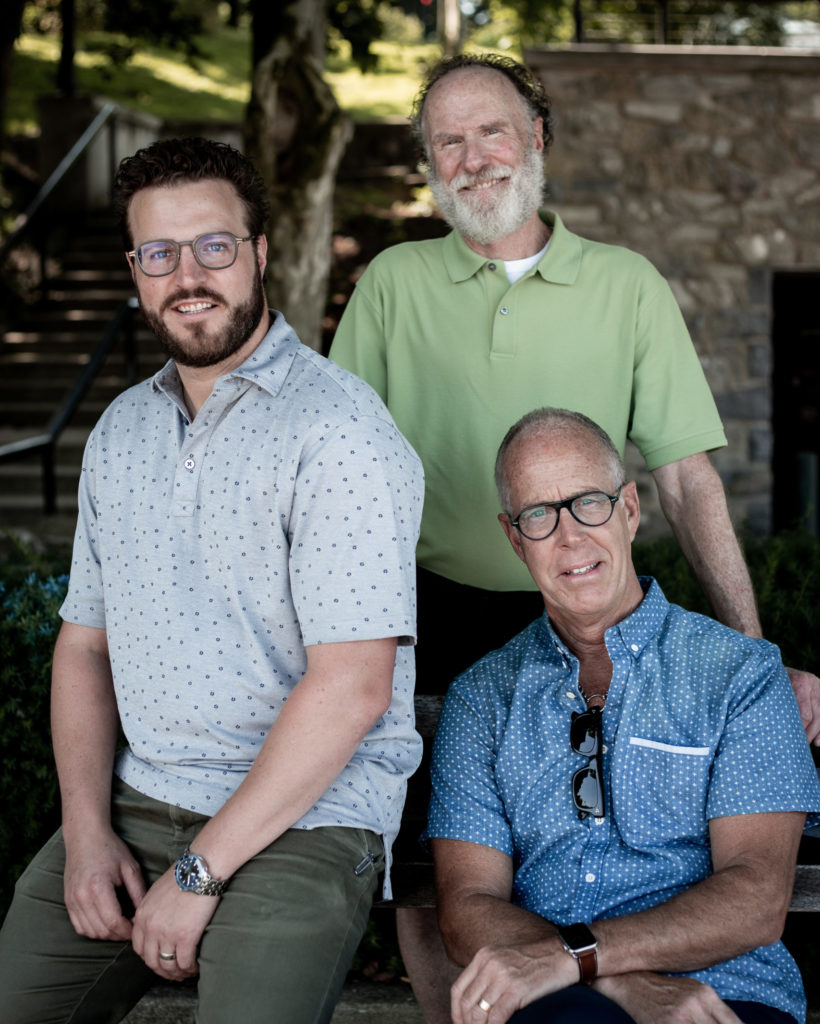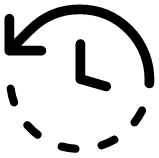 The most important thing…
We believe who you surround yourself with is the most important expression of who you are. For us, it's a choice to do what we love alongside people that we love. Some of these people are our family. Like Visualeyes founder and frame fanatic, Dan Leberer, and Betsy, his wife and business ops manager. And Dave Leberer, Dan's cousin, partner, and contact lens phenom. There's also Ian Leberer, Dave's son and one heck of an eye doctor.
We also have co-workers who have made Visualeyes their home, serving customers for decades, with some working on their first decade. Whomever you happen to encounter, they're part of the family. We celebrate their individuality just like they celebrate yours.
Meet the Team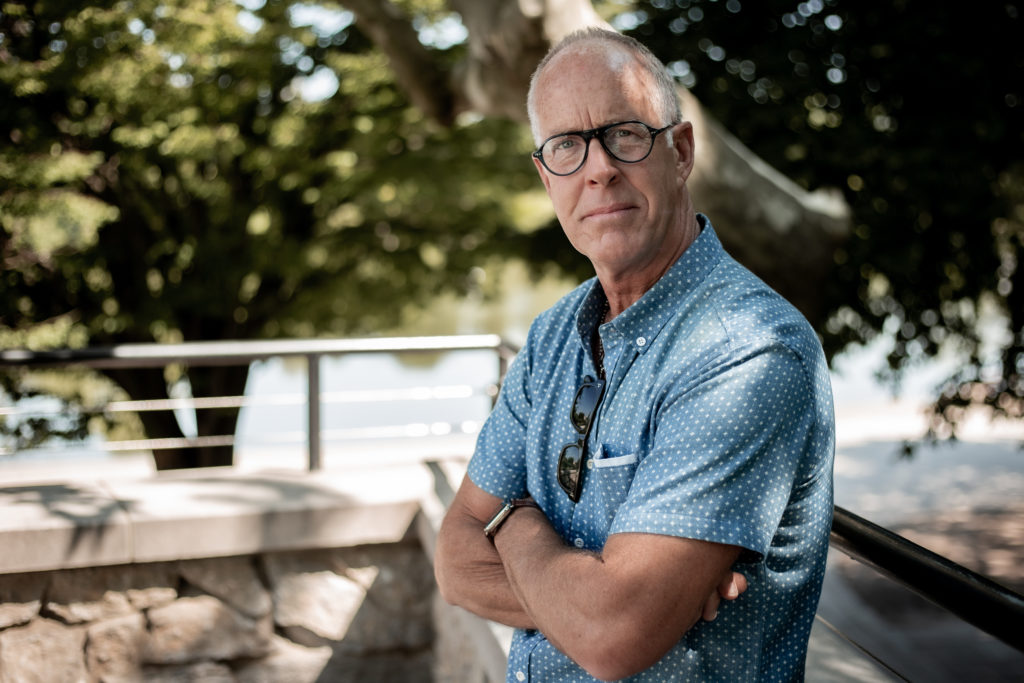 ---
Dan Leberer is a frame fanatic. He founded Visualeyes in 1988 to bring bold and brilliant eyewear to Buffalo. He's also a bit of a lens lunatic. Dan believes you should look and see your best. He likes sporting his own sweet frames and helping others find theirs.
---
Dan Leberer
Owner, Optician & Buyer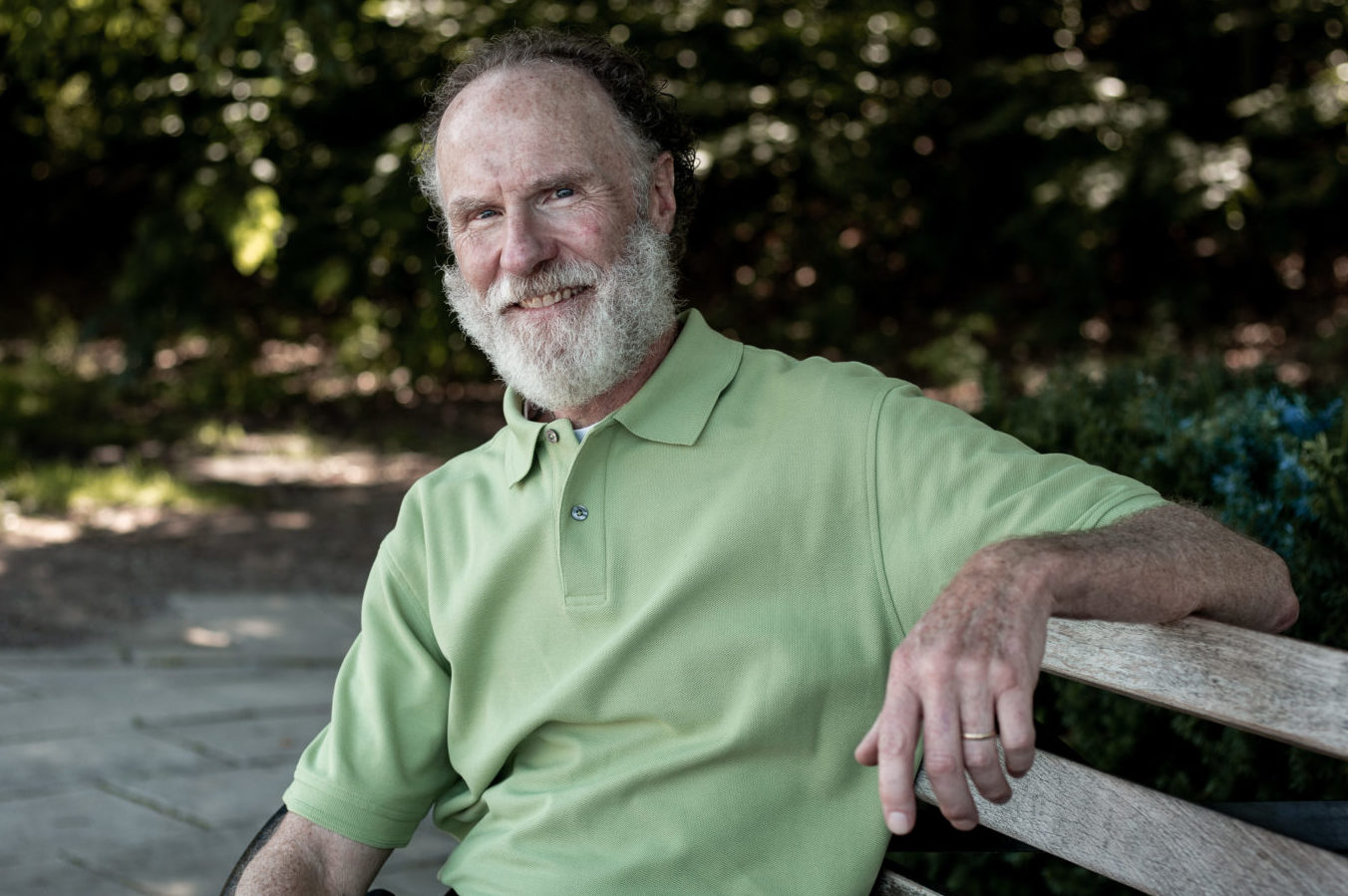 ---
Dave Leberer loves contact lenses more than is probably natural. Which explains why professional athletes come see him. We think that's cool. Dave has been fitting contact lenses so long, he could write a book on them. But he won't. He'd rather help you see clearly and comfortably.
---
Dave Leberer
Owner, Optician & Contact Lens Specialist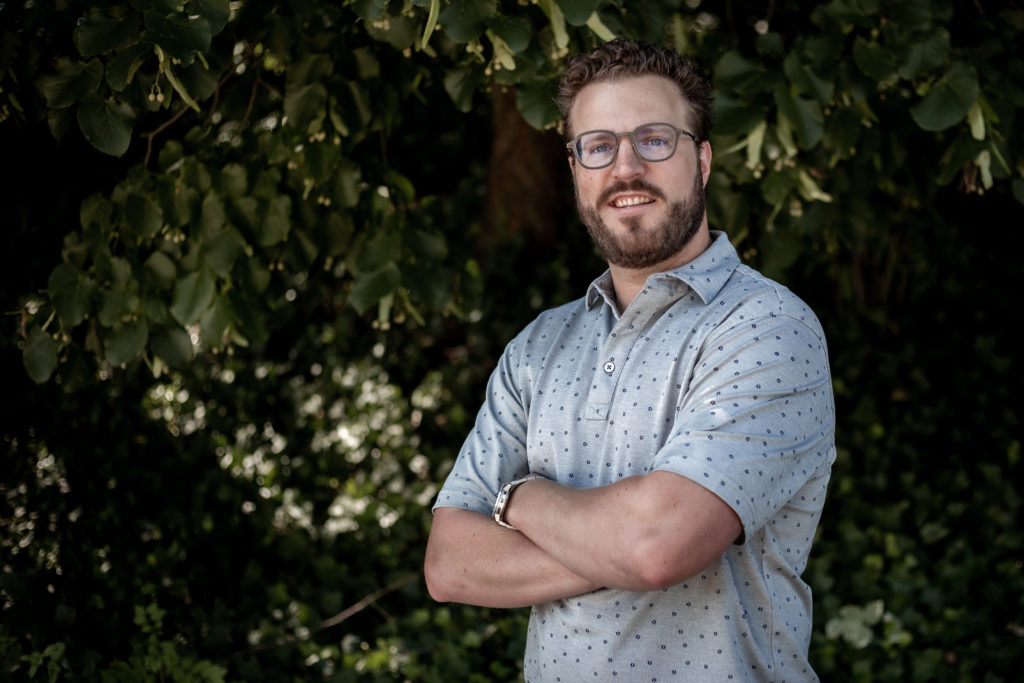 ---
Dr. Leberer loves eyes. Really, he loves taking vision that's good and making it much, much better. Which happens more than you'd think. He also loves his wife and their daughter. He's into playing hockey, snowboarding, boating, and golfing.
---
Ian Leberer OD
Optometrist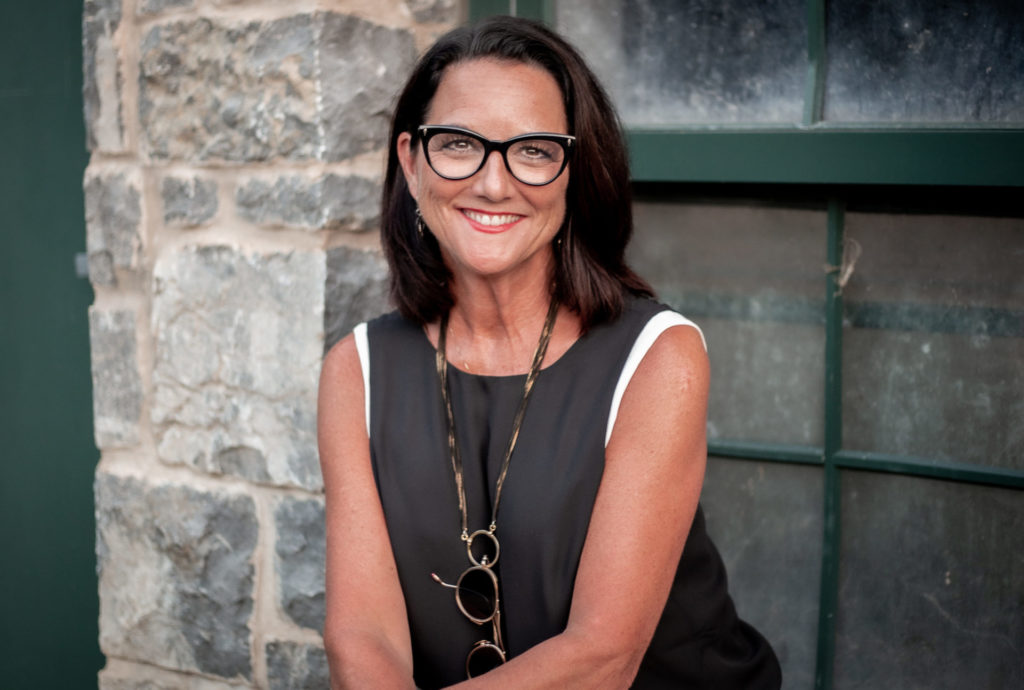 ---
Betsy Leberer loves to hunt. For the most fashionable prey. She only needs her sharp eyes (thank you, lenses) and her love of fine frames. She said goodbye National Grid to "help out" at Visualeyes and bring her husband Dan's vision to life. 15 years in, she juggles the roles of Manager, CFO and Int'l Trade Show frame huntress.
---
Betsy Leberer
Business Manager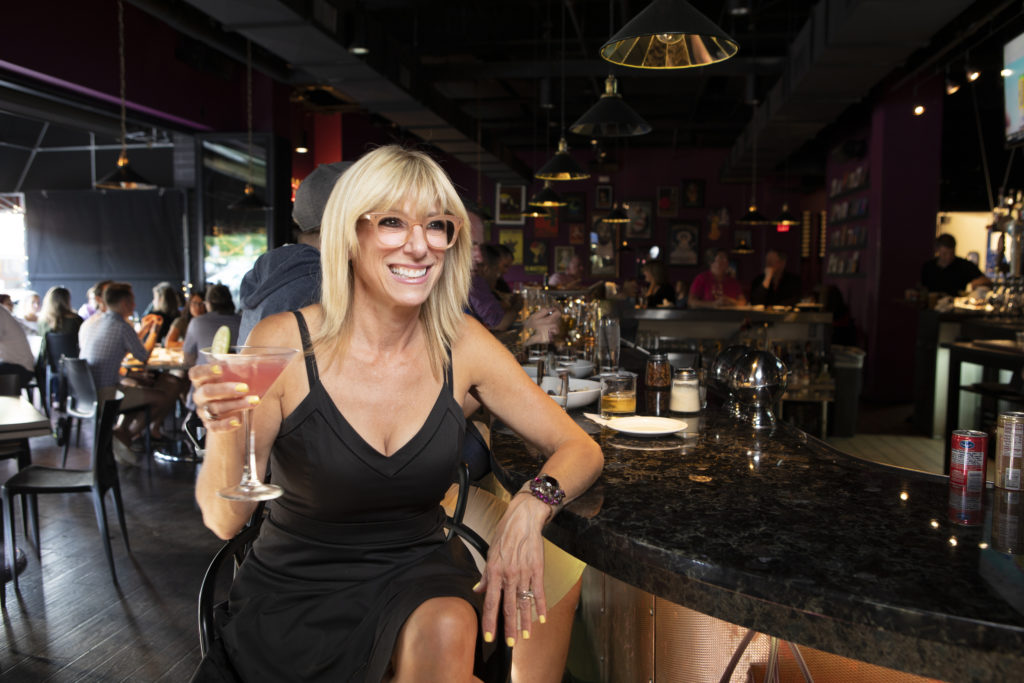 ---
Dawn is a fan of her Visualeyes family. That's why she's still here after 23 years as the Main Street location lead Optician. Dawn loves setting up a client with sweet frames and then getting a sweet friendship in return. Her keen sense of style comes into play when selecting the newest frames for our displays. She's also a fan of her daughter, a driven and determined crew athlete.
---
Dawn Littlefield
Managing Optician (Main Street)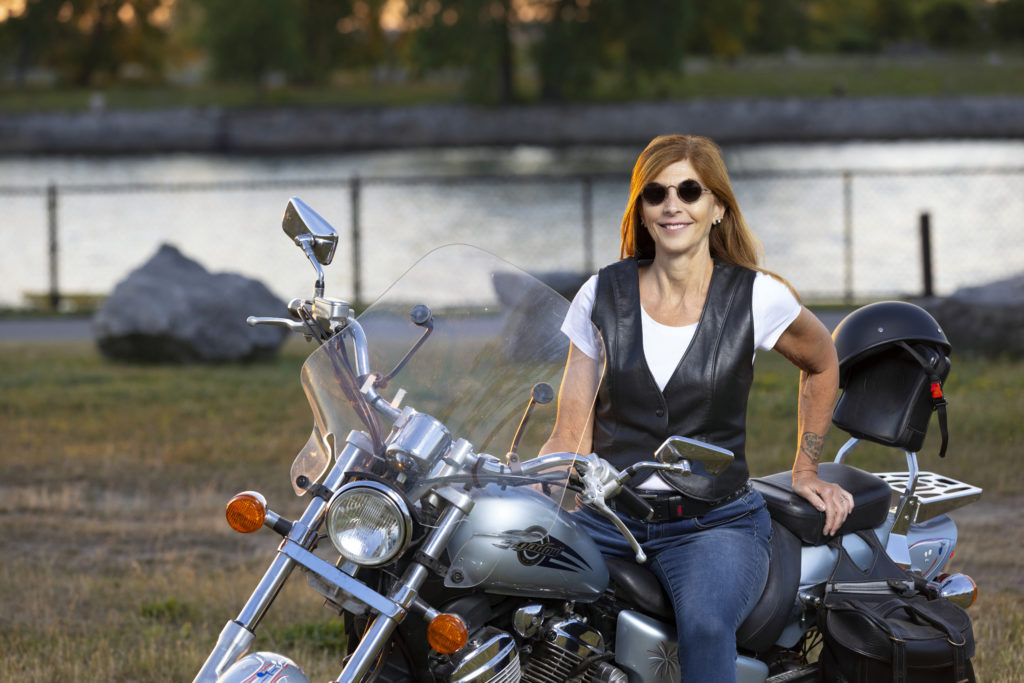 ---
People say "fortune favors the brave," but it actually favors Nancy. She rides motorcycles. She skydives. She's even done air tricks in a bi-plane. So, when she started from scratch in 2011 as an optician, she knew she'd find a new path. That path led straight to a full-time gig at Visualeyes. Now she uses her good sense of direction to help others find fantastic frames. When not at work she is keeping up with her twin grandsons or movin' and groovin' to live music.
---
Nancy Cwynar
Optician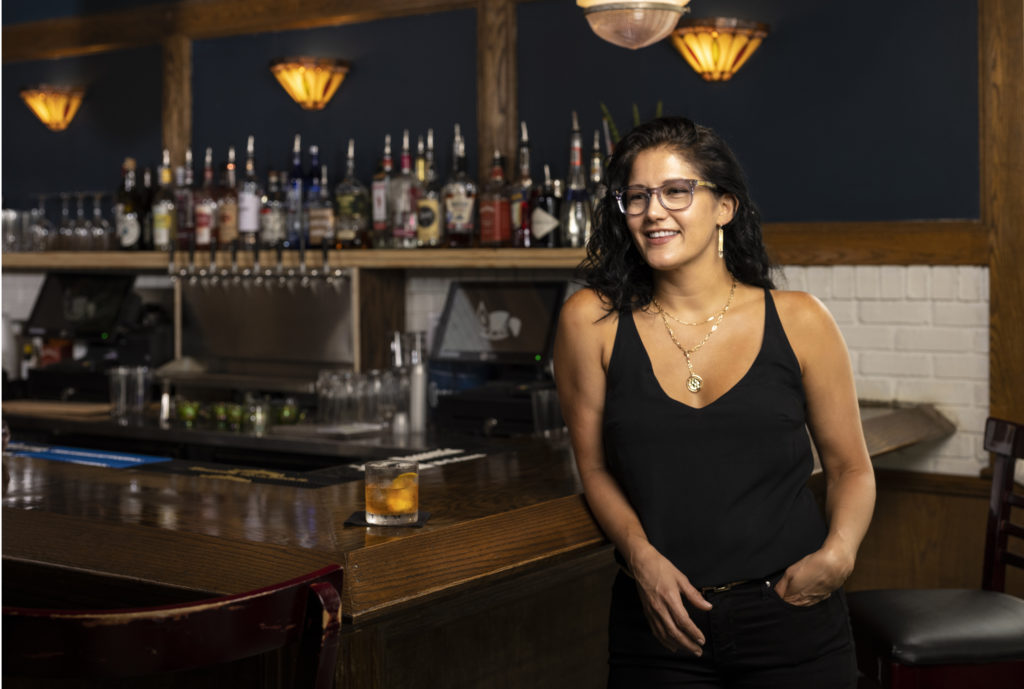 ---
Allison came into Visualeyes to buy some shades once. She never left. Now Allison's the primary Optician at the Elmwood location. She practices the art of the perfect Rx, whether specs or shades. Allison enjoys live music, eclectic dining, walking the streets of beautiful Buffalo, and…endless home renovation.
---
Allison Krebs
Managing Optician (Elmwood Ave)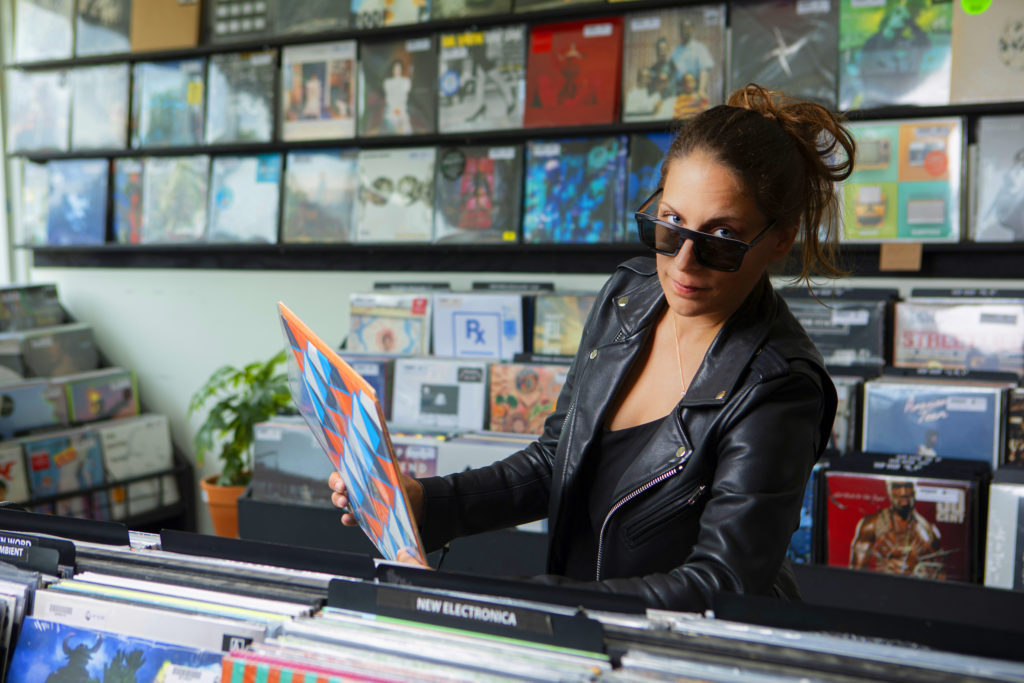 ---
Who would come back to Buffalo from the Big Apple? Diana would. She brought back with her a chic New York style and some serious eyewear enthusiasm. Diana loves finding that unique look that makes her clients say, "Yes! That's it!". She also loves music, gardening, and chasing her 2 boys around.
---
Diana Pieroni
Optician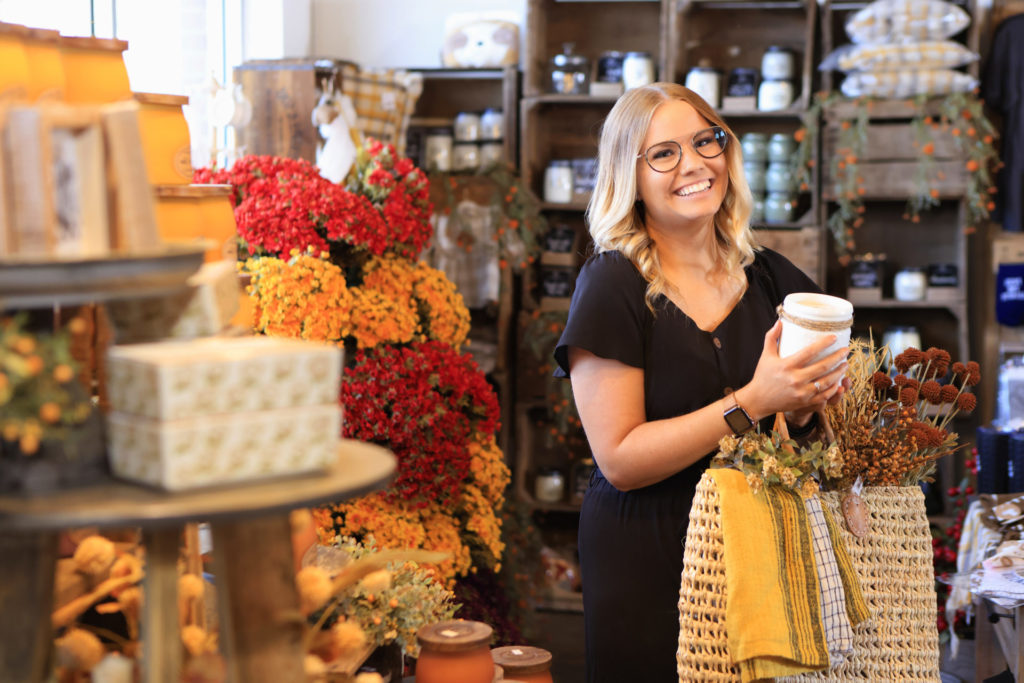 ---
If you've been here, you know Amy. She's been that smile at the door for over 7 years. But she's also a bit of a matchmaker. She has a hand in helping clients fall in contact lens love. She loves that. Amy's a fan of camping, traveling, photography, her fiancé and her golden retriever Mac.
---
Amy Breese
Contact lens assistant, Receptionist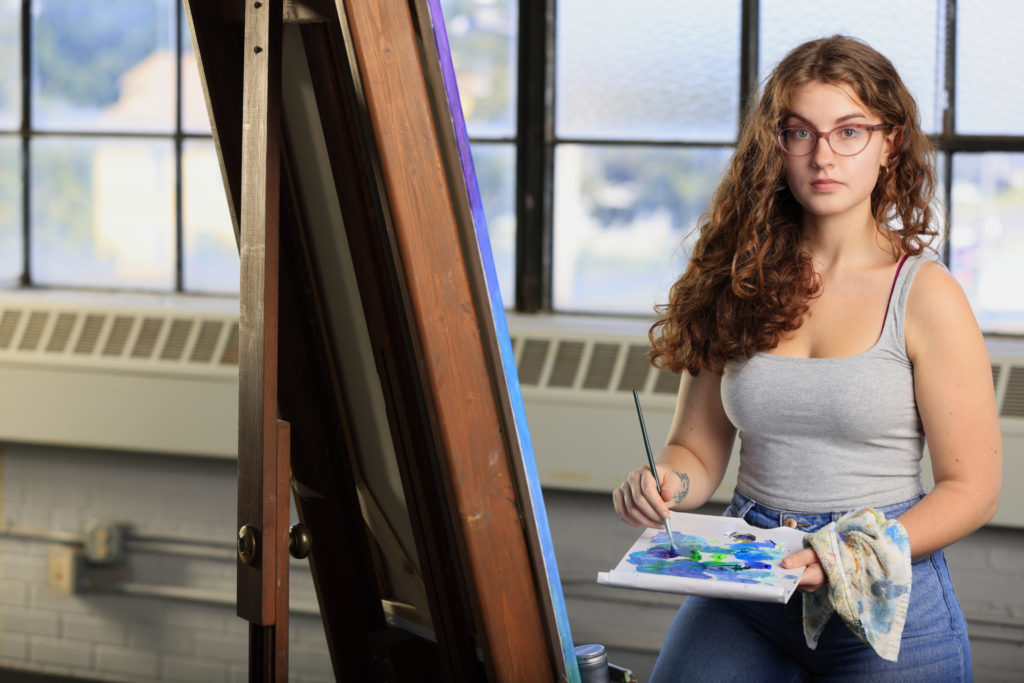 ---
Sarah likes people. But she loves people who like people. That's why she likes working with the team at Visualeyes. Sarah is a guide. She walks our customers through their journey. They start at sight and end at style. It's her favorite. Because people are her favorite. Sarah is a fan of the arts and is pursuing a degree in sociology.
---
Sarah Sheff
Receptionist
Our Locations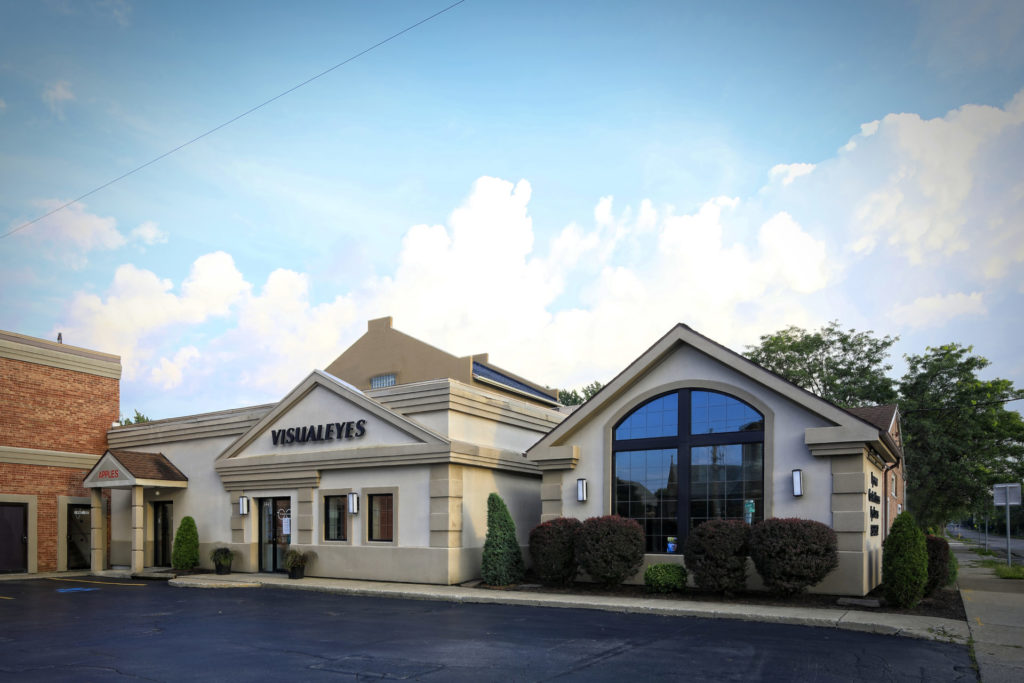 Visualeyes in Eggertsville
Exams, Frames, SUNGLASSES & Contacts
3945 Main St. Amherst, NY 14226
(716) 832-3452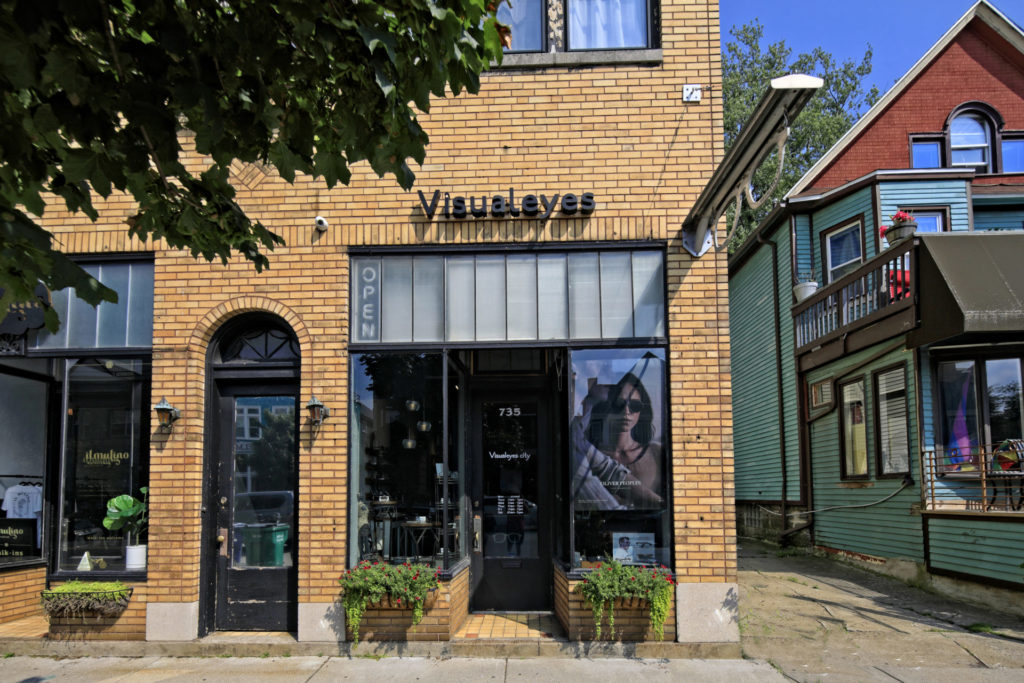 Visualeyes City in Elmwood Village
Frames & SUNGLASSES
735 Elmwood Ave., Buffalo, NY 14222
(716) 886-2020
These things are pretty important, too…

Accuracy
The right eyewear will fulfill your precise vision needs and express your personality.

Beauty
The objects and people we invite into our lives should connect us more deeply to what's true.

Self-Expression
Everyone should be celebrated as a unique and inspired individual.