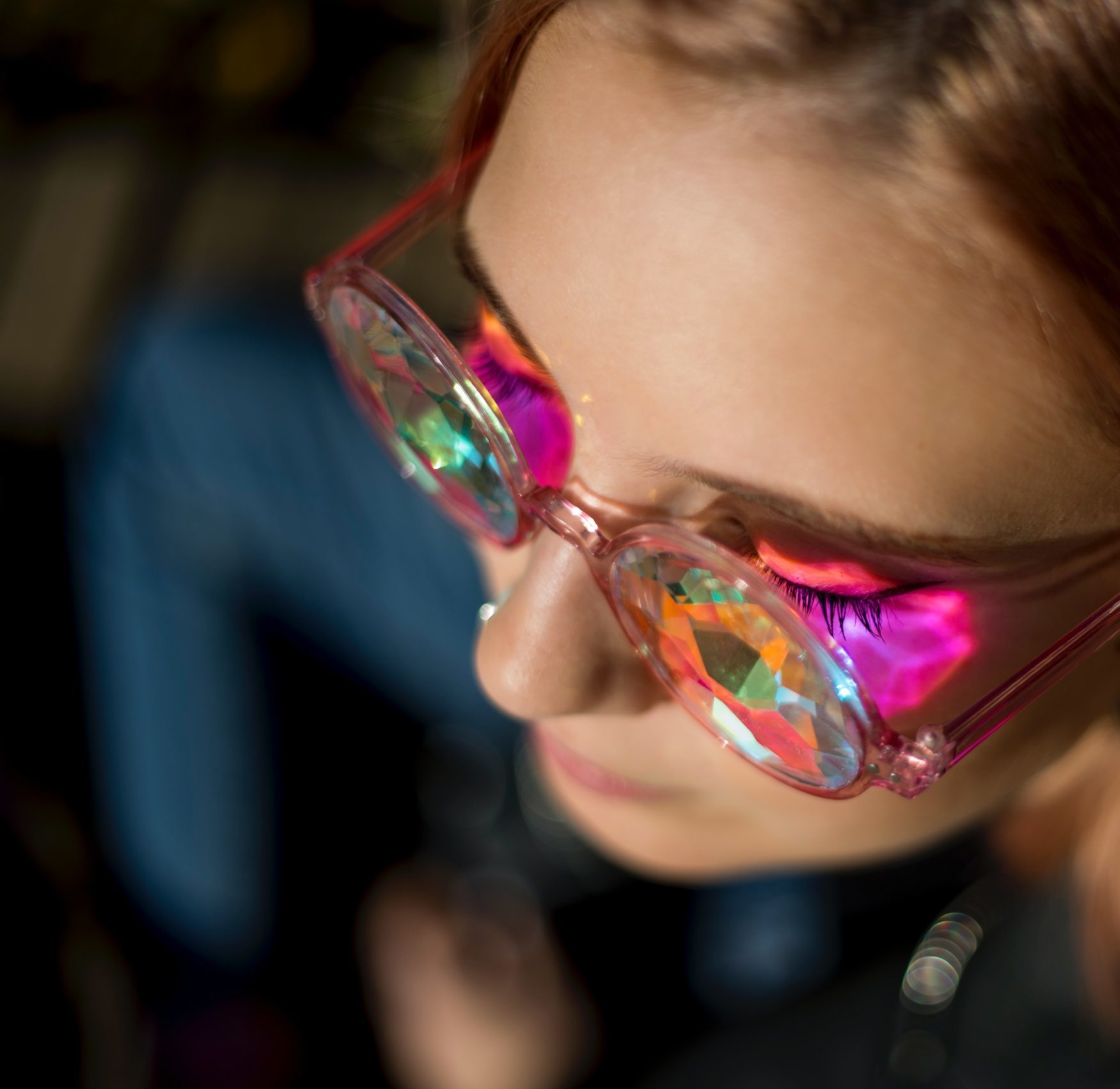 ---
We think being rare is cool.
---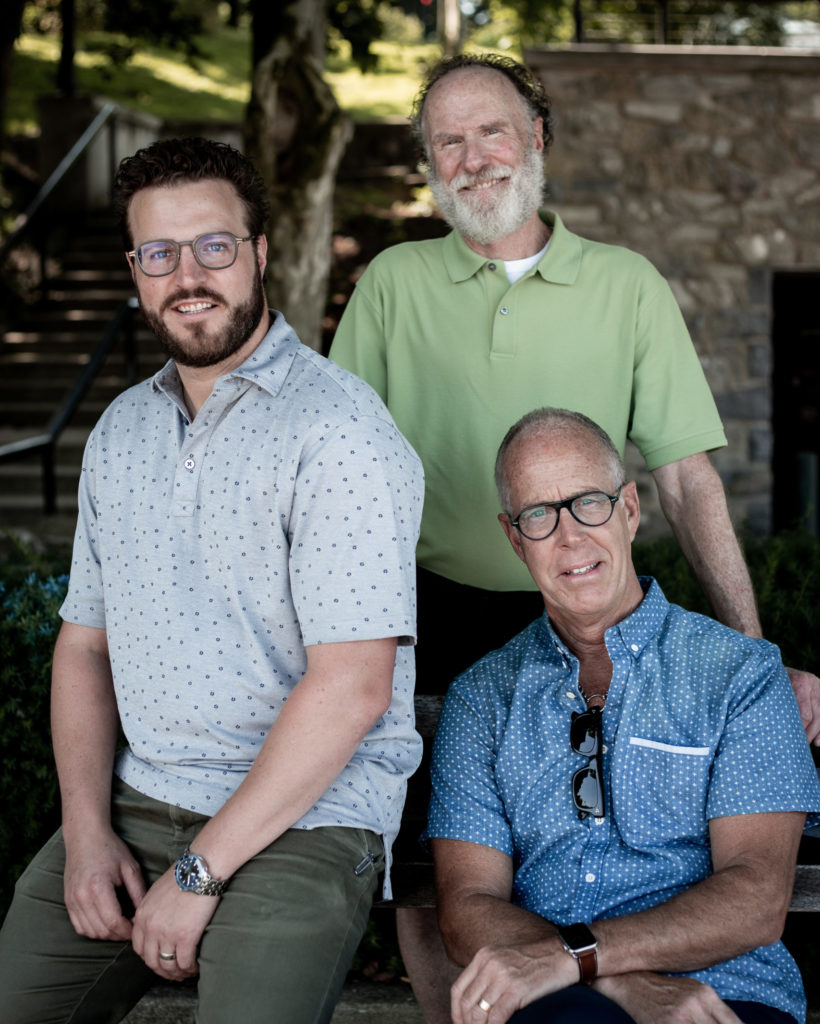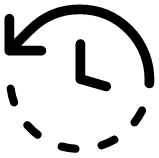 The most important thing…
We believe who you surround yourself with is the most important expression of who you are. For us, it's a choice to do what we love alongside people that we love. Some of these people are our family. Like Visualeyes founder and frame fanatic, Dan Leberer, and Betsy, his wife and business ops manager. And Dave Leberer, Dan's cousin, partner, and contact lens phenom. There's also Ian Leberer, Dave's son and one heck of an eye doctor.
We also have co-workers who have made Visualeyes their home, serving customers for decades, with some working on their first decade. Whomever you happen to encounter, they're part of the family. We celebrate their individuality just like they celebrate yours.
Meet the Team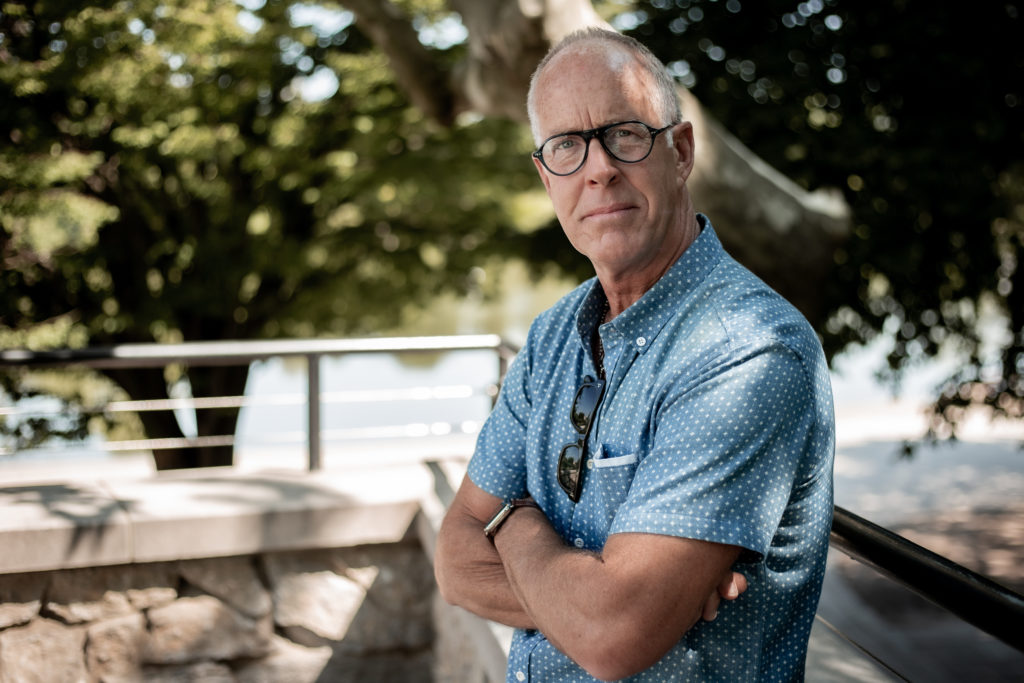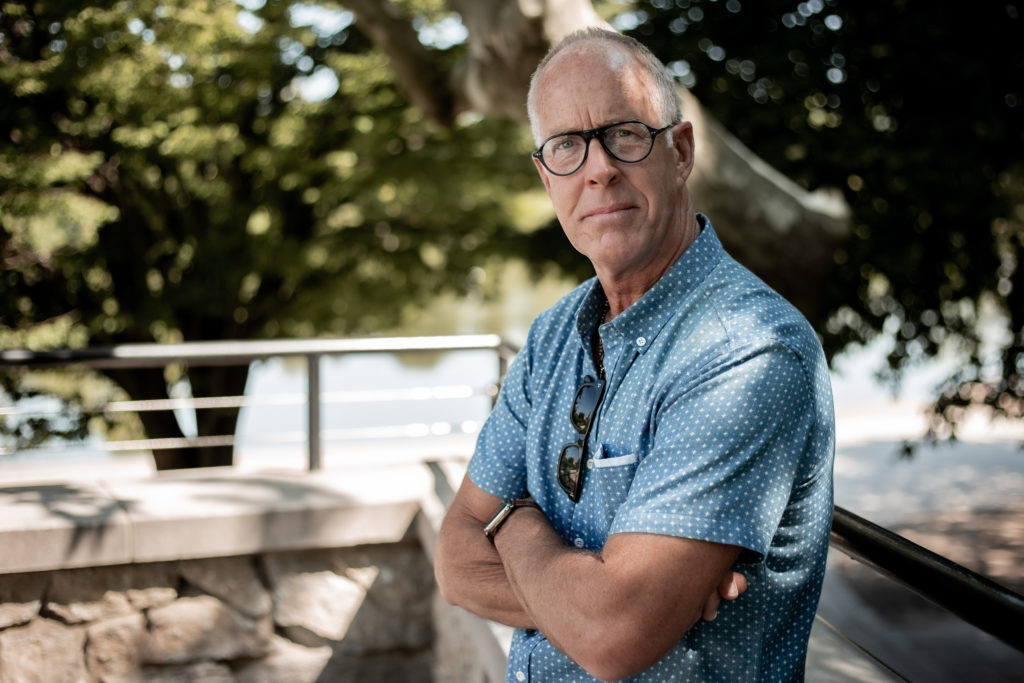 Dan Leberer
Owner, Optician & Buyer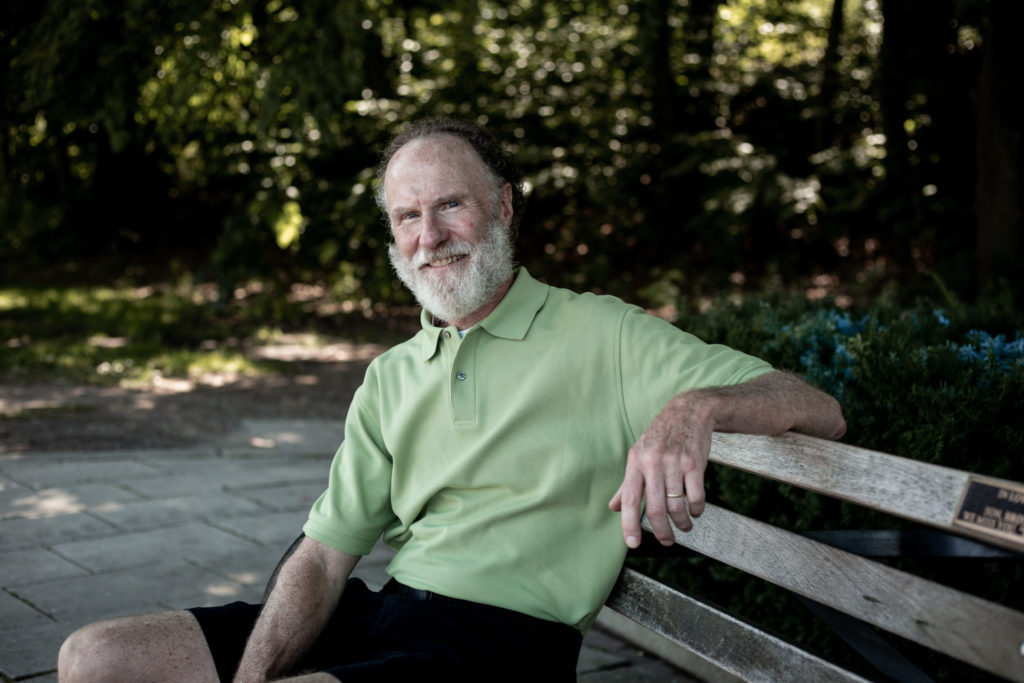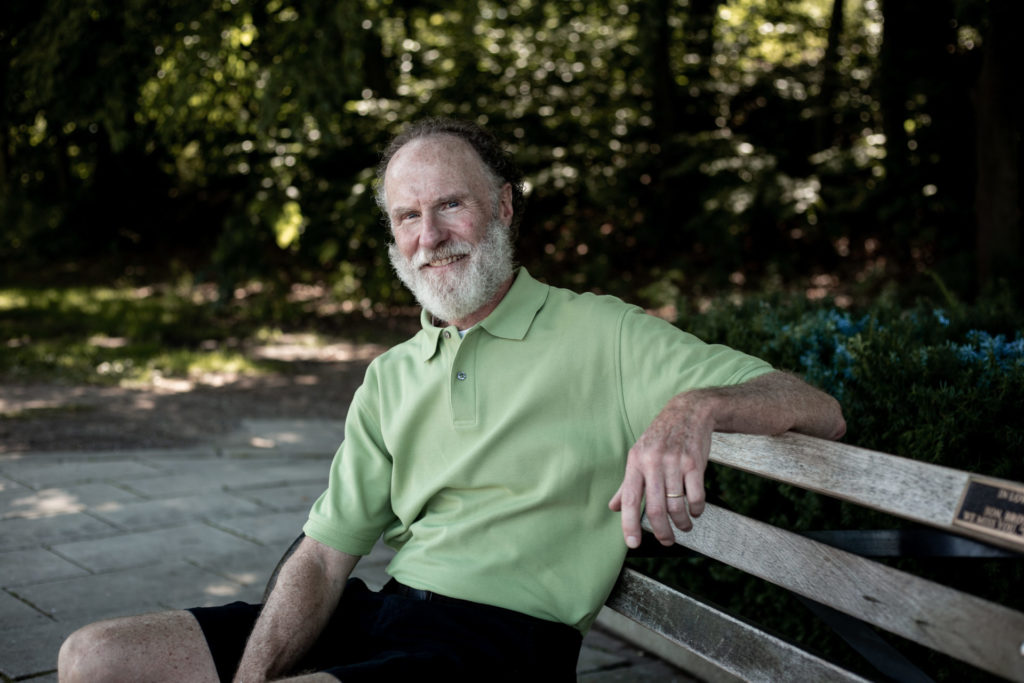 Dave Leberer
Owner, Optician & Contact Lens Specialist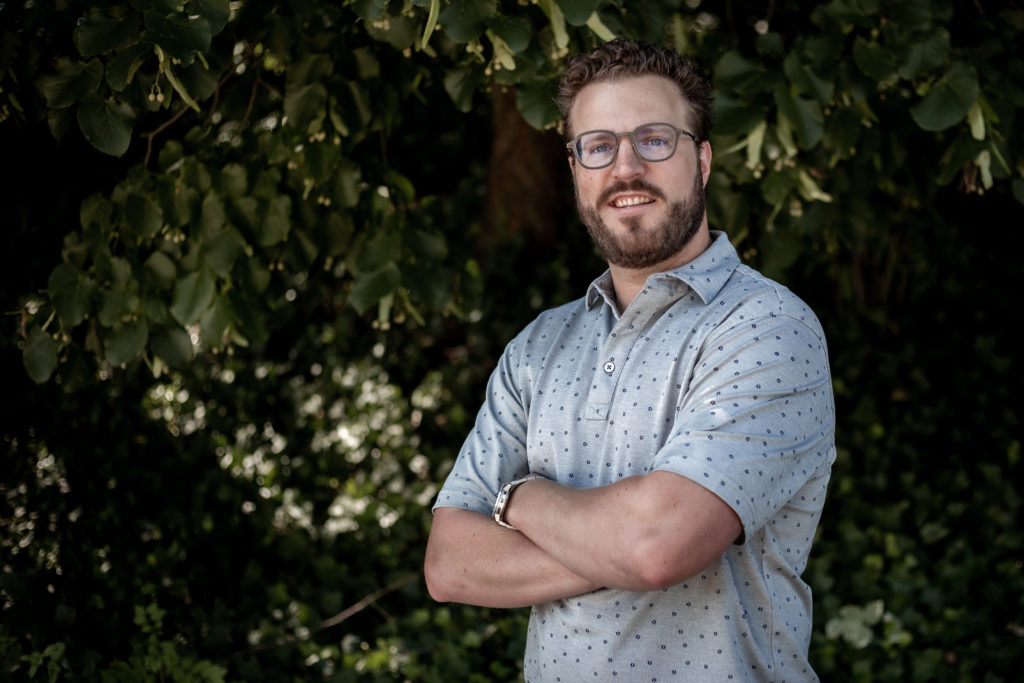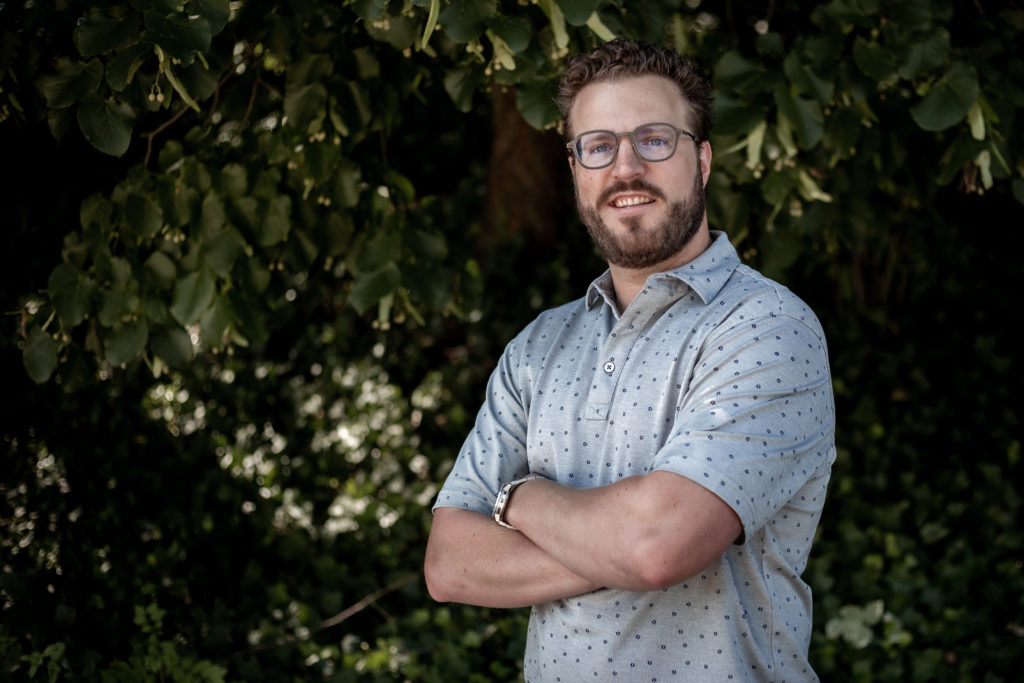 Ian Leberer OD
Optometrist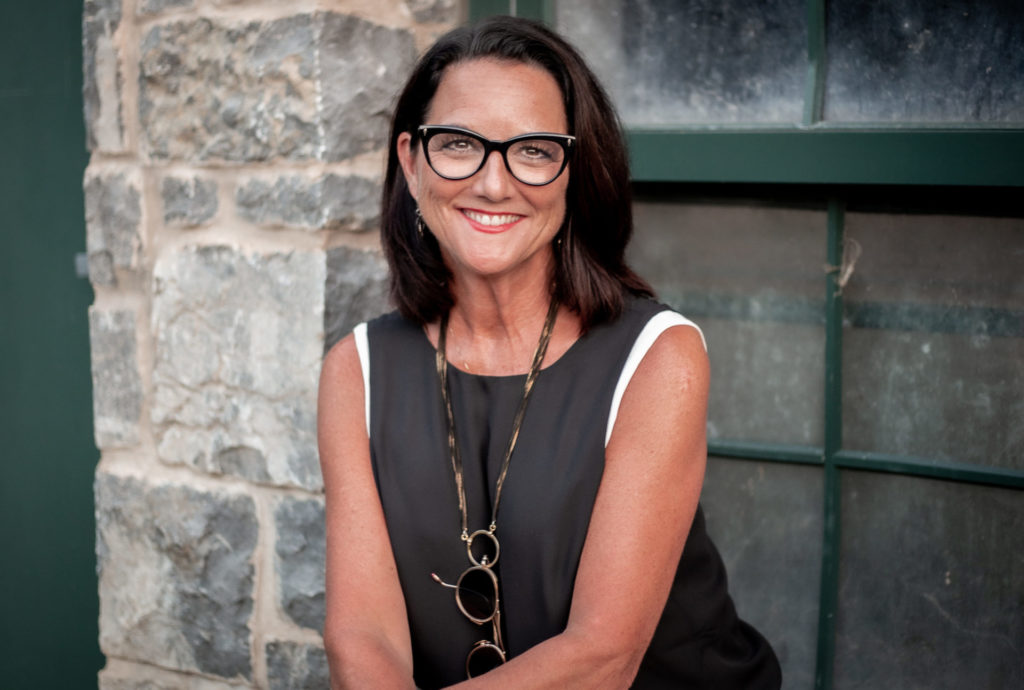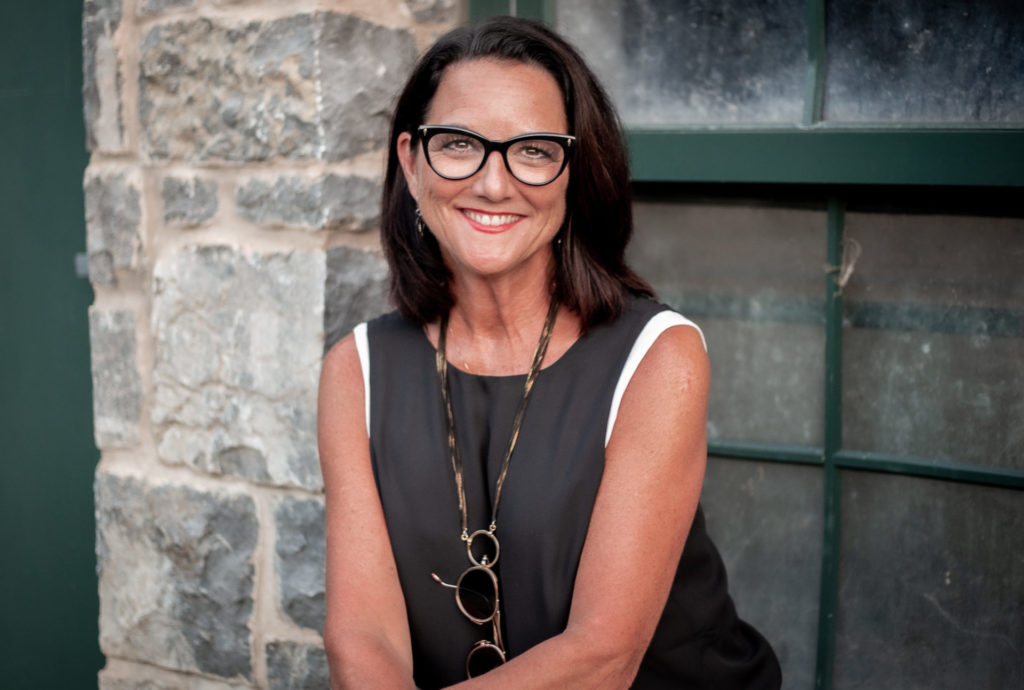 Betsy Leberer
Business Manager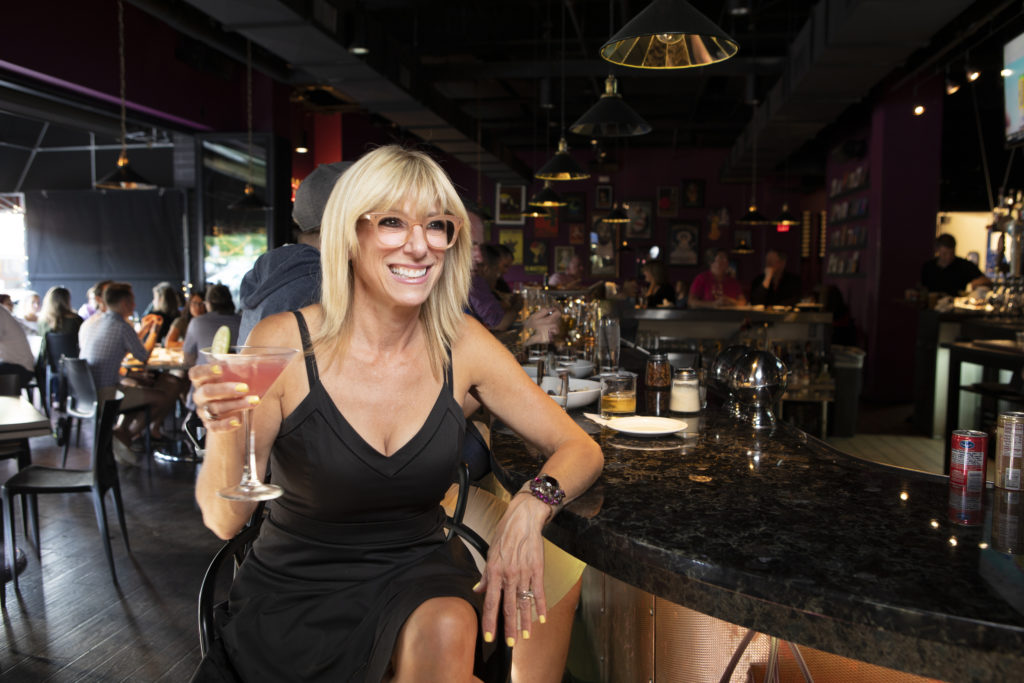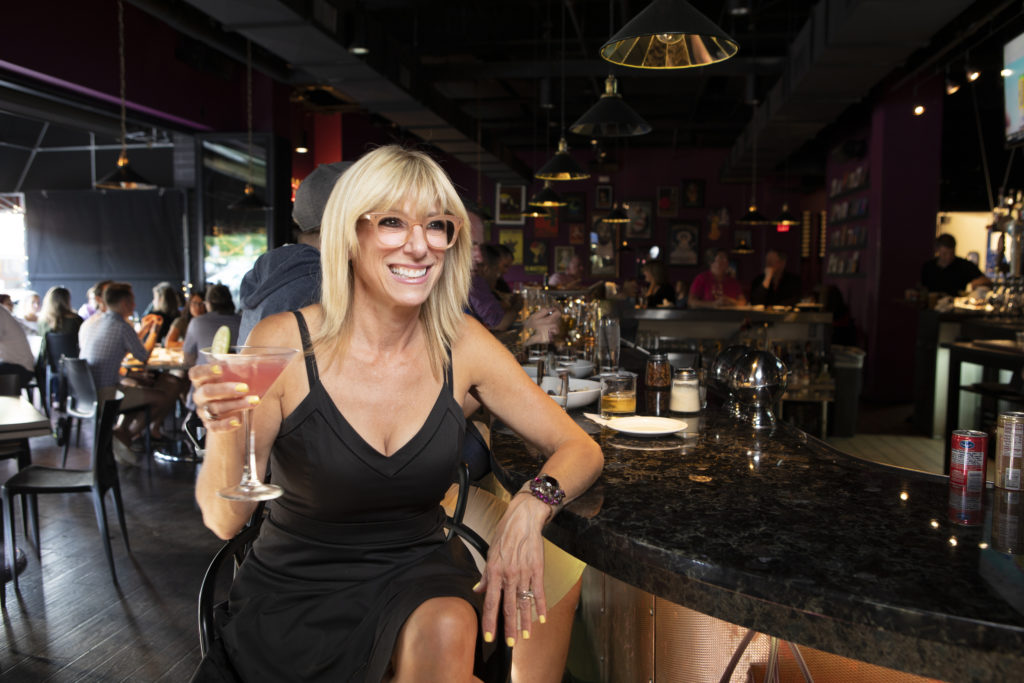 Dawn Littlefield
Managing Optician (Main Street)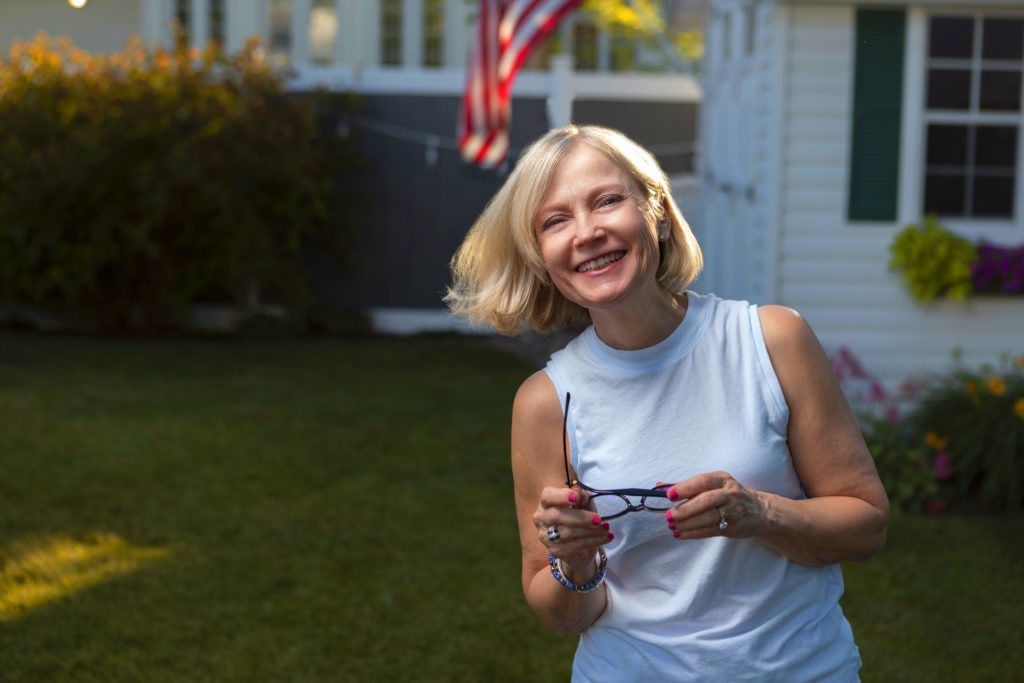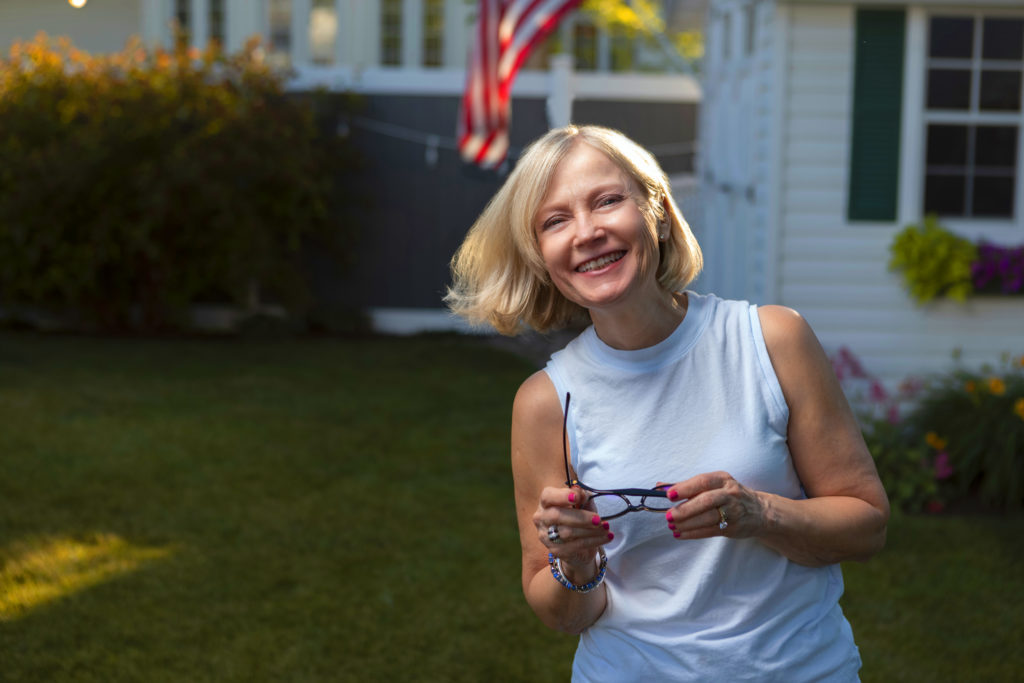 Linda Brady
Optician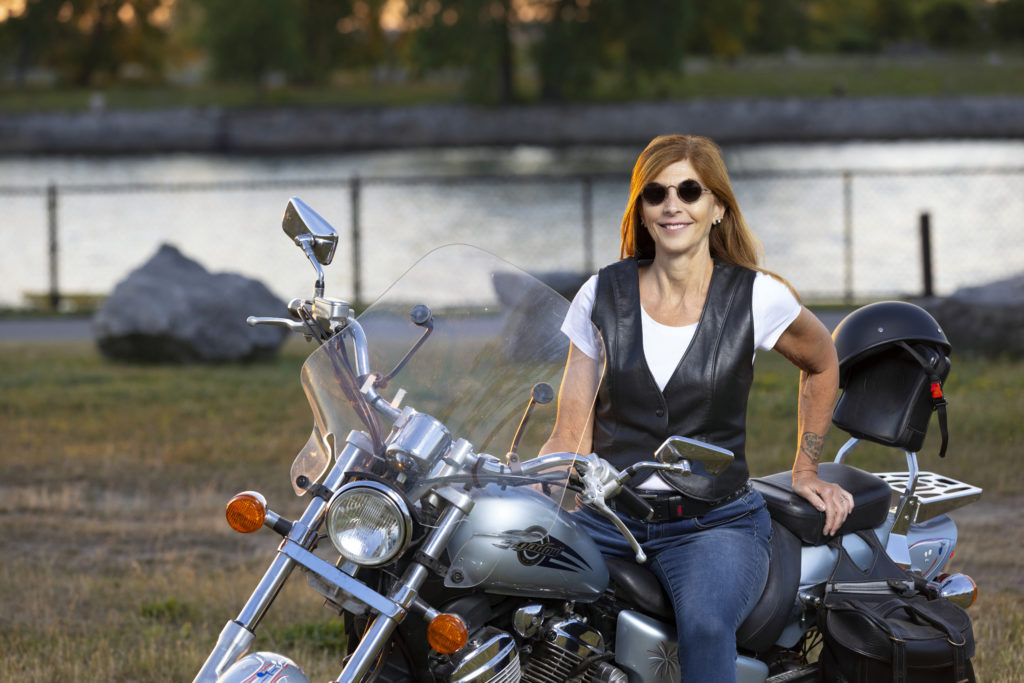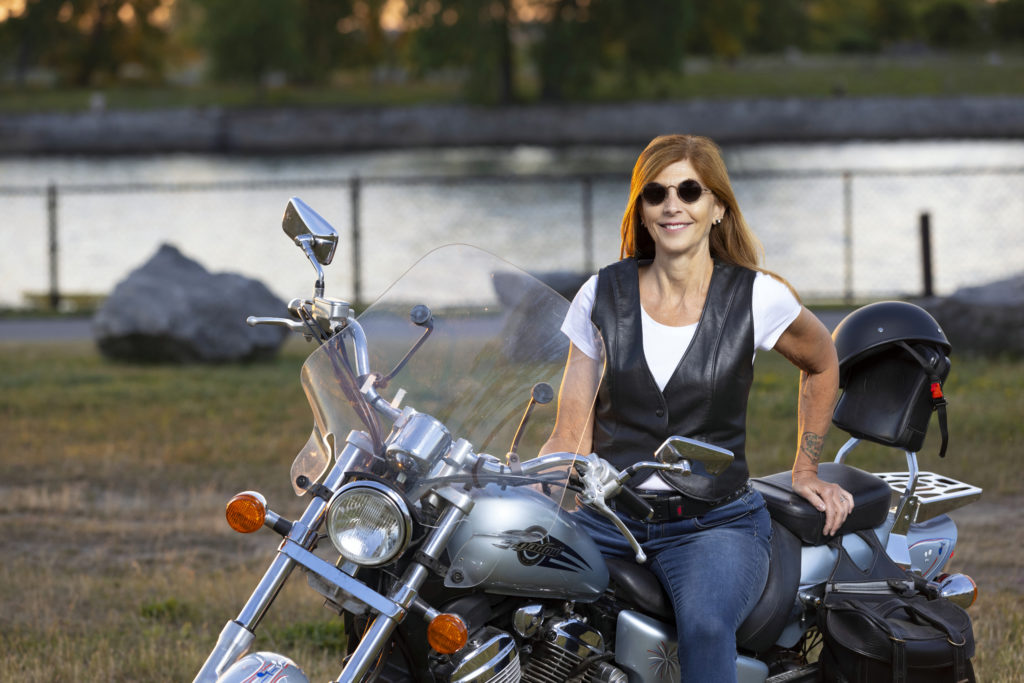 Nancy Cwynar
Optician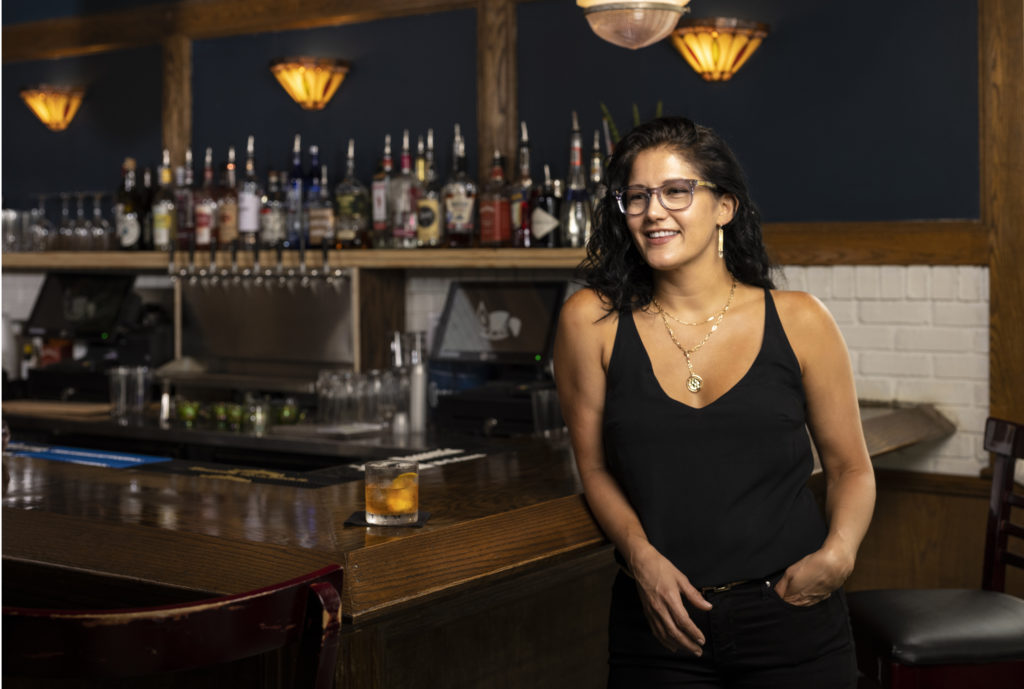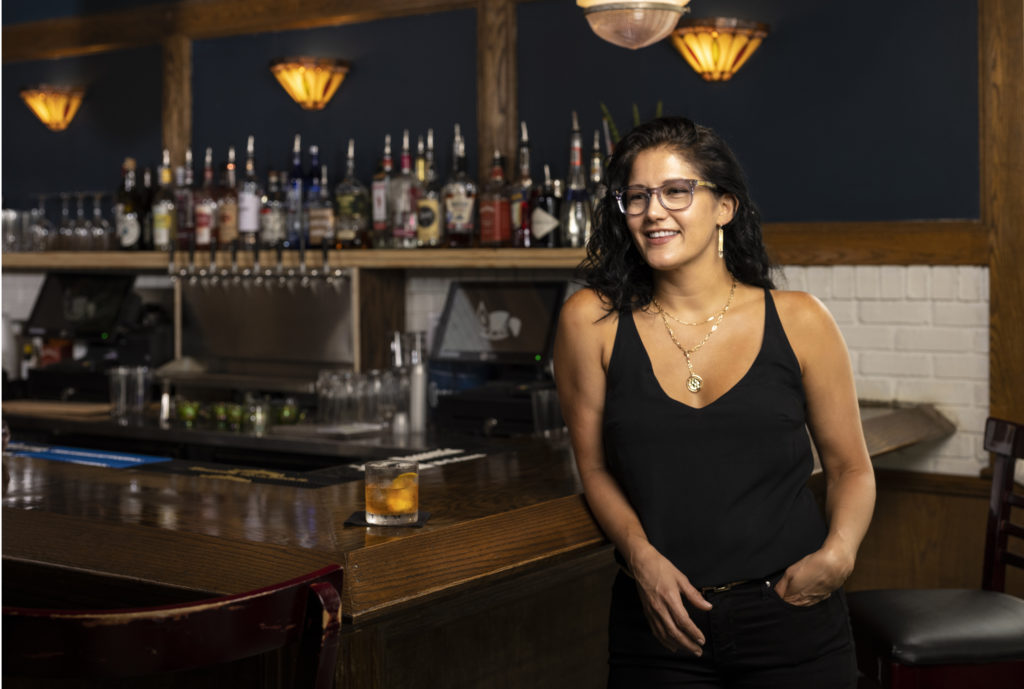 Allison Krebs
Managing Optician (Elmwood Ave)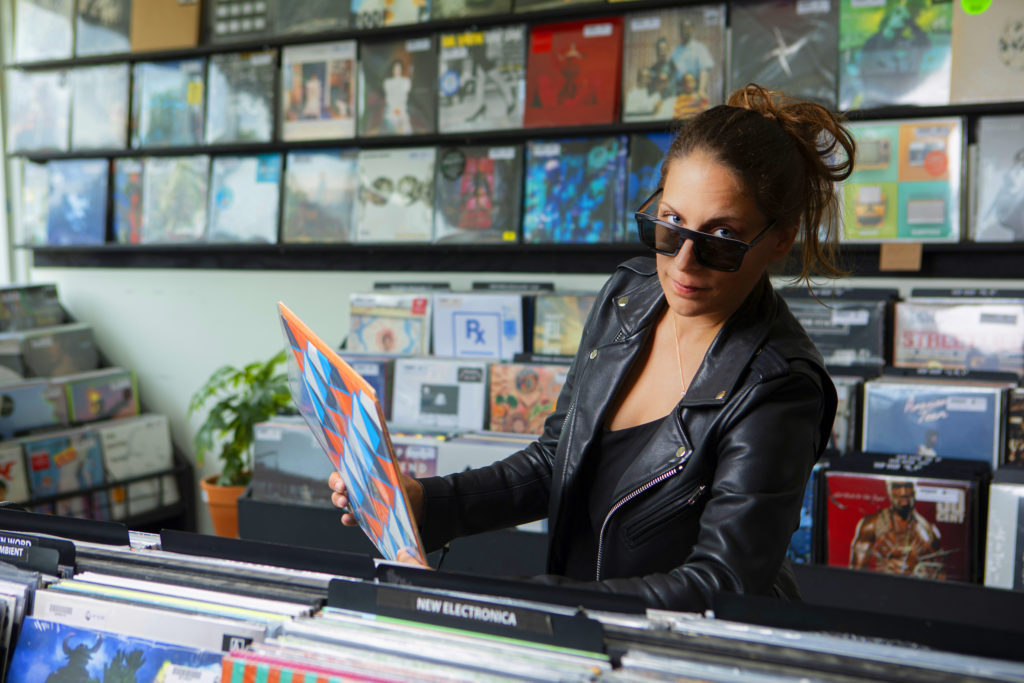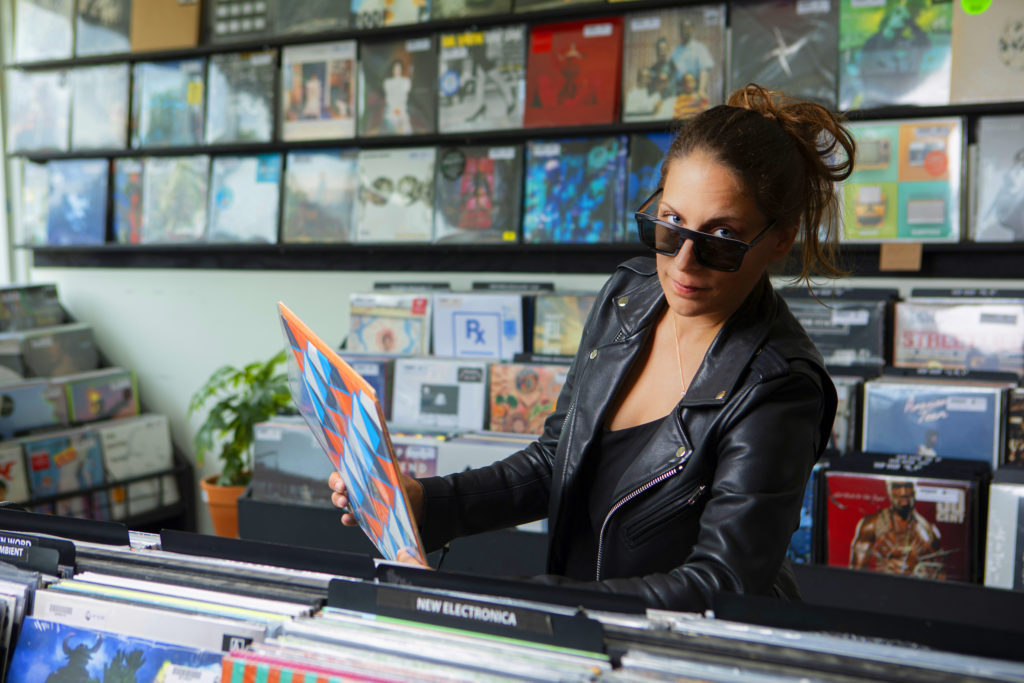 Diana Pieroni
Optician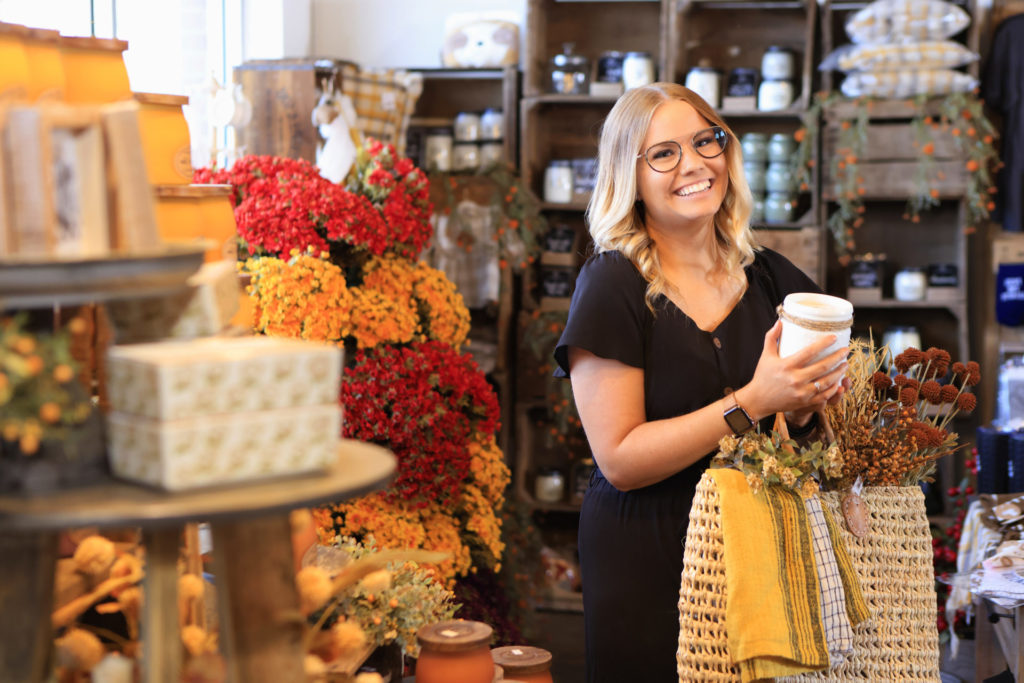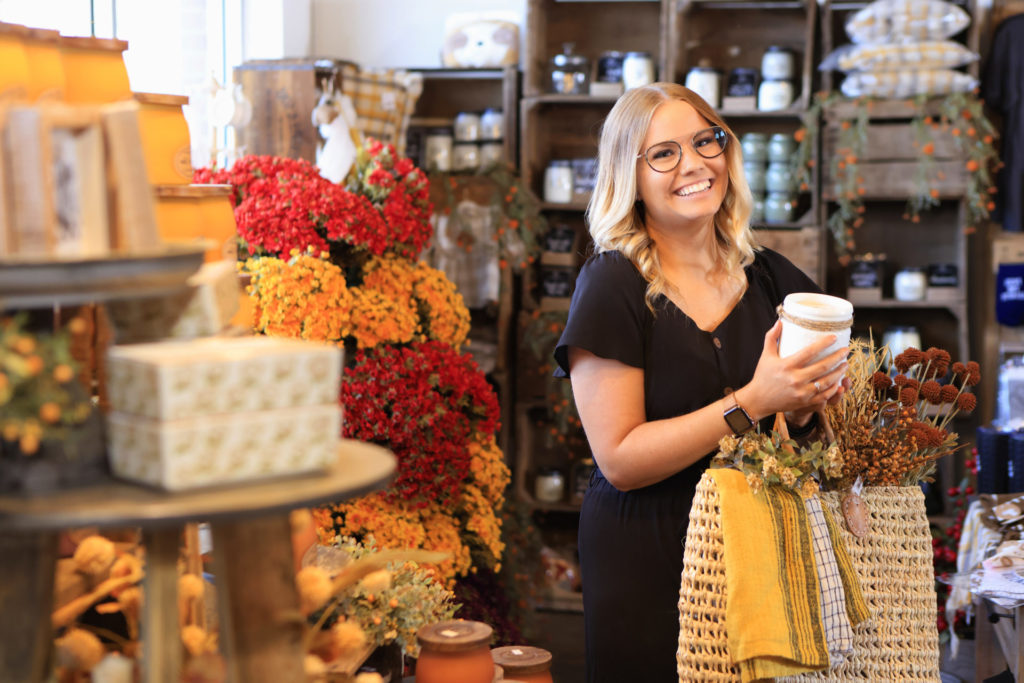 Amy Breese
Contact lens assistant, Receptionist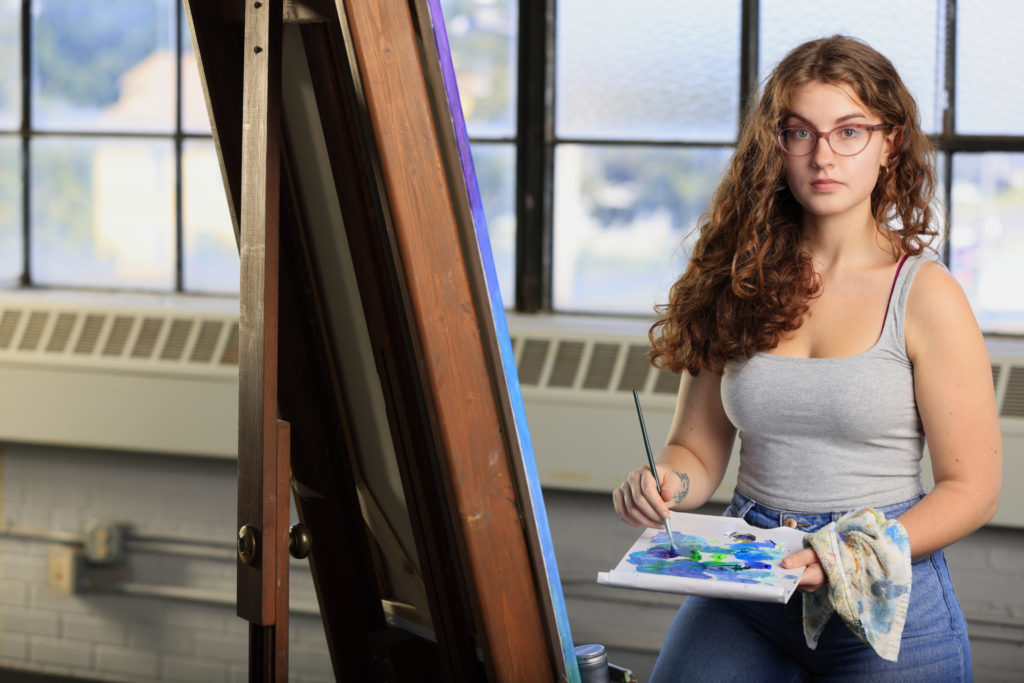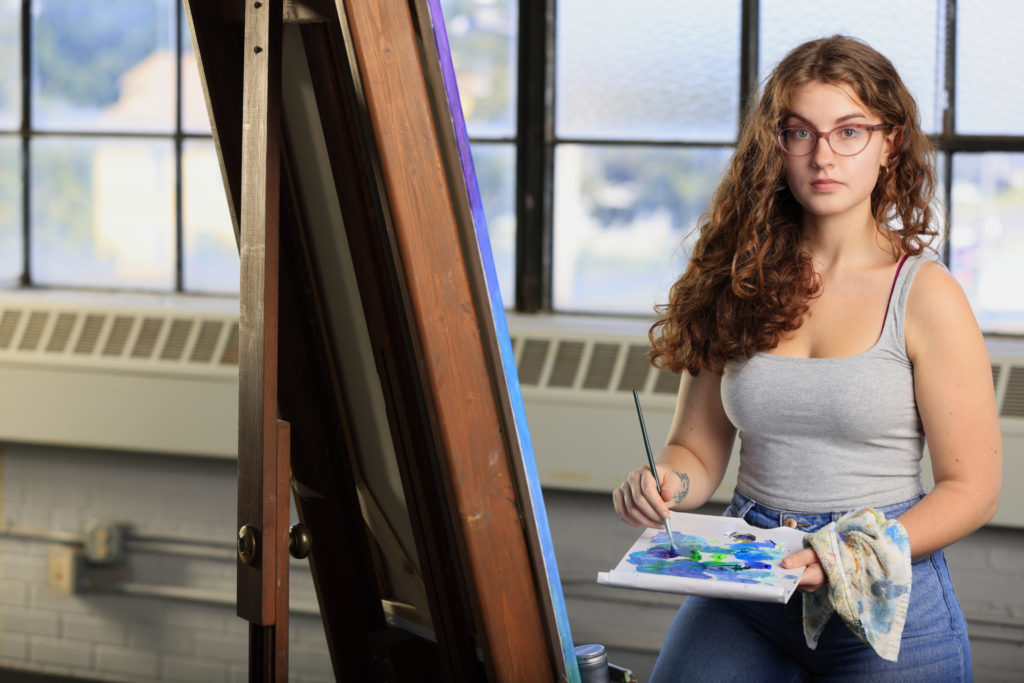 Sarah Sheff
Receptionist
Our Locations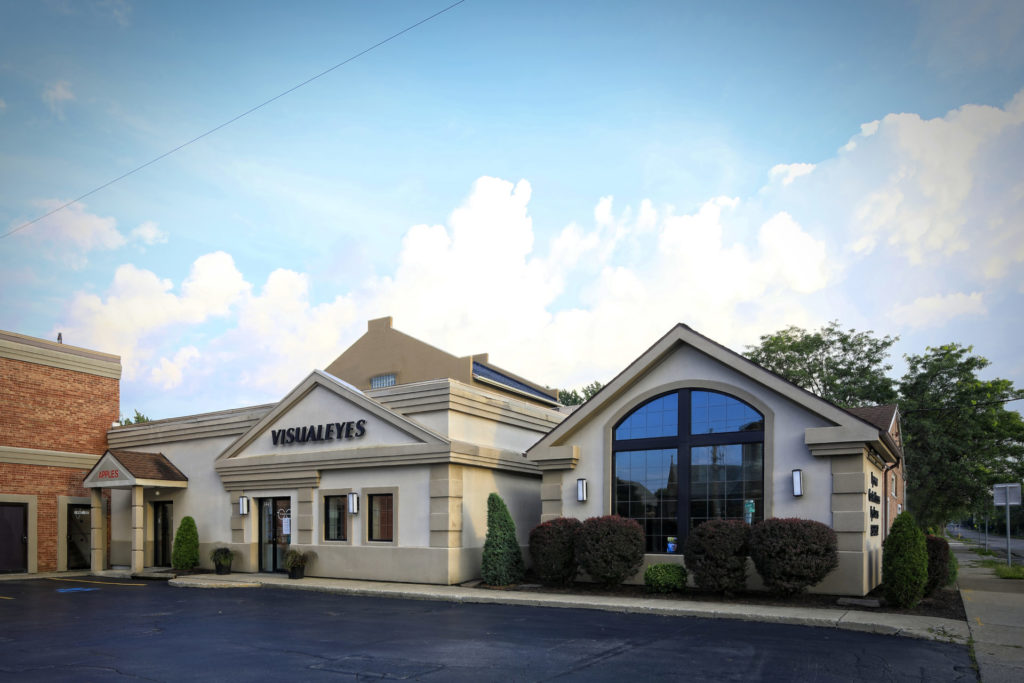 Visualeyes in Eggertsville
Exams, Frames, SUNGLASSES & Contacts
3945 Main St. Amherst, NY 14226
(716) 832-3452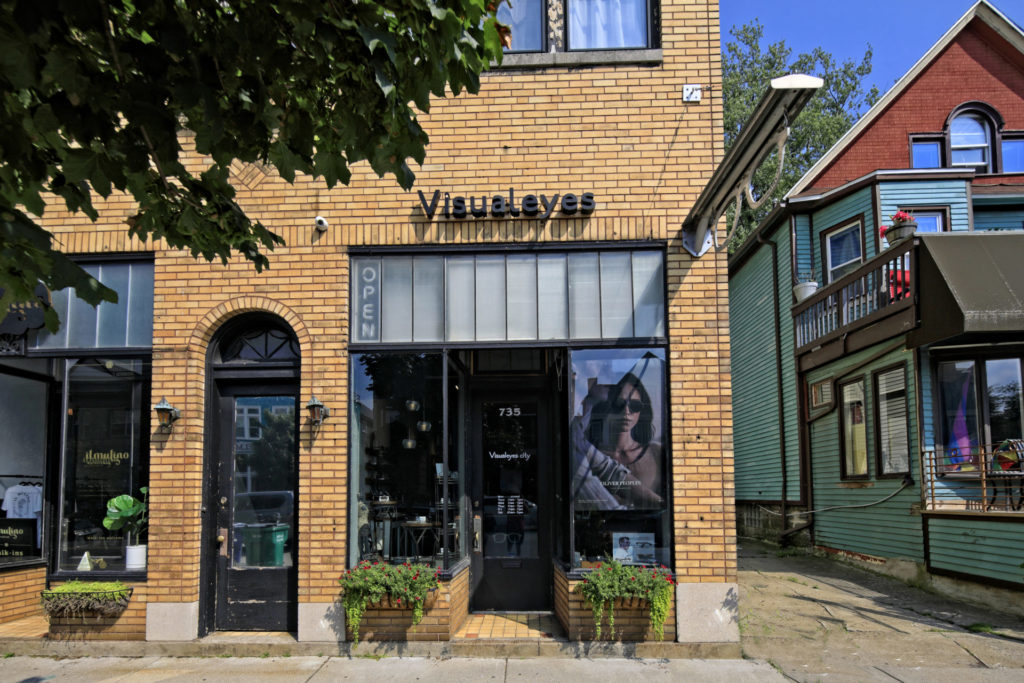 Visualeyes City in Elmwood Village
Frames & SUNGLASSES
735 Elmwood Ave., Buffalo, NY 14222
(716) 886-2020
These things are pretty important, too…

Accuracy
The right eyewear will fulfill your precise vision needs and express your personality.

Beauty
The objects and people we invite into our lives should connect us more deeply to what's true.

Self-Expression
Everyone should be celebrated as a unique and inspired individual.