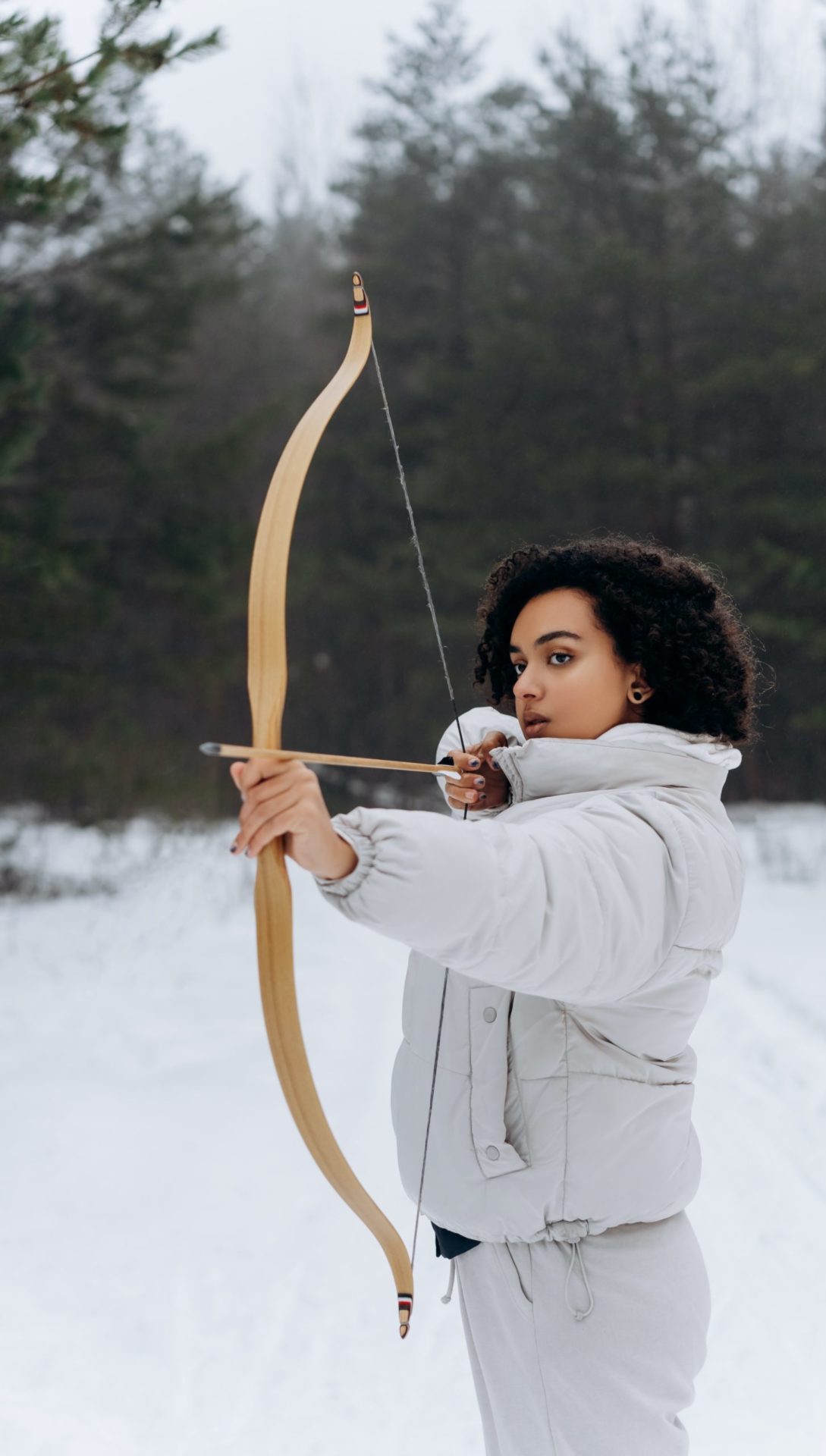 ---
Contact lenses for all eyes and activities.
---
Matching you with the perfect contact lens is Dave's calling.
Everyone is good at something. Some make that something their life's work. For Dave Leberer, it's giving you the most comfortably clear vision through contact lenses. Dave is our Contact Lens Specialist. You can consider him more of a Mad-Contact-Lens-Scientist, without the actual madness. He's also not technically a scientist. However, Dave has dedicated his career to helping people see their lives comfortably and clearly through contact lenses. When you meet Dave, you'll quickly see what we see.
Yes, even you can wear contact lenses comfortably.
Dave hears it a lot, "I just can't wear contact lenses because…(insert bad experience or reasonable-yet-addressable concern)." Sometimes, it's true. There are some people that contact lenses just aren't right for. They might have a special condition that technology just can't solve for…yet. This is pretty rare, though. What's more common is how Dave applies his decades of experience to help you see clearly with a lens that feels like it's not even there. Even if you've had trouble with contacts in the past.
Kids can totally wear contact lenses, too.
Contact lenses are great for active kids. Which is pretty much every kid that we know. For them, wearing contacts comes down to getting them in and managing them. (Which is pretty much the same for adults, isn't it?) Neither are that complicated. It just takes a little education and motivation. We love kids, ours included. If yours wants to wear contacts, we'll teach them the proper way so they don't fuss and their eyes stay healthy.
There's a contact lens for that…
Dry eyes? Trouble reading? Astigmatism? Other eye conditions?
Accommodating the unique needs of contact lens wearers used to be hit or miss. Technology is now so sophisticated that matching you with a comfortable, effective lens is almost always possible, whatever your eye needs may be.
Daily disposables are by far the most convenient and healthy way to wear contacts. For the majority of eye conditions, they're a lot more cost effective than they used to be too.
Sometimes what you may need (or already wear!) is the classic, rigid gas permeable lens. They provide the ultimate in customized vision, especially if you have an irregular cornea. We clean and polish them in the office as well!
Spend a lot of time outdoors? The new "Altius Performance" lens is designed for open air sports and recreational activities. There are a wide range of lighting conditions outdoors, and this lens can enhance the contrast to let you see objects more clearly. All in a contact lens.
You have some great options. And you have Dave: your patient and skilled guide to finding the perfect contact lens fit!
---
Take them home and test them.
Often there are a couple potential lens options for your eyes and activities. It's difficult to know in the office which lenses are the winners. So, let's try them out and see which ones feel and work the best. We'll send you home with samples to wear for a bit. This helps us both have confidence that the ones we finally pick will serve you well. This test run is included in our standard contact lens service.
---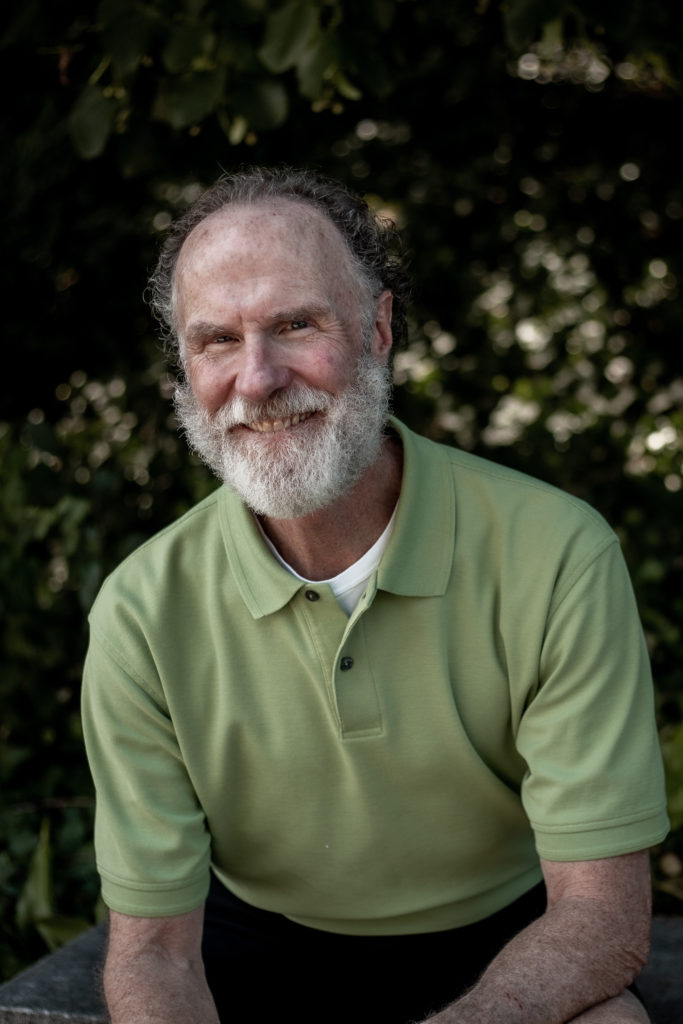 About Dave Leberer
Dave Leberer loves contact lenses more than is probably natural. Which explains why professional athletes come see him. We think that's cool. Dave has been fitting contact lenses since, well, let's just say that he's seen the industry evolve. Which makes him pretty "dangerous" with a contact lens. He could write a comprehensive text book on the subject. But he'd rather help people like you see clearly and comfortably. Years ago, Dave partnered with his cousin, Dan (frame fanatic), to make Visualeyes an optical shop unlike any other. His son Ian is our eye doctor, something he's pretty proud of.
Dave wears contacts while he skis, on land or sea, and hangs out with his grandkids. He also wears eyeglasses and sunglasses that are customized to help him do his favorite things comfortably, clearly, and feel like himself while he's at it.