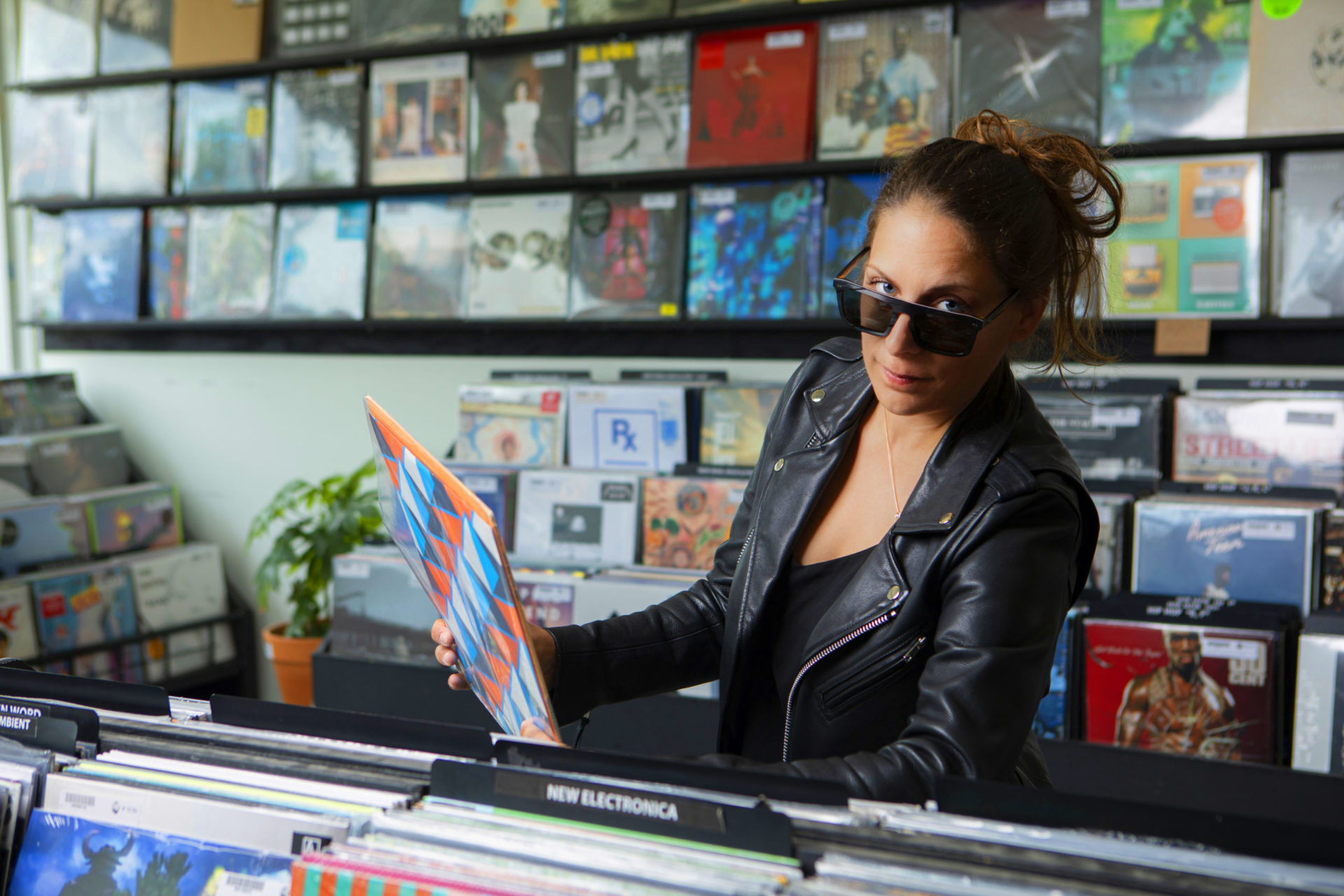 ---
Shades you won't find anywhere else in Buffalo.
---
Lindberg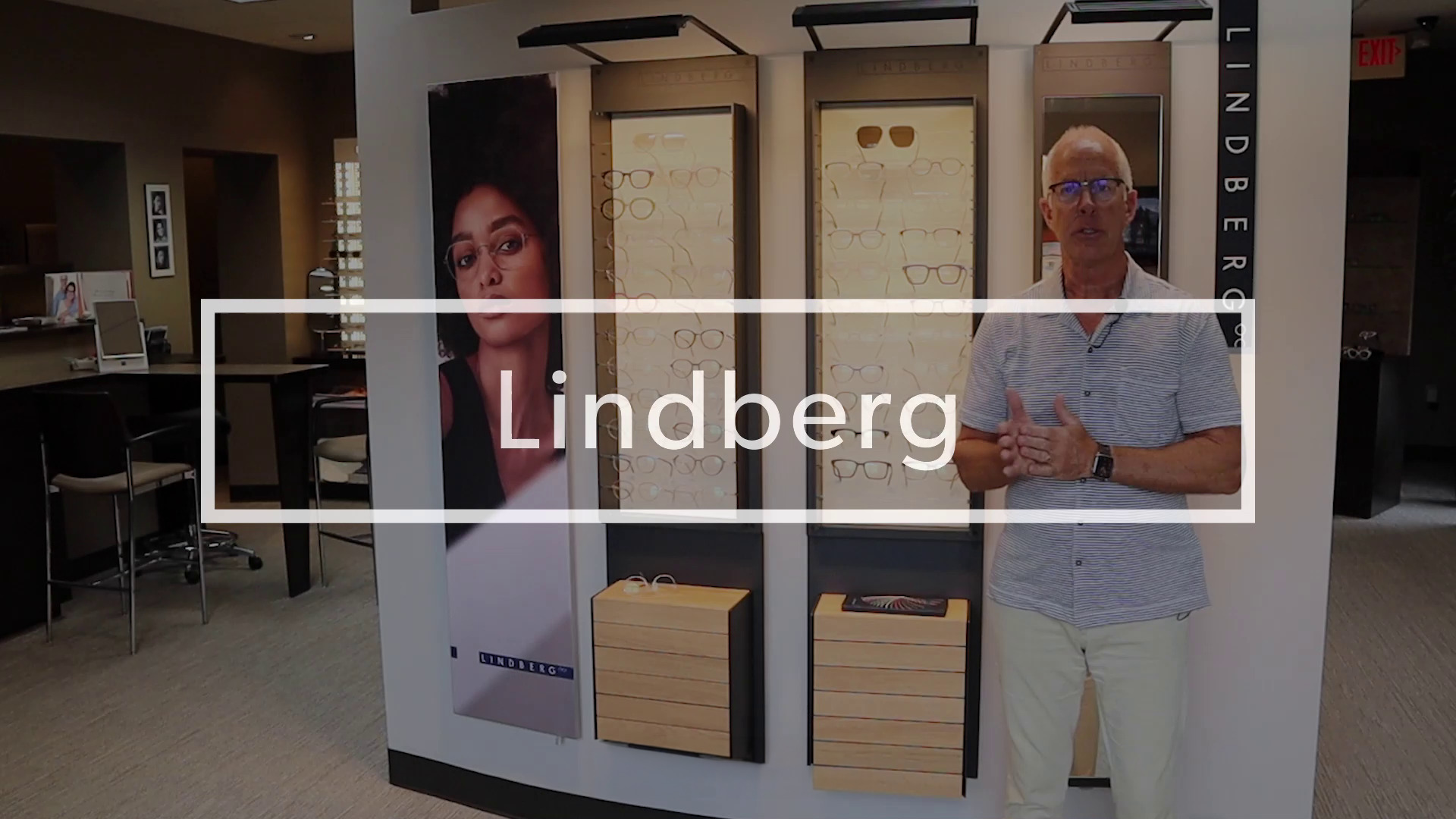 Dan explains what happens when Lindberg unites Danish engineering and style.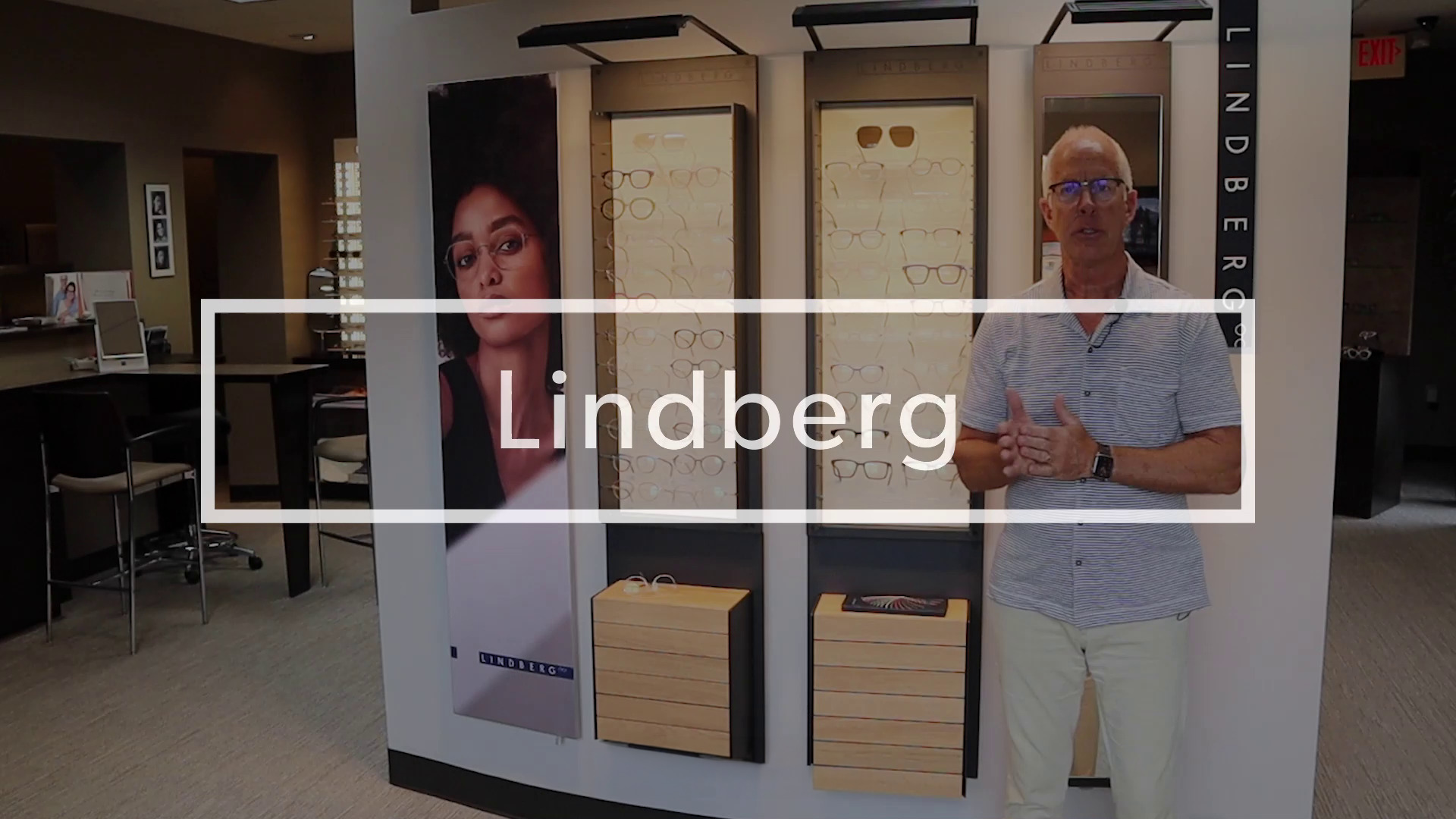 Oliver Peoples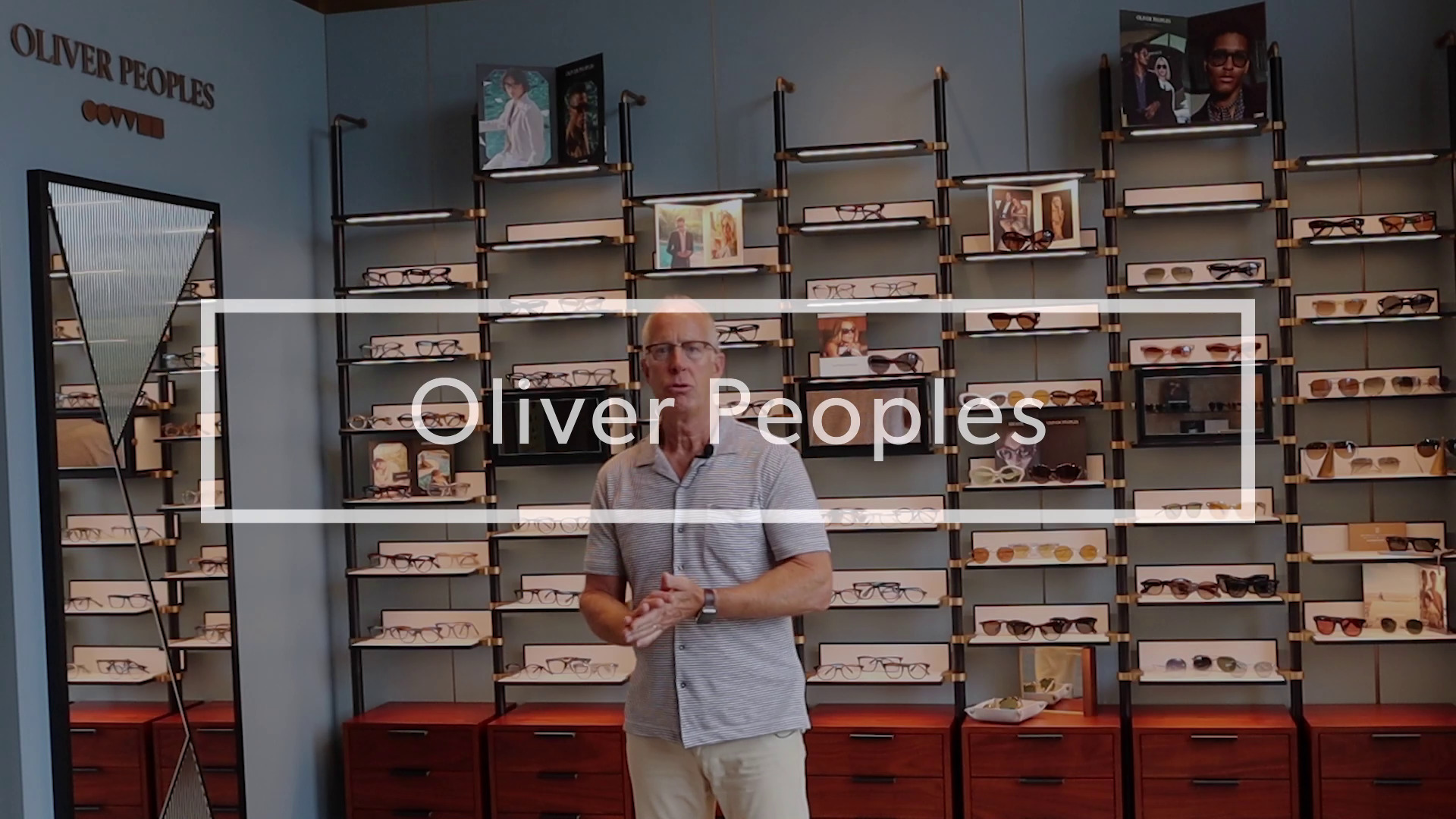 Dan demonstrates Visualeyes' newest and boldest brand display.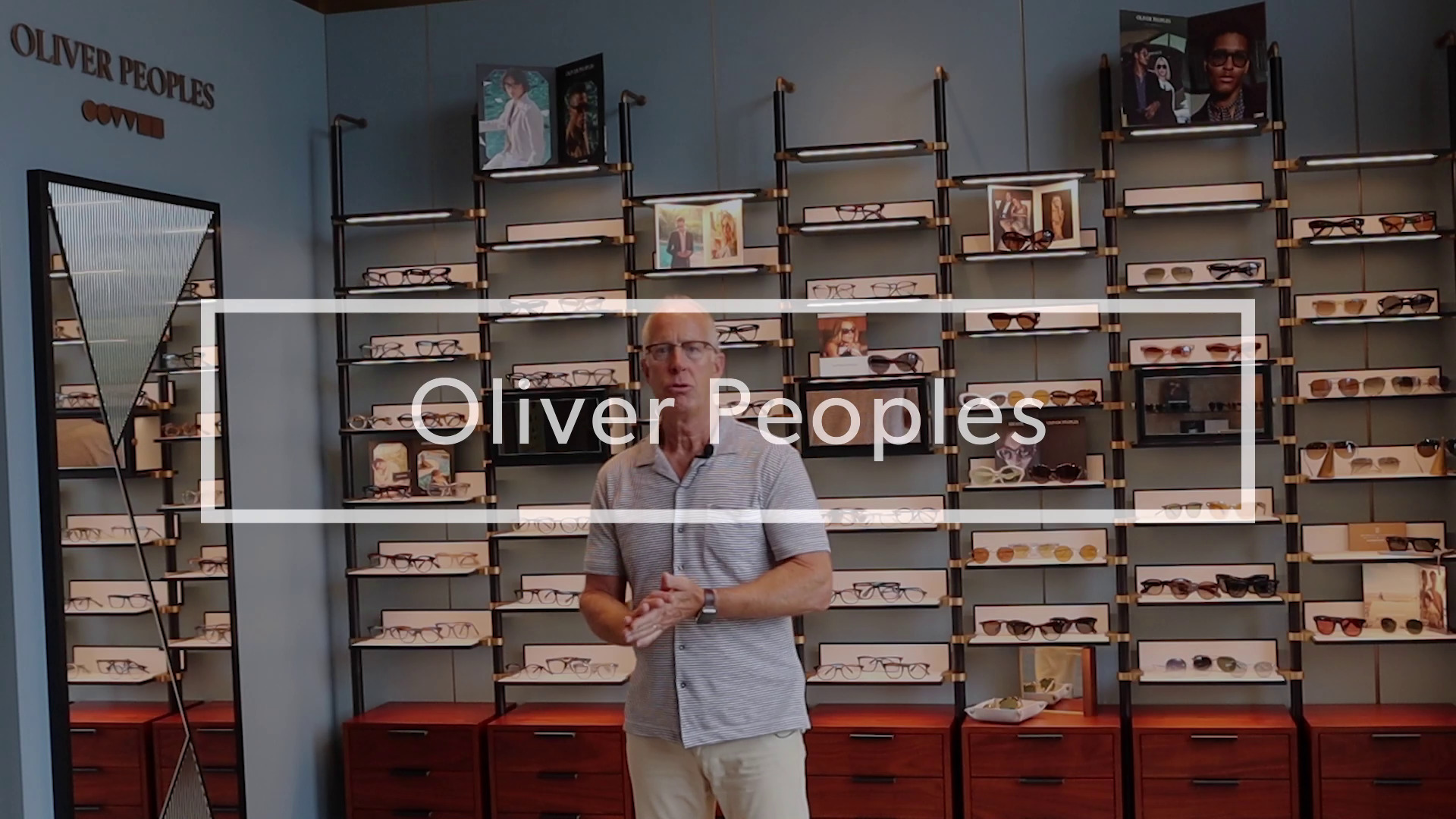 Mykita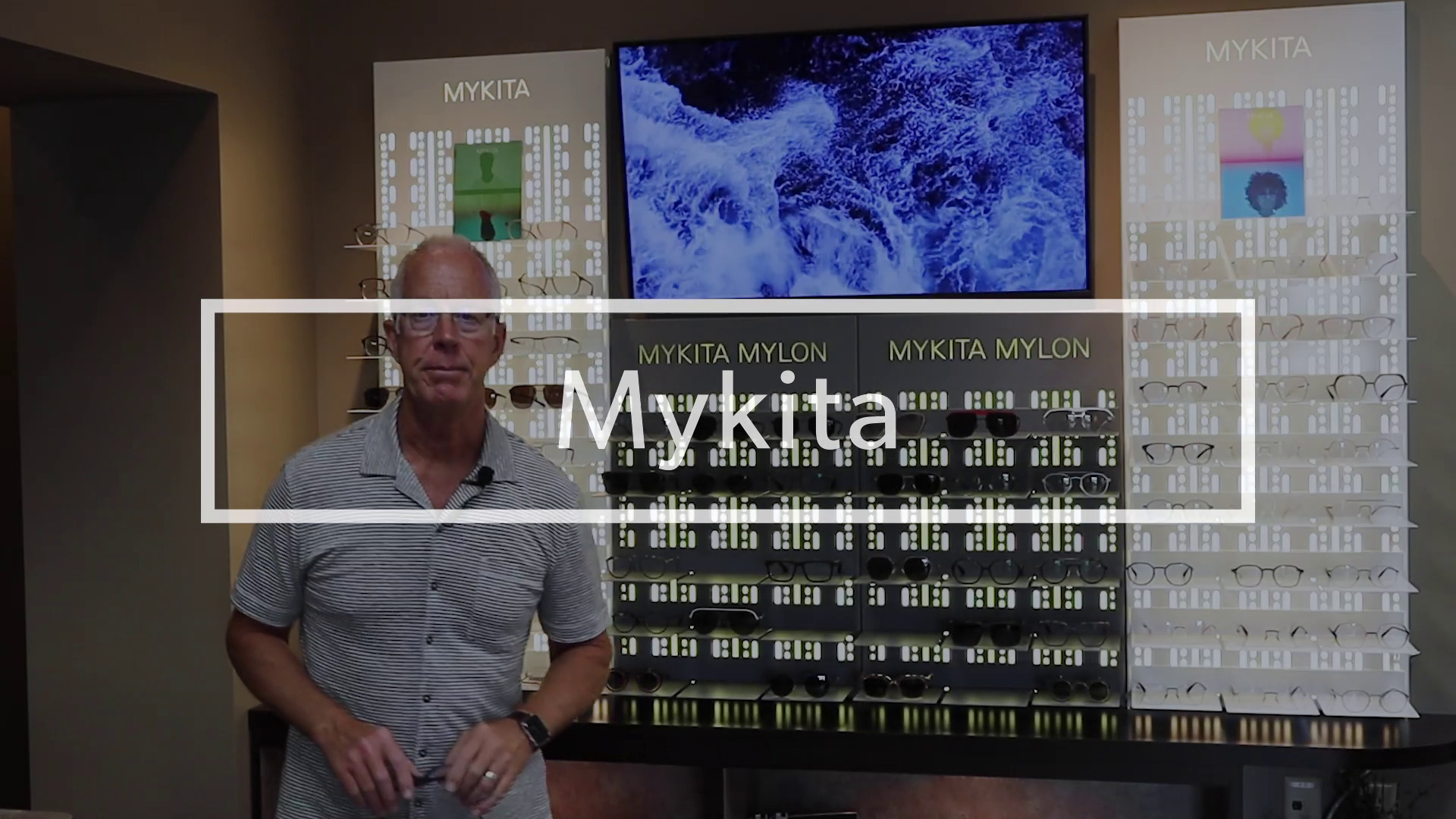 Dan speaks to the rare style of the German Mykita frame designs.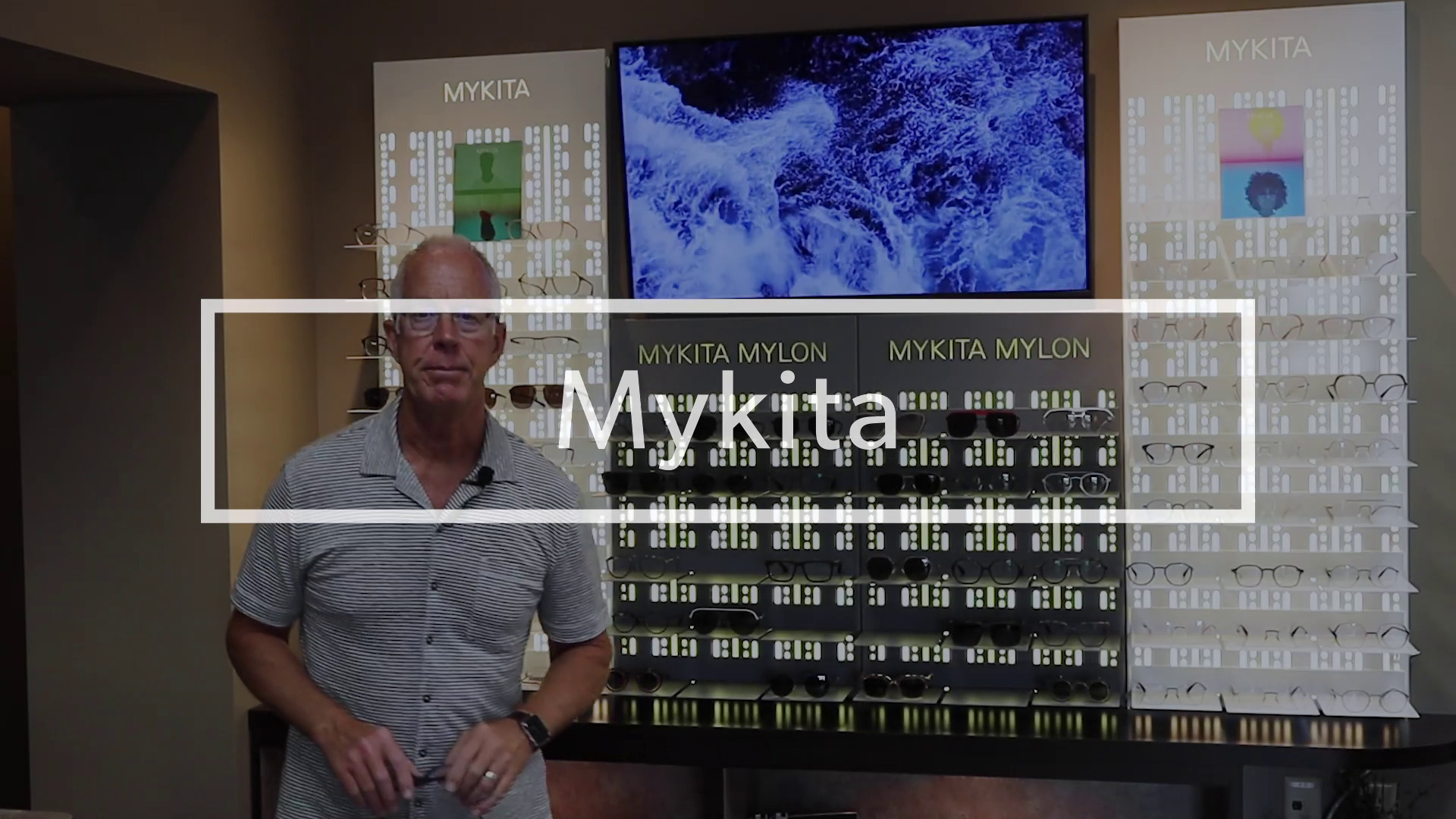 2023 Vision Expo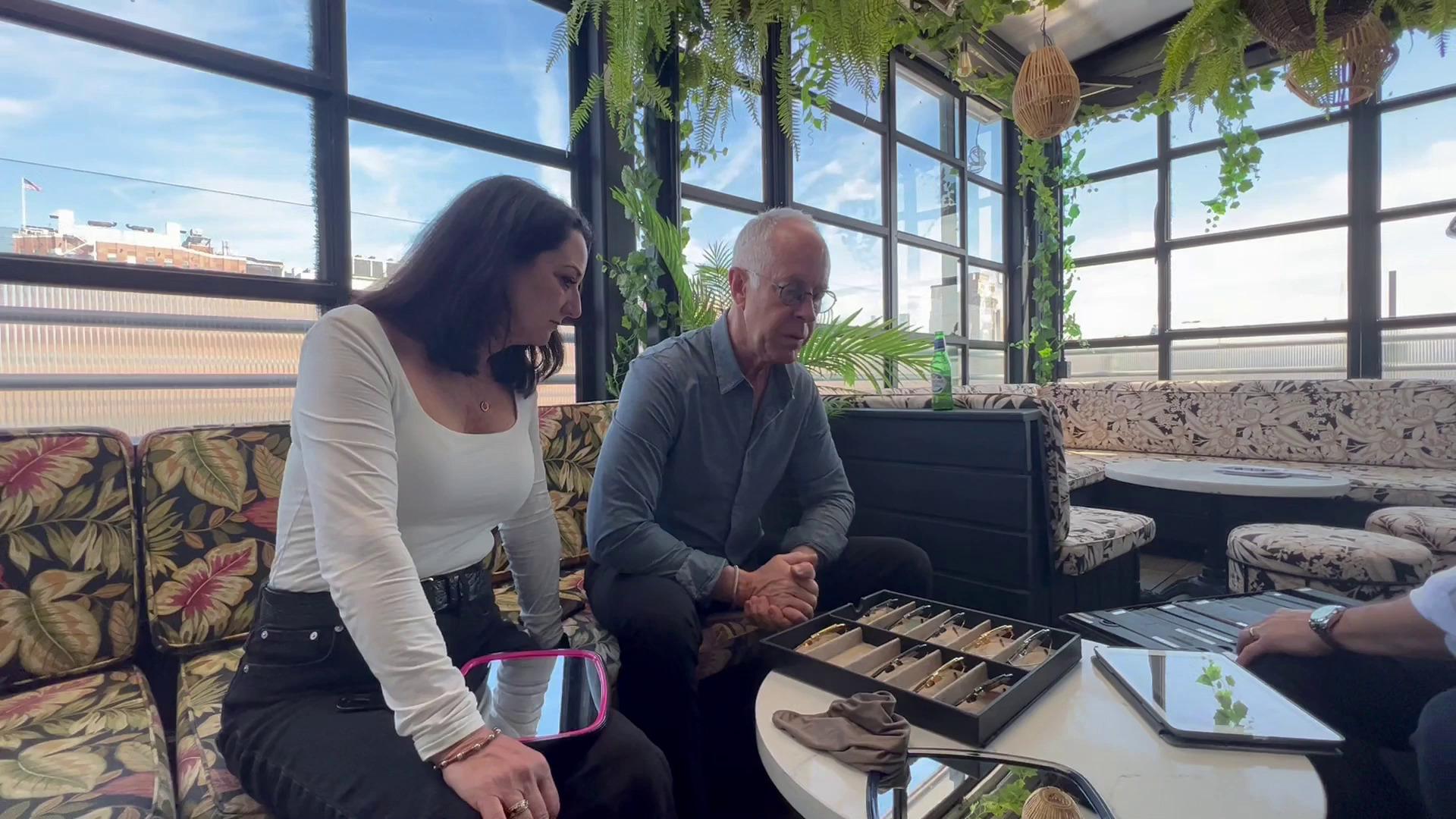 Dan and Betsy return to the City So Nice They Named It Twice and uncover some rare frame fashion.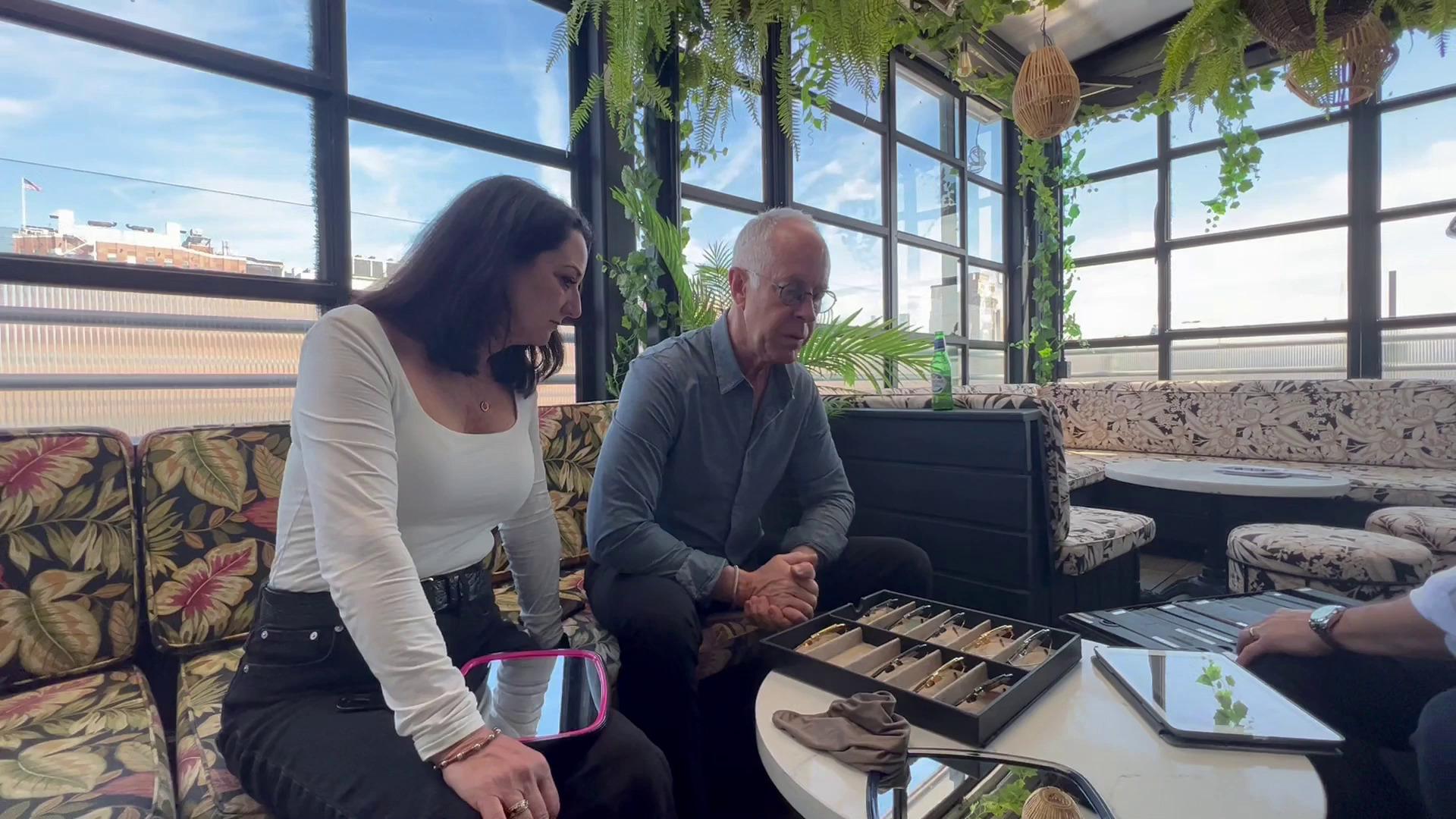 2022 Vision Expo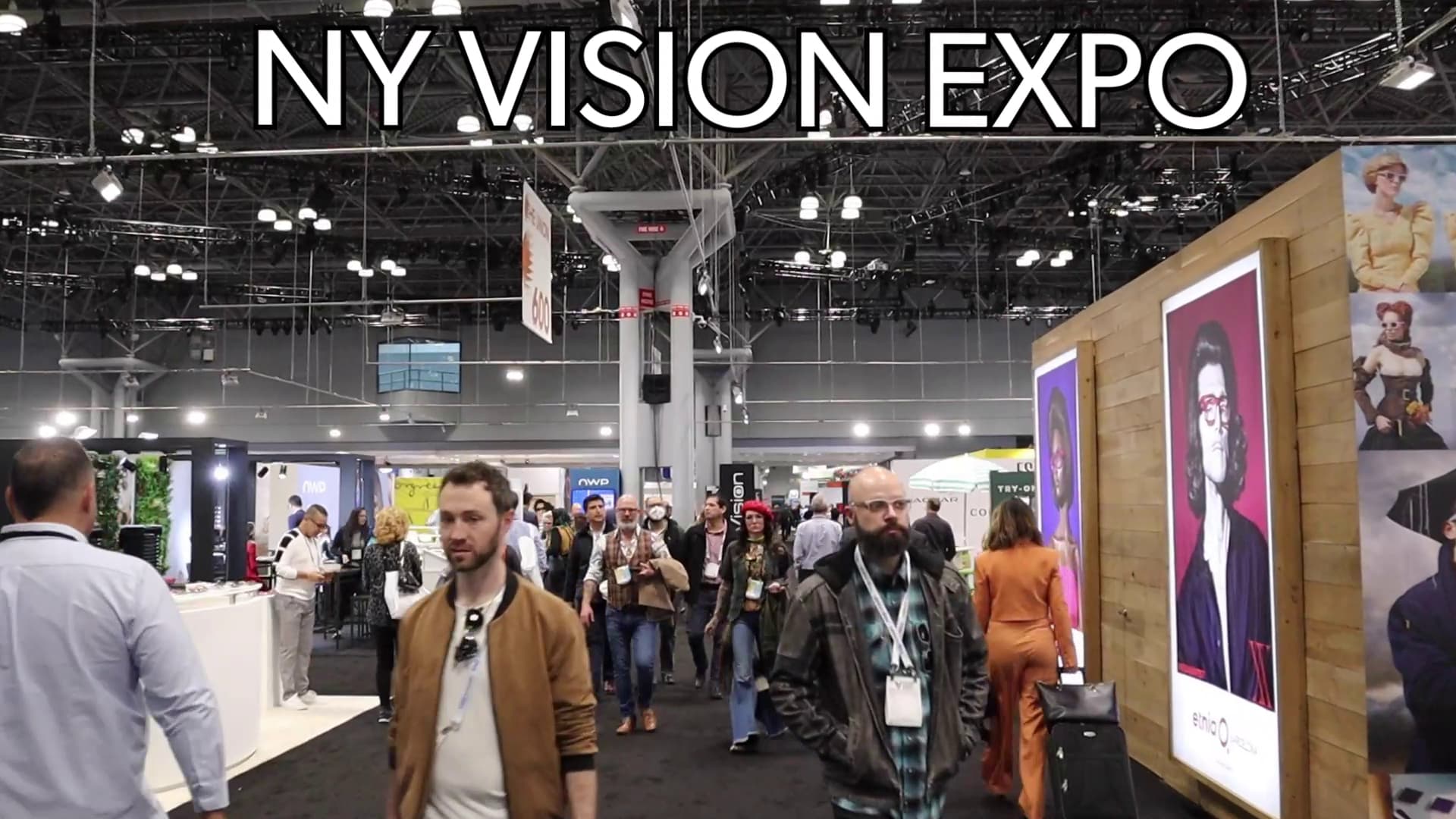 Dan and Betsy make a trek to the Big Apple to scour the floor for fabulous new frames.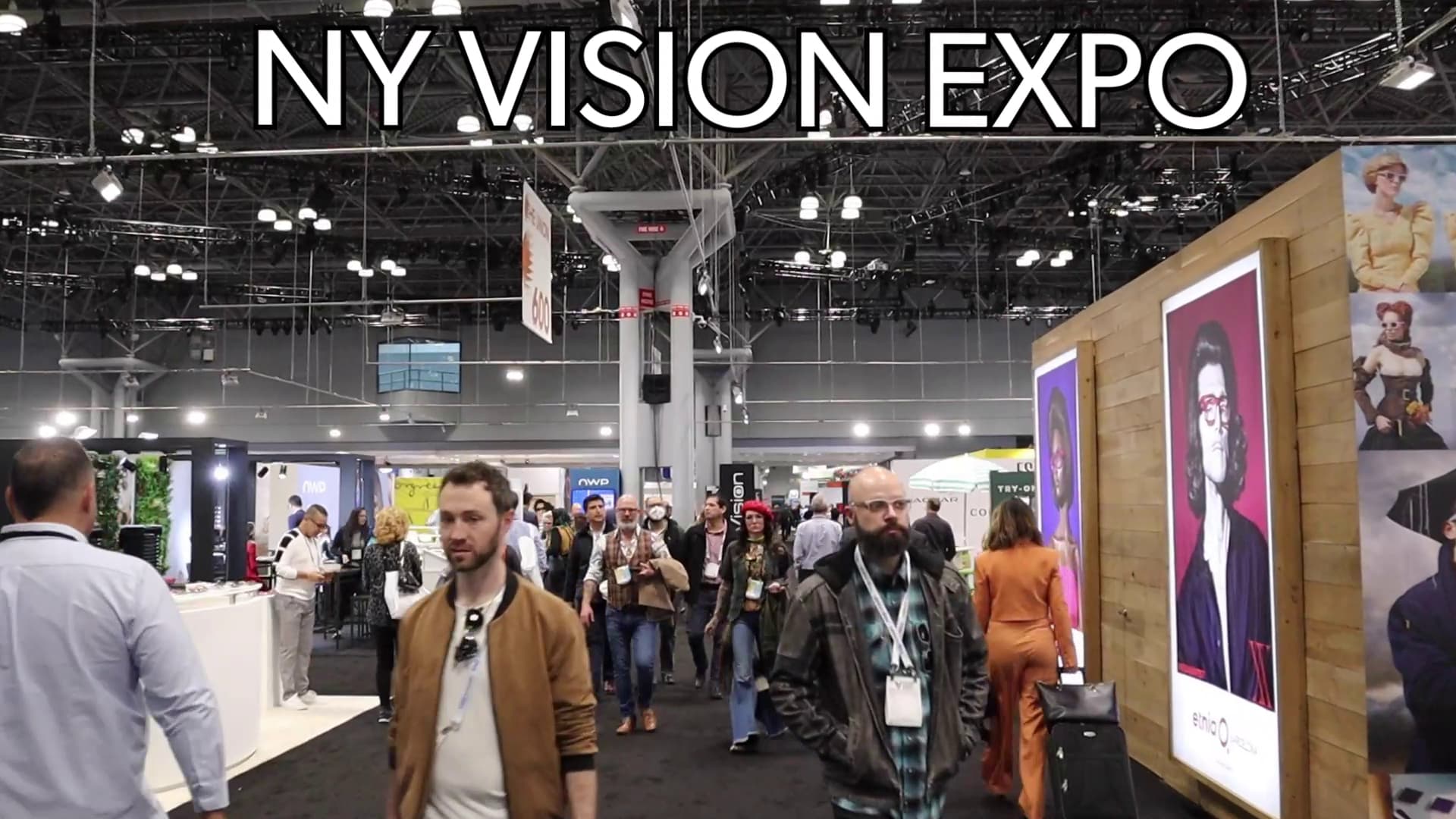 Progressive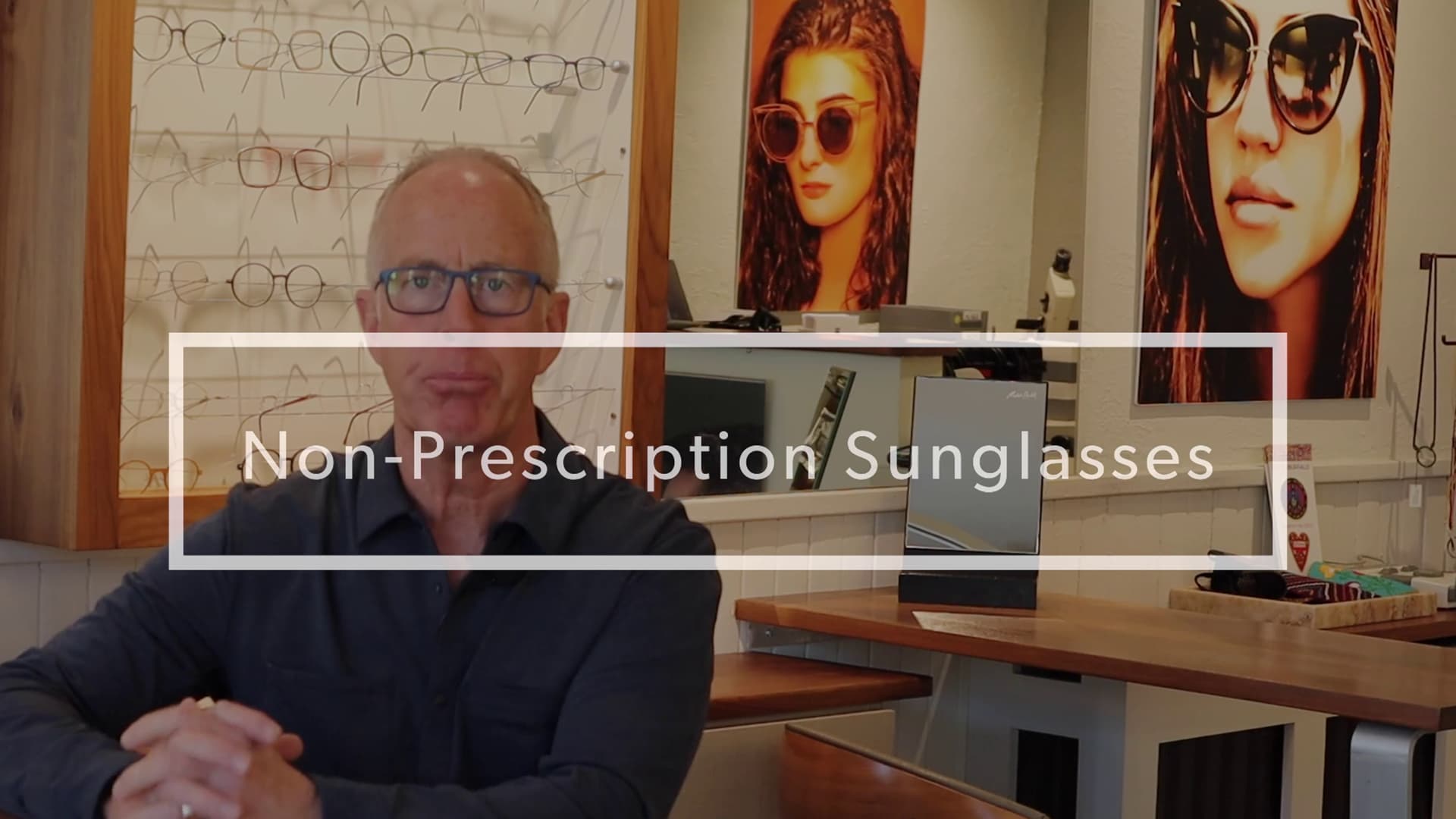 You don't need a prescription to look really, really cool. Dan spills the beans on non-prescription sunglasses.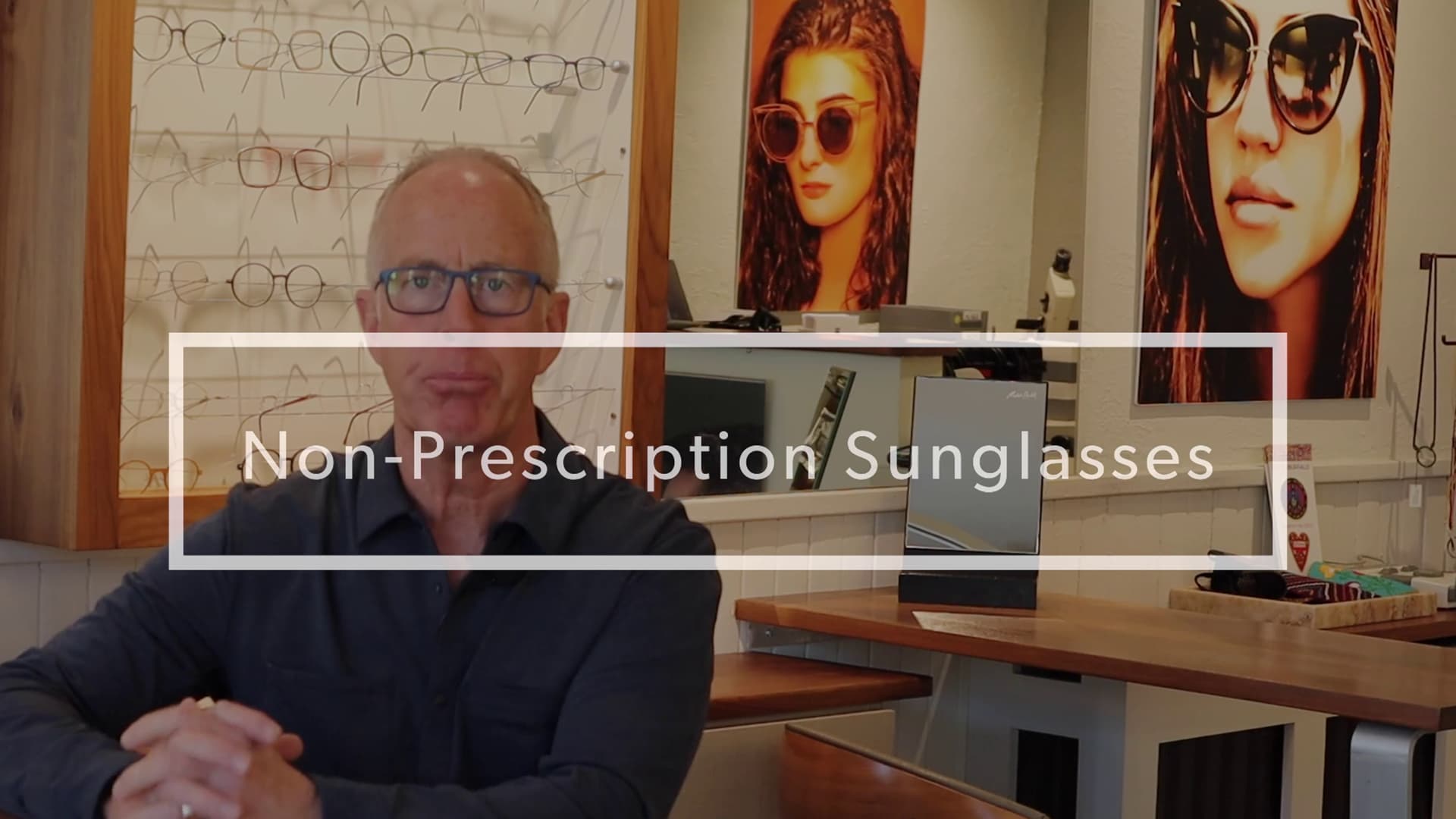 Anti-Reflective Coating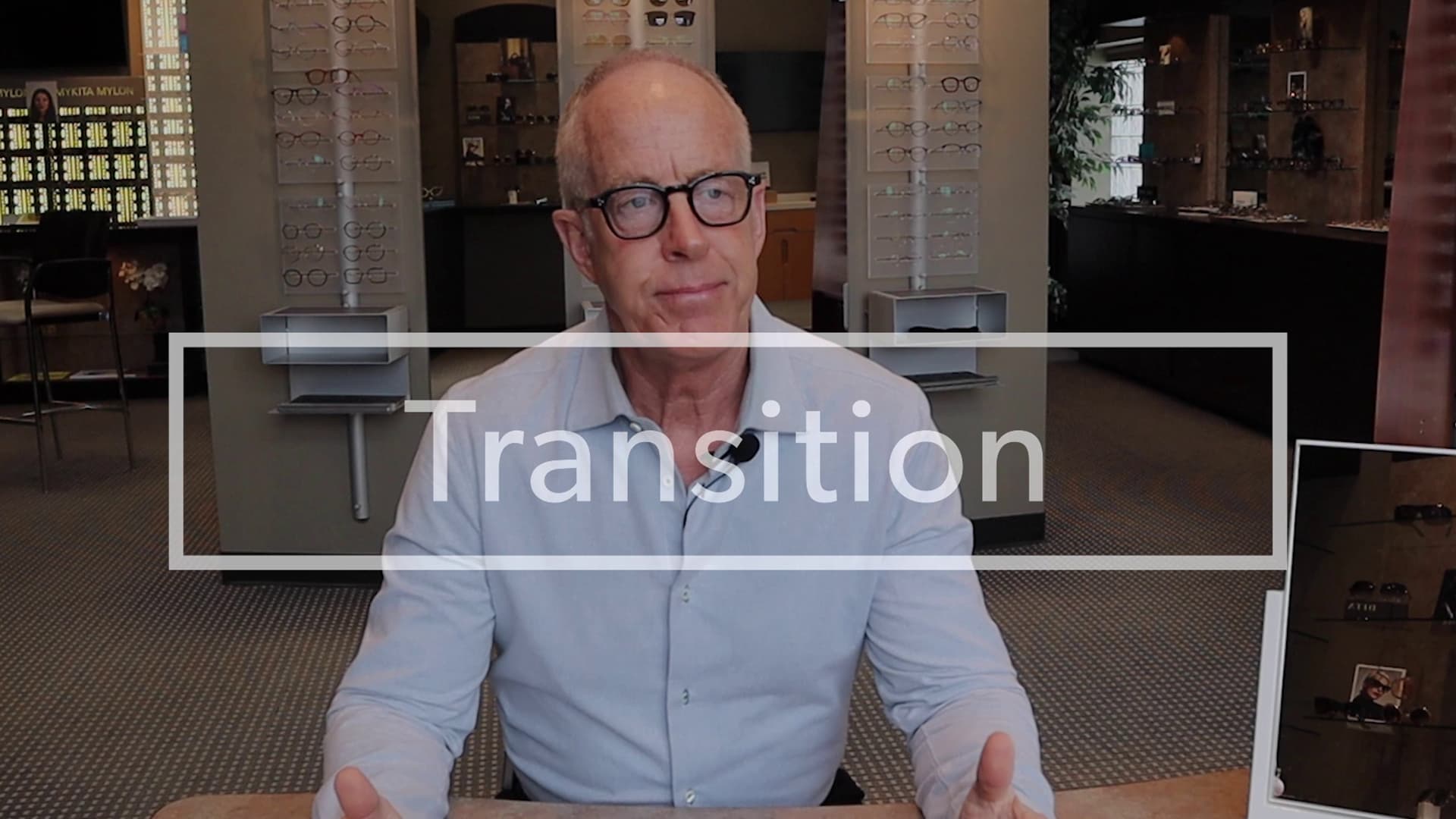 Dan has the low-down on the magic lens technology that lets you see clearly, whether out-of-doors or inside them.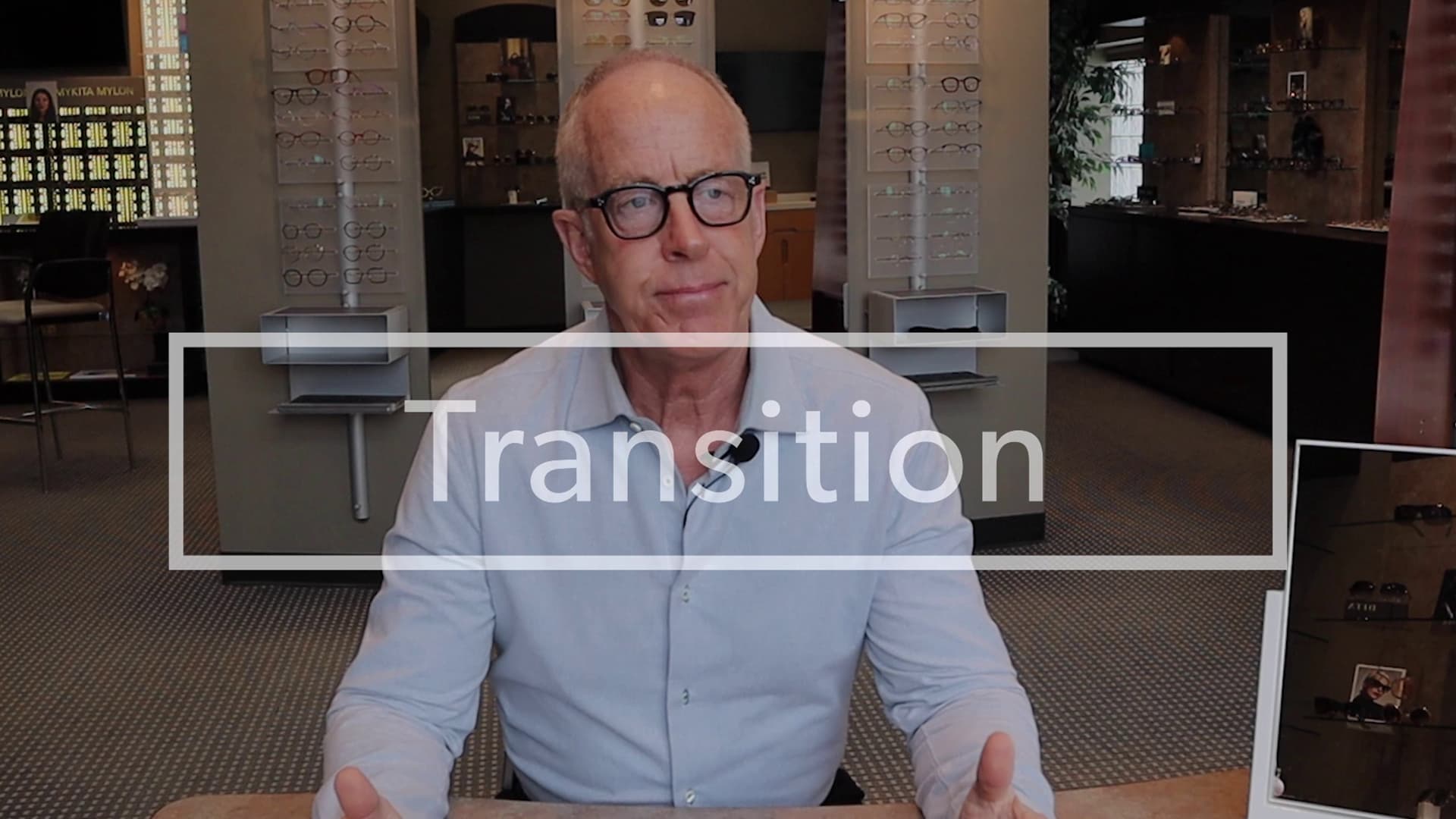 Office Glasses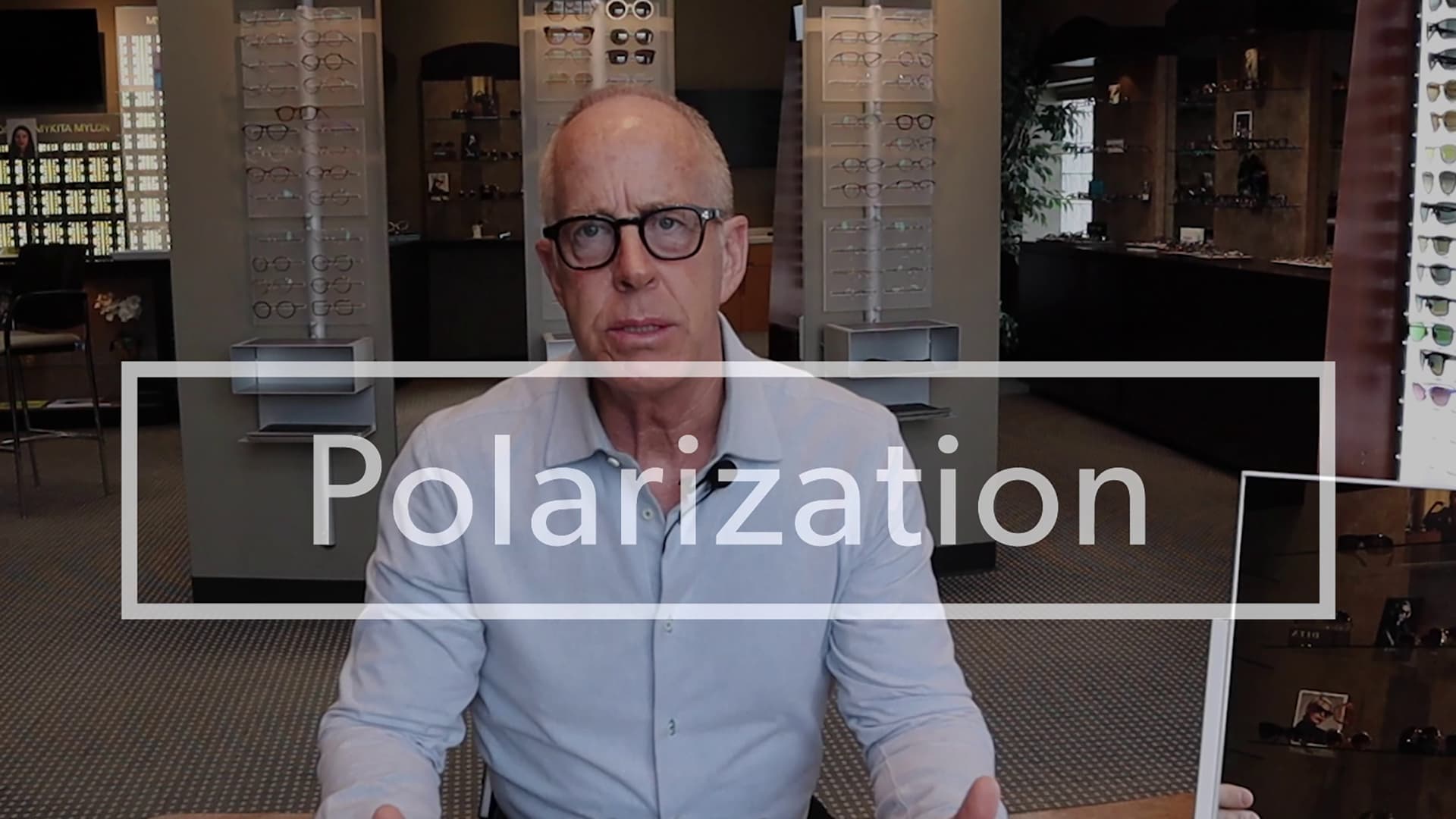 Do you need polarized sunglasses? Your trusty lens luminary Dan has the answer.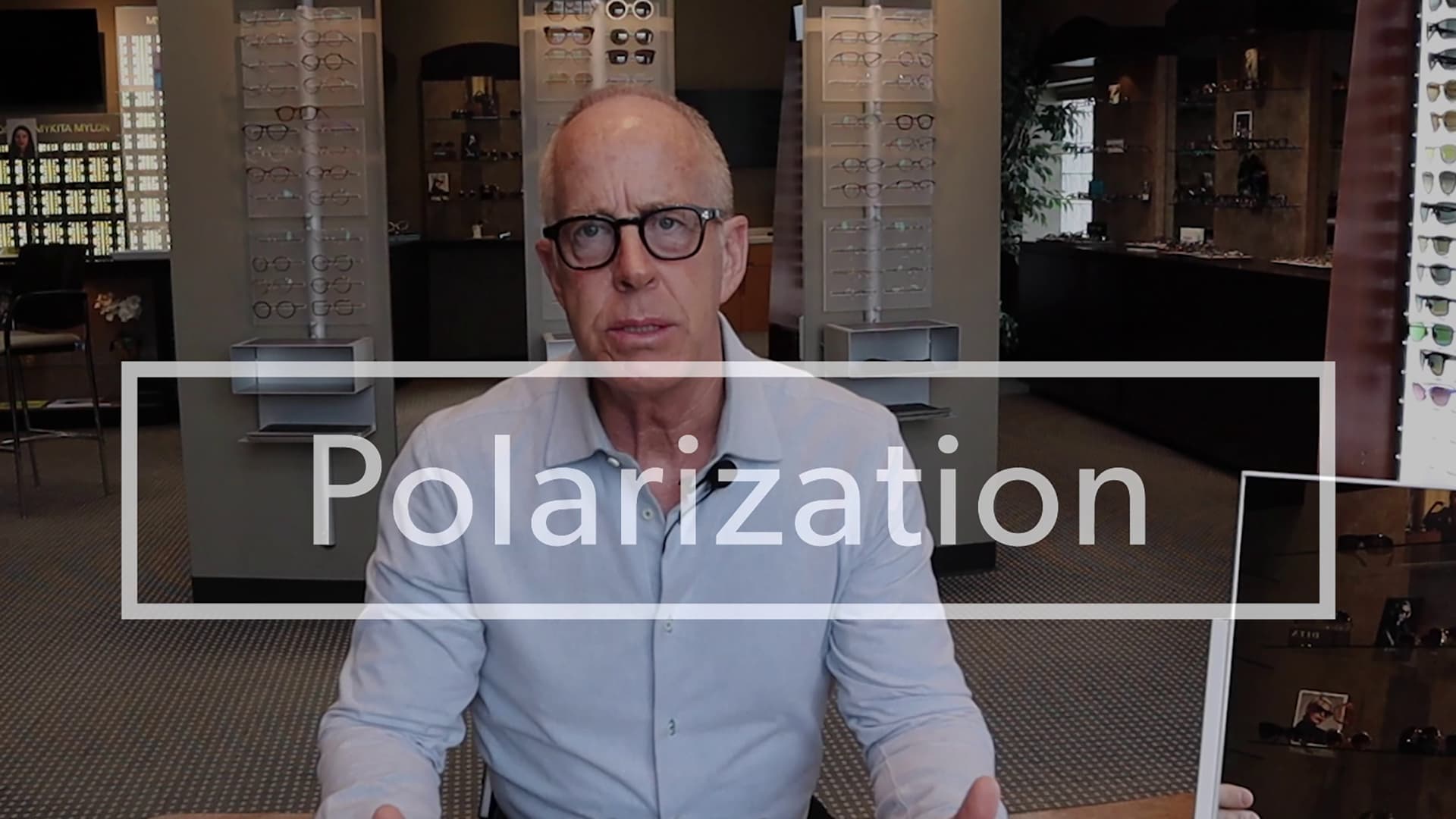 Multiple Pairs of Glasses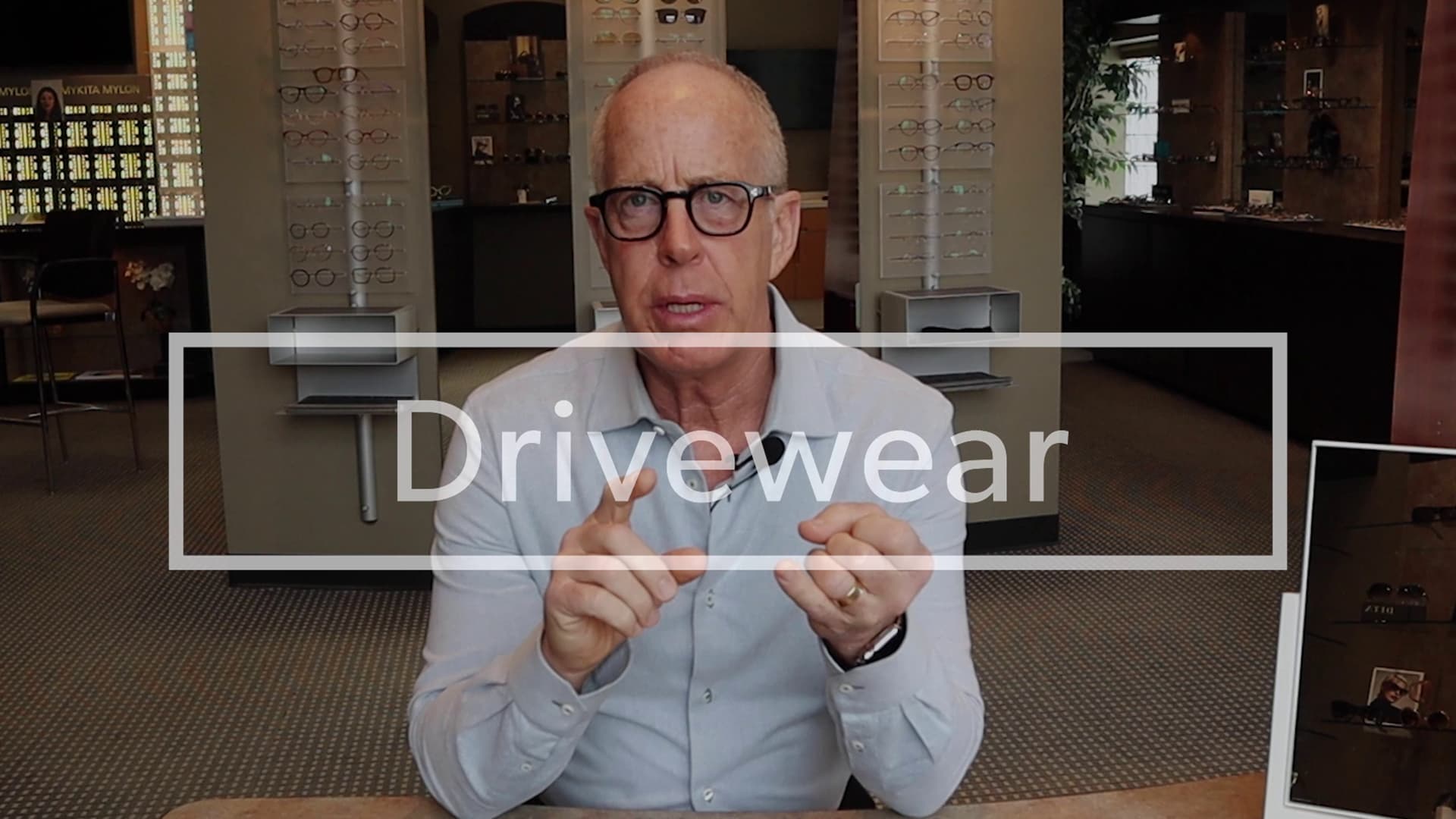 Some technologies were meant to be together. Dan explains how drivewear weds polarization to transition lenses.