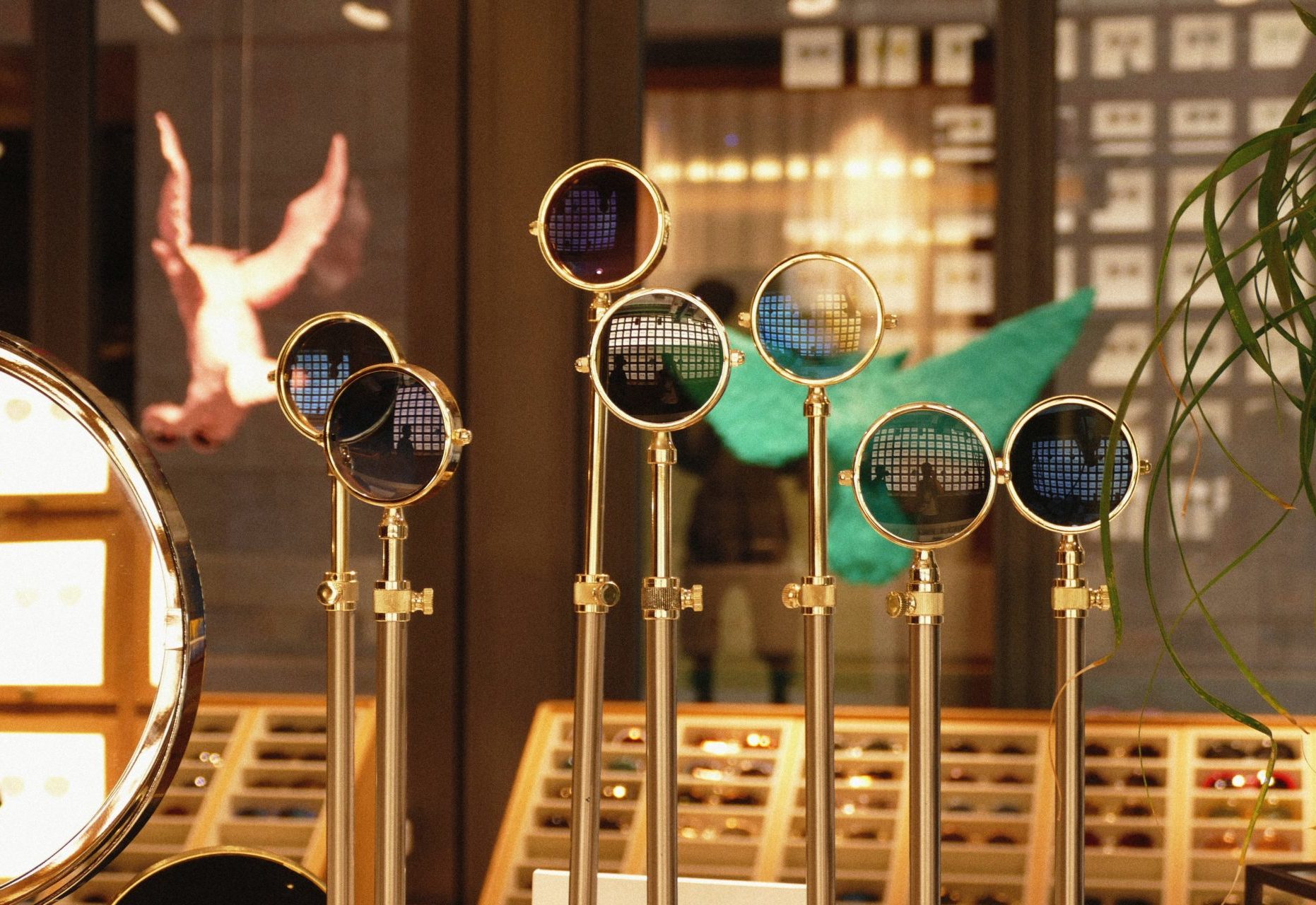 ---
You should see how good you look.
---
Boost Design Lenses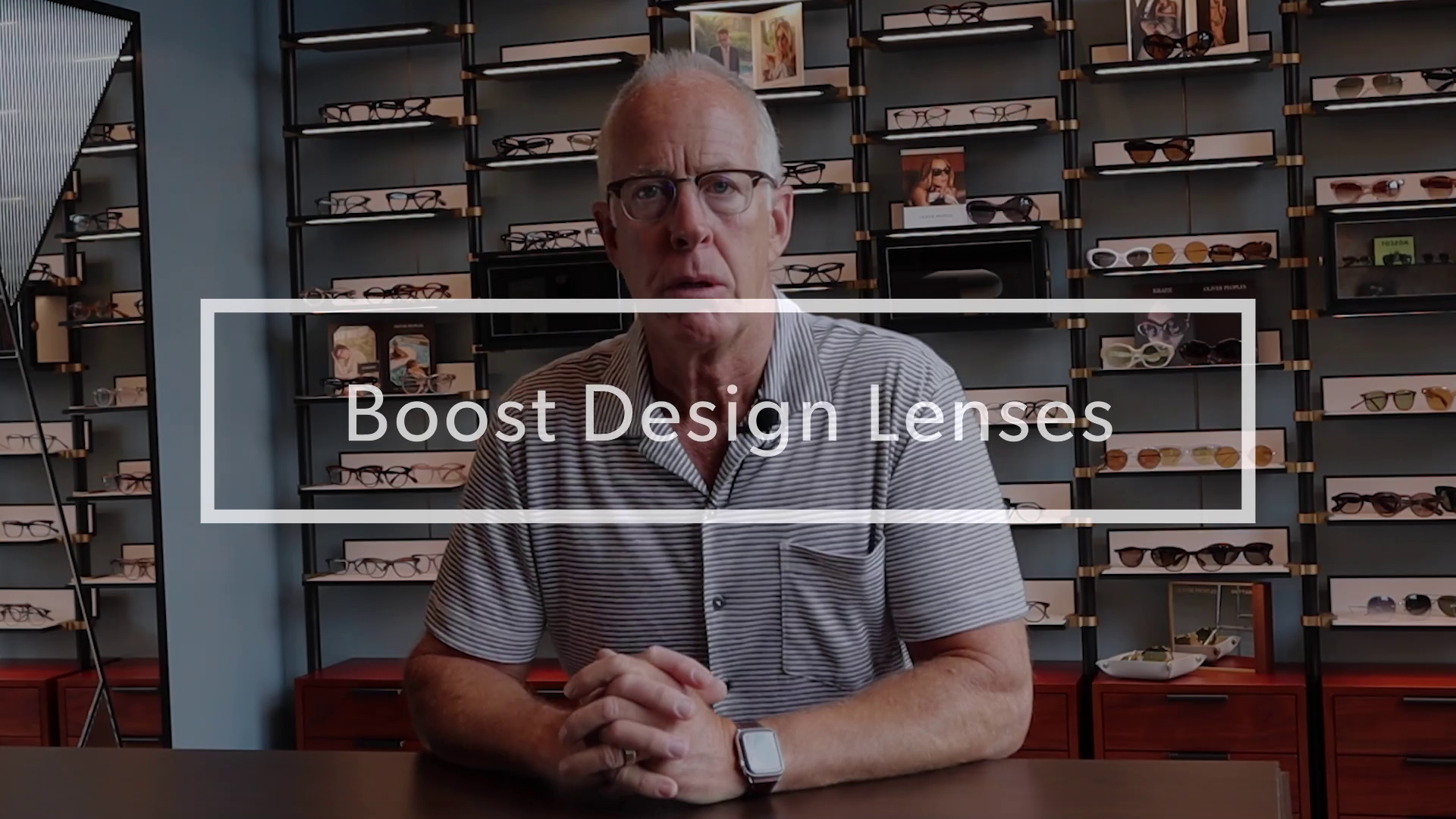 Dan unpacks what makes boost design lenses so helpful.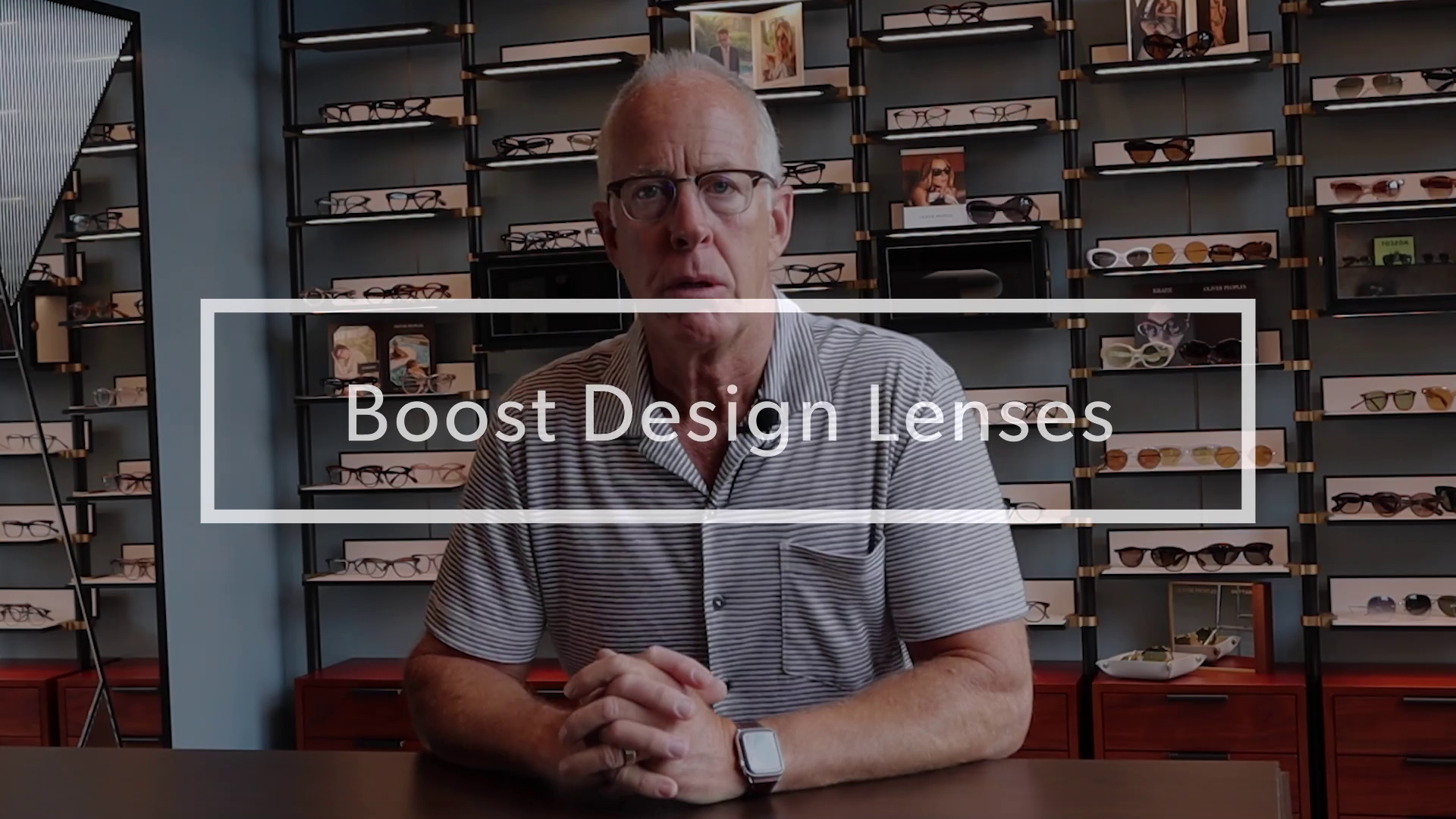 Enchroma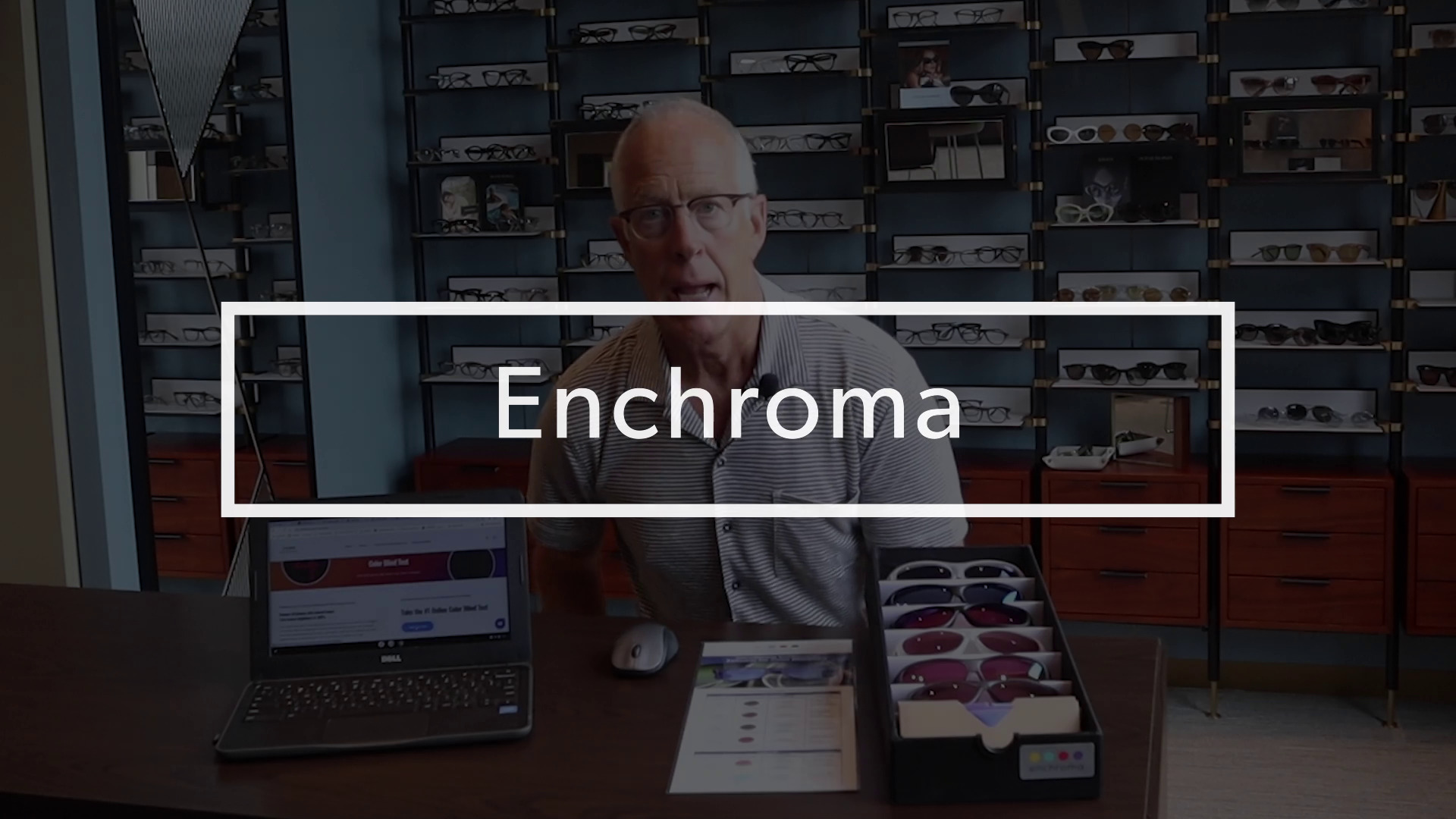 Dan walks through the incredible technology that helps people see color again.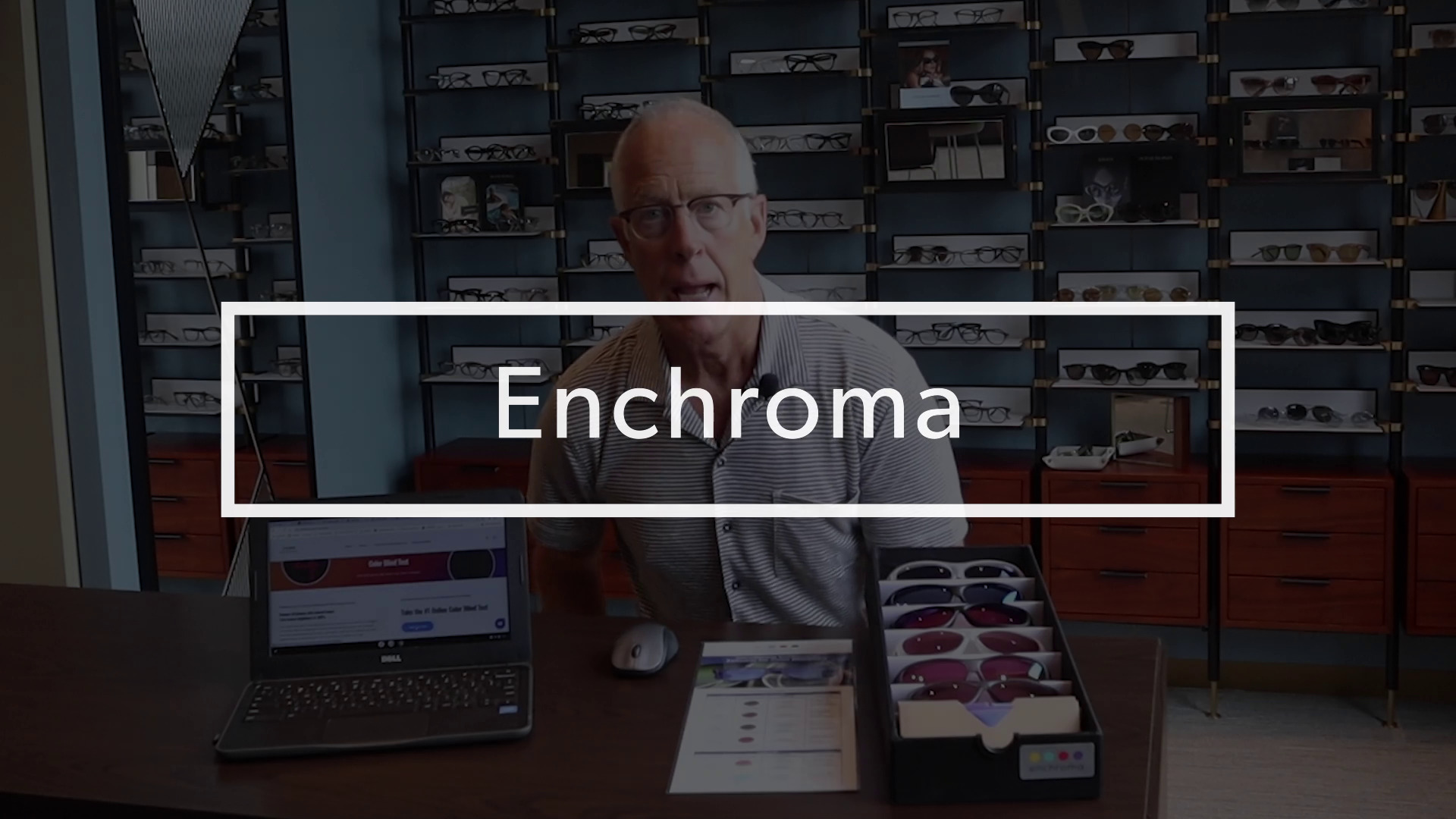 Near- or Far-Sighted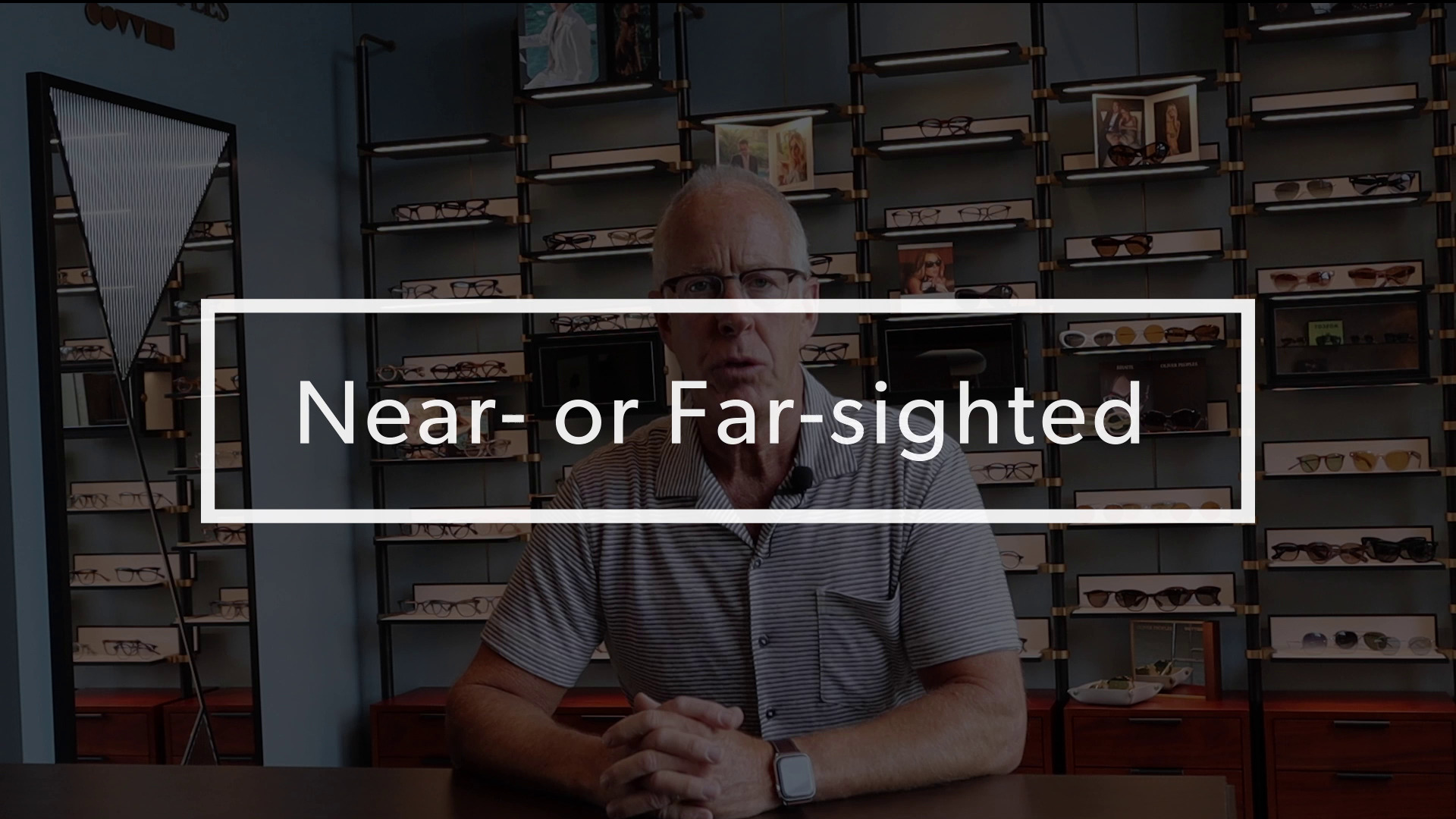 Have you always wondered about near- and far-sightedness but were too afraid to ask? Dan's got the answer.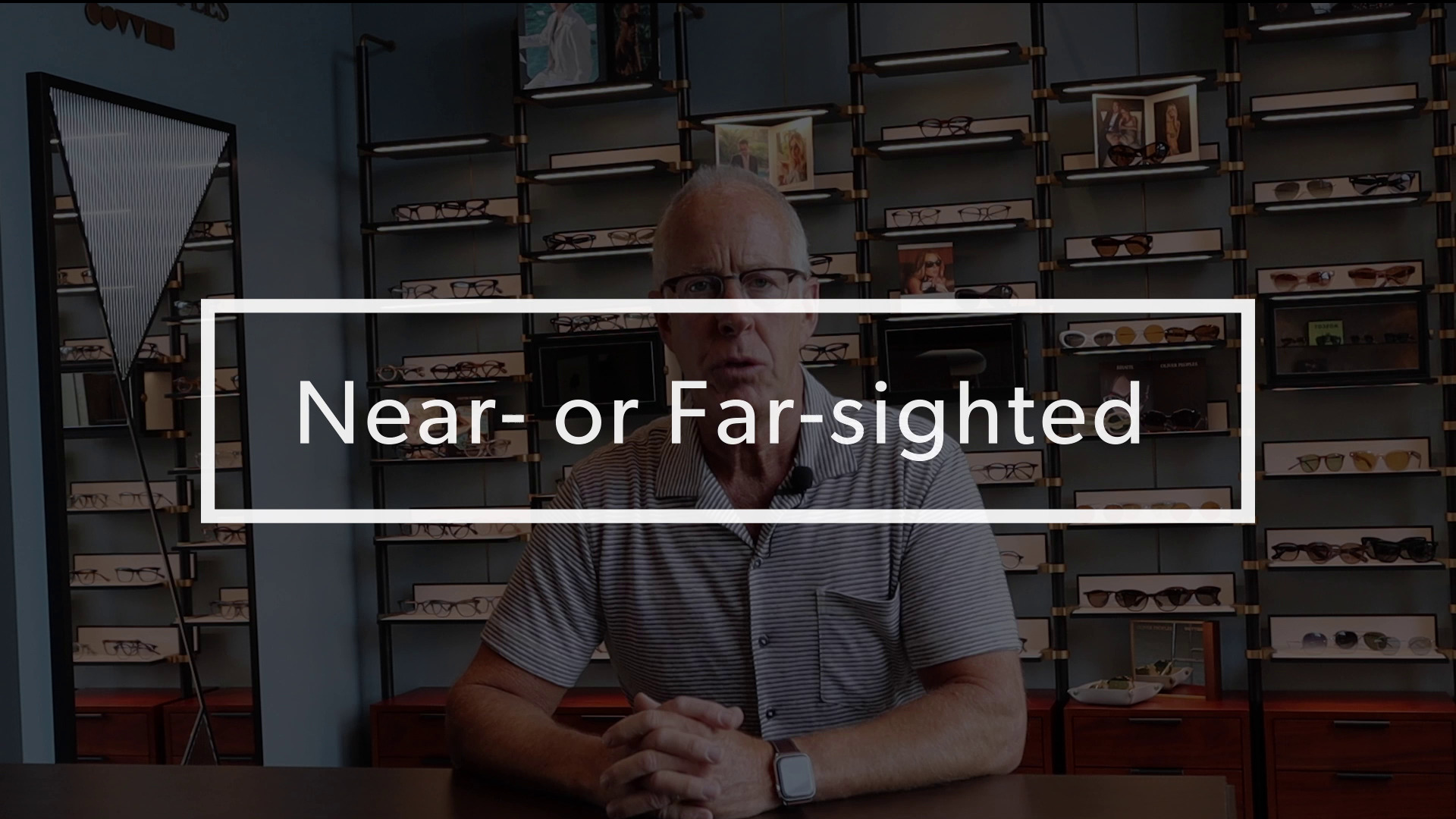 Progressive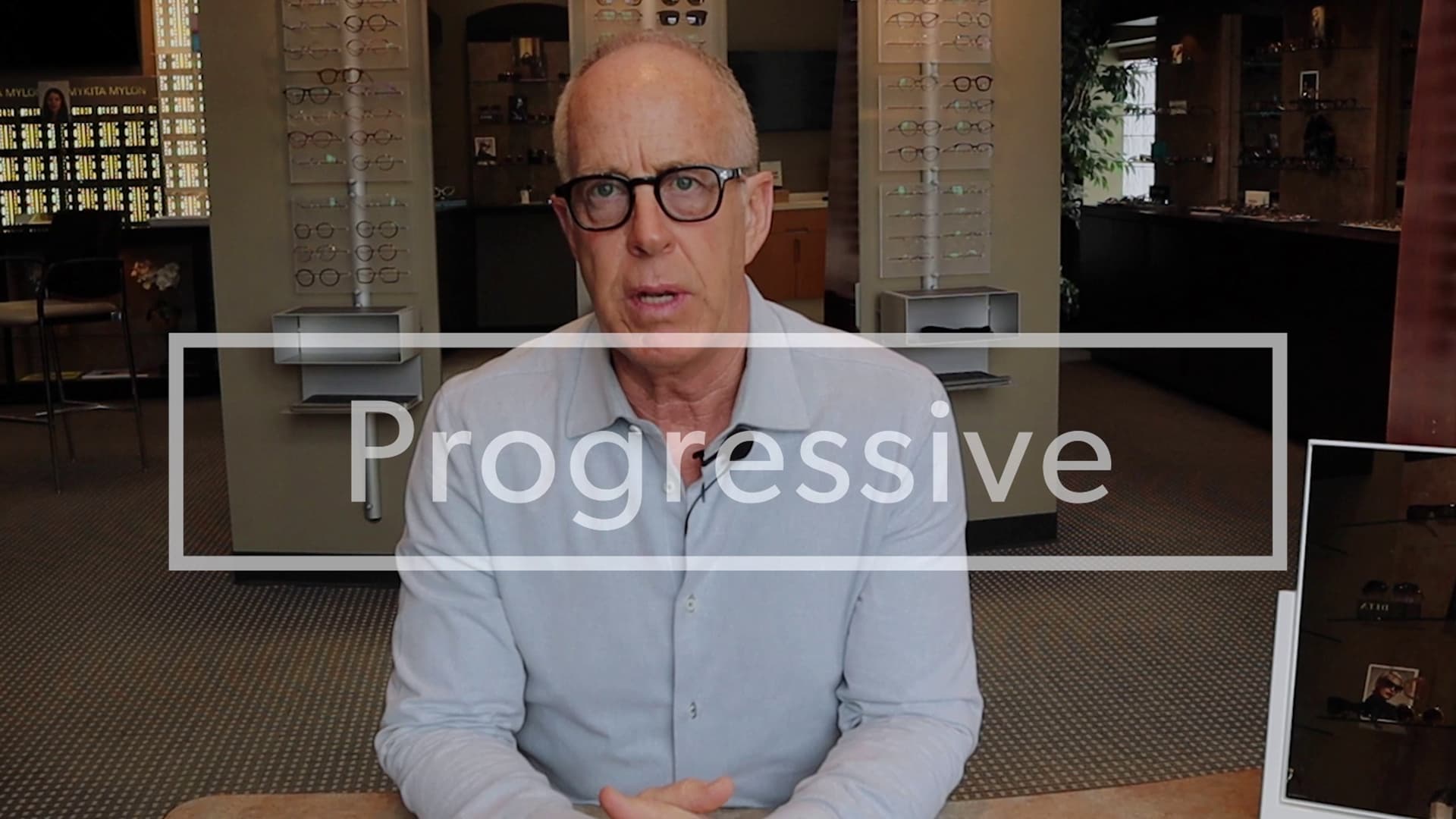 Dan uncovers the hocus-pocus about how progressive lenses let you see clearly at multiple distances with one pair of glasses.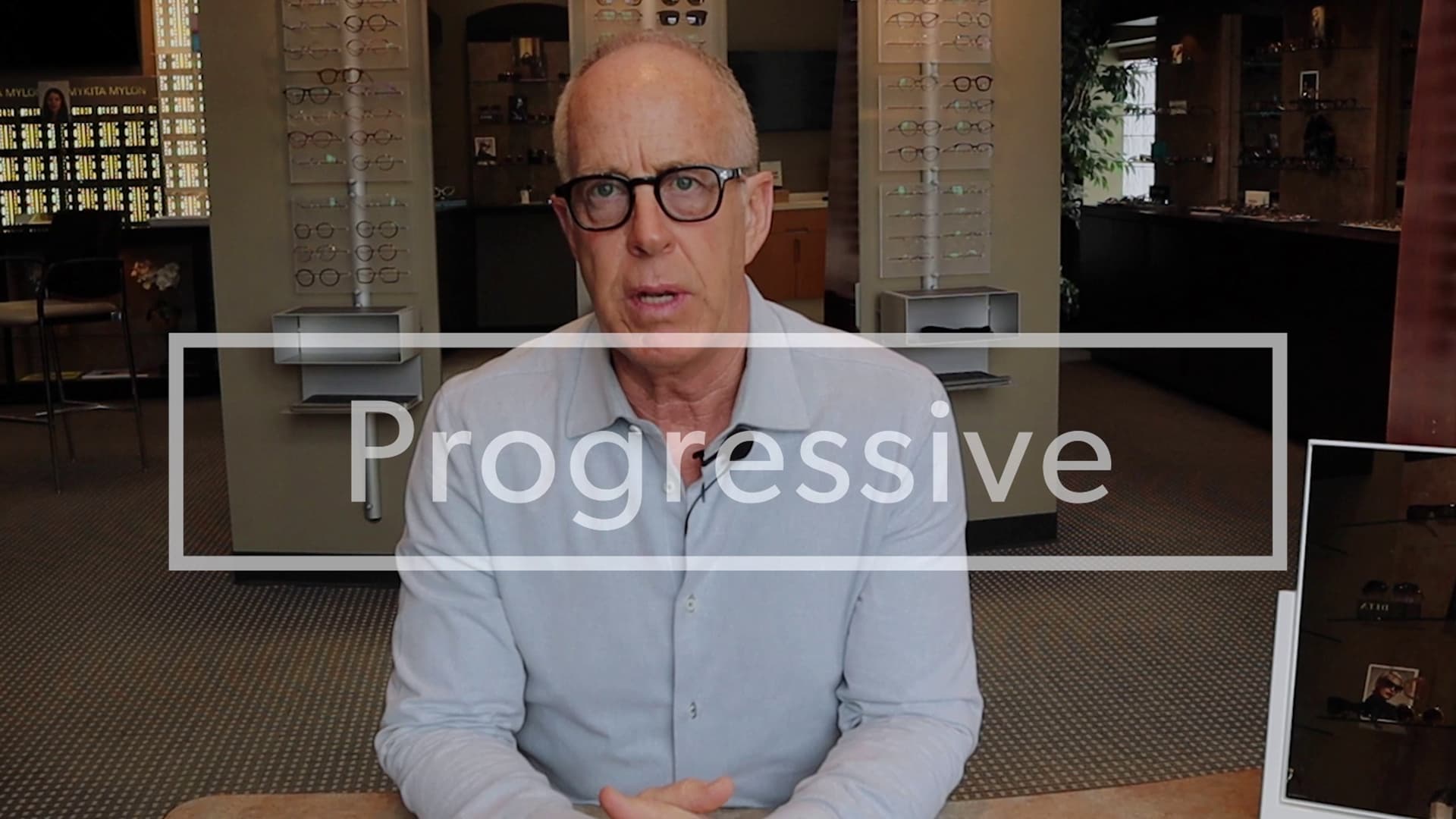 Anti-Reflective Coating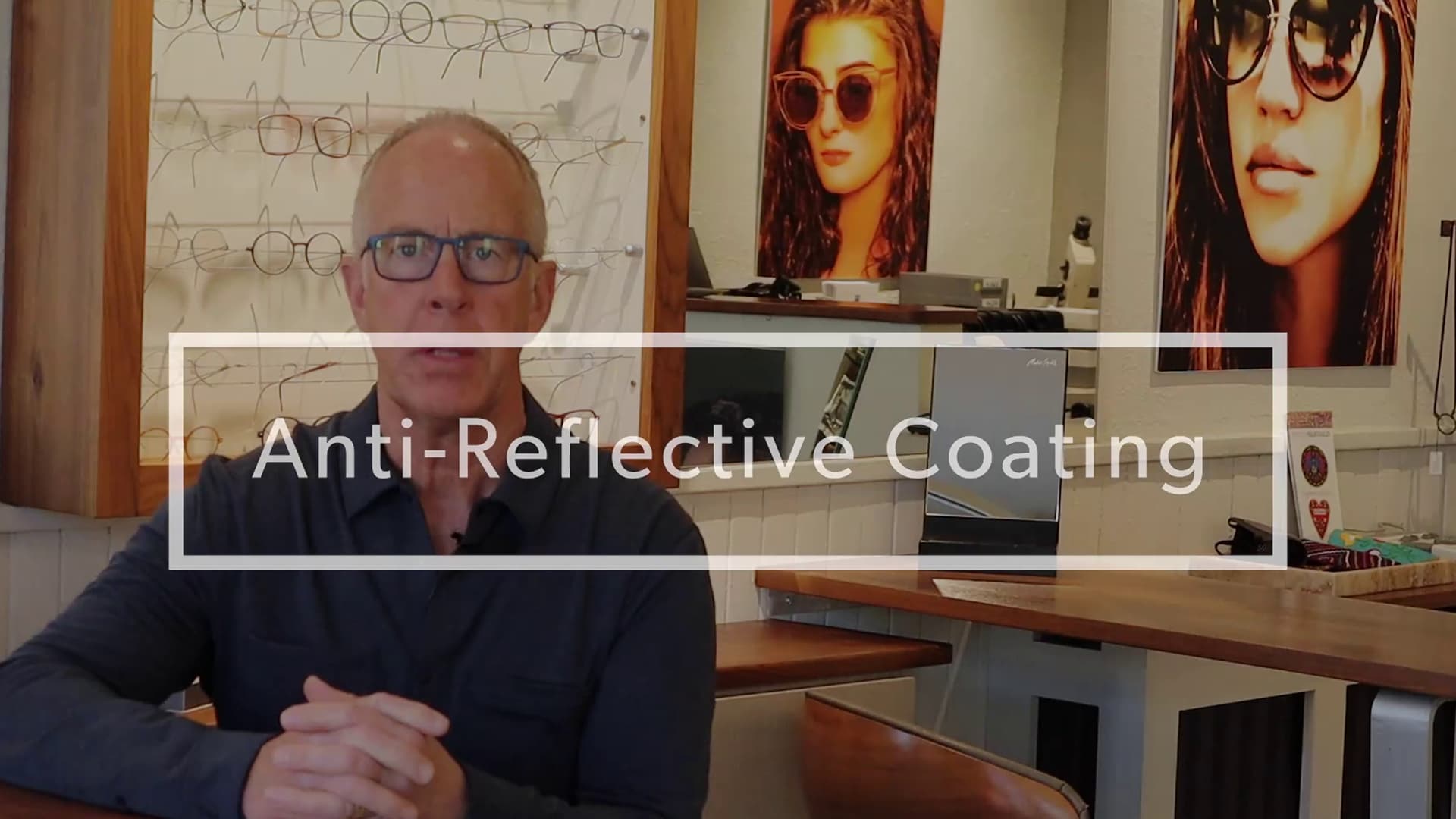 How can you make sure all your fans see your beautiful eyes behind your glasses and not some light reflection? As always, Dan has the answer.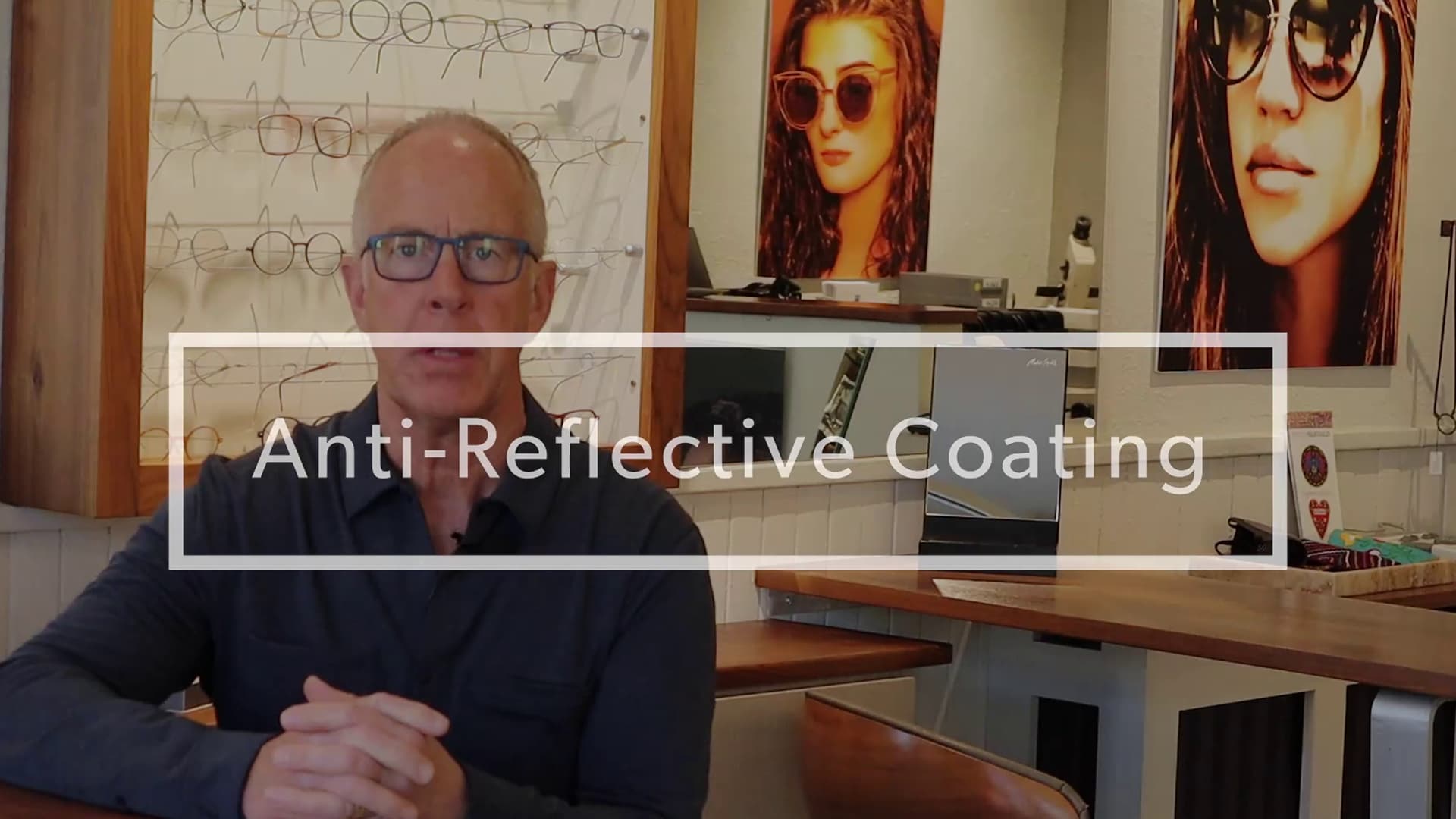 Office Glasses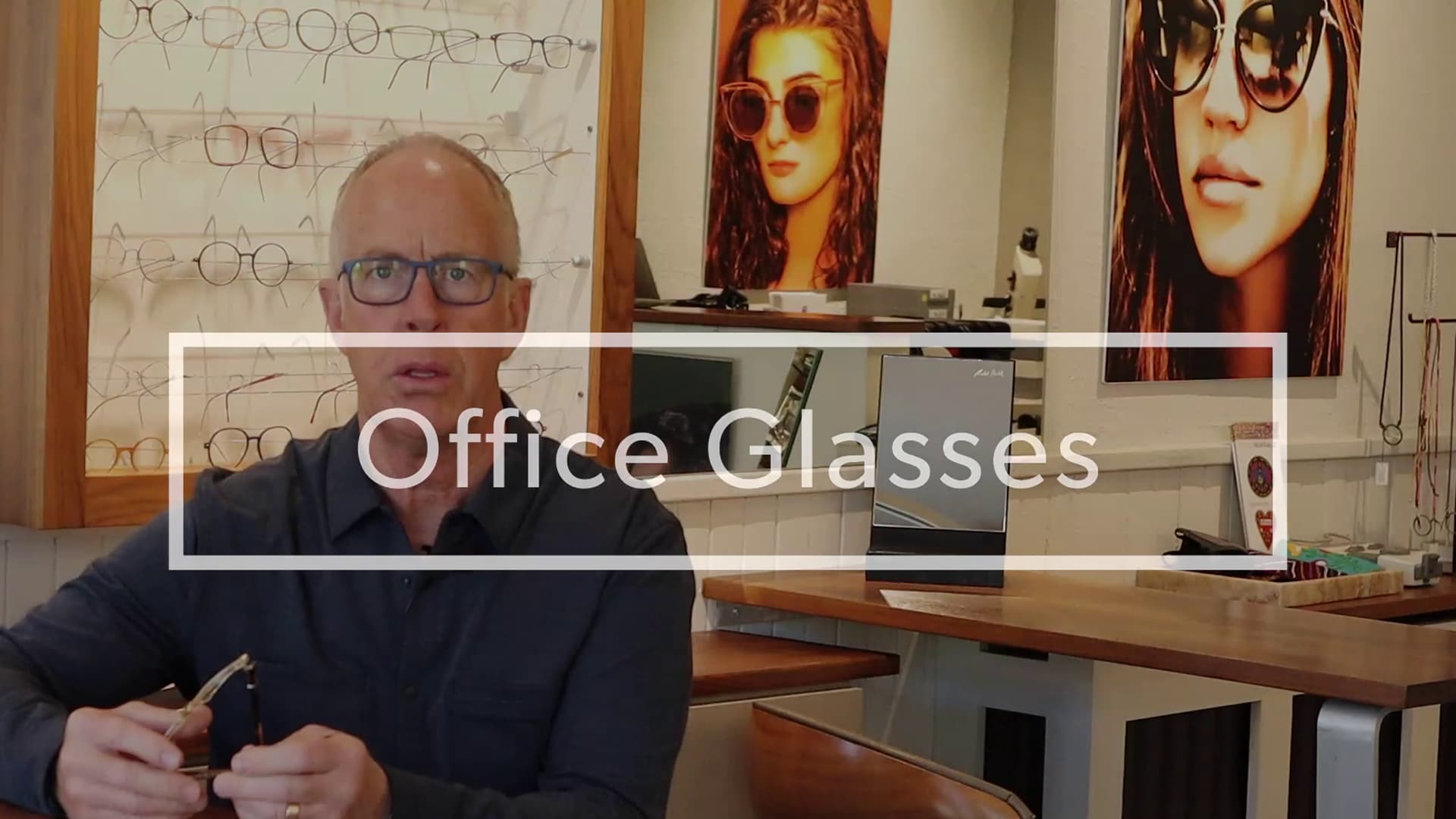 Dan opens his bottomless well of vision knowledge to explain how a special pair of lenses help you see clearly at the office.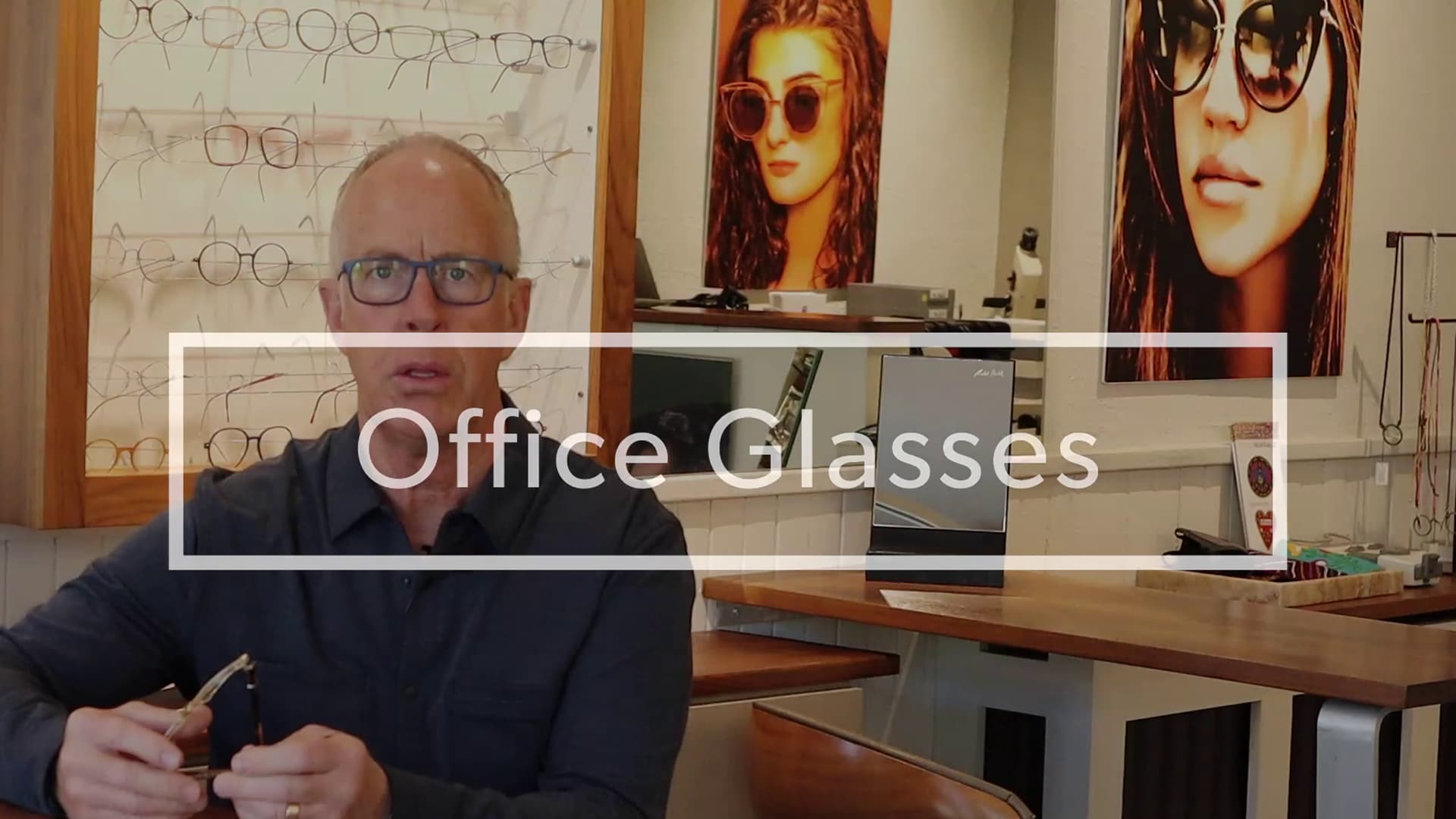 Multiple Pairs of Glasses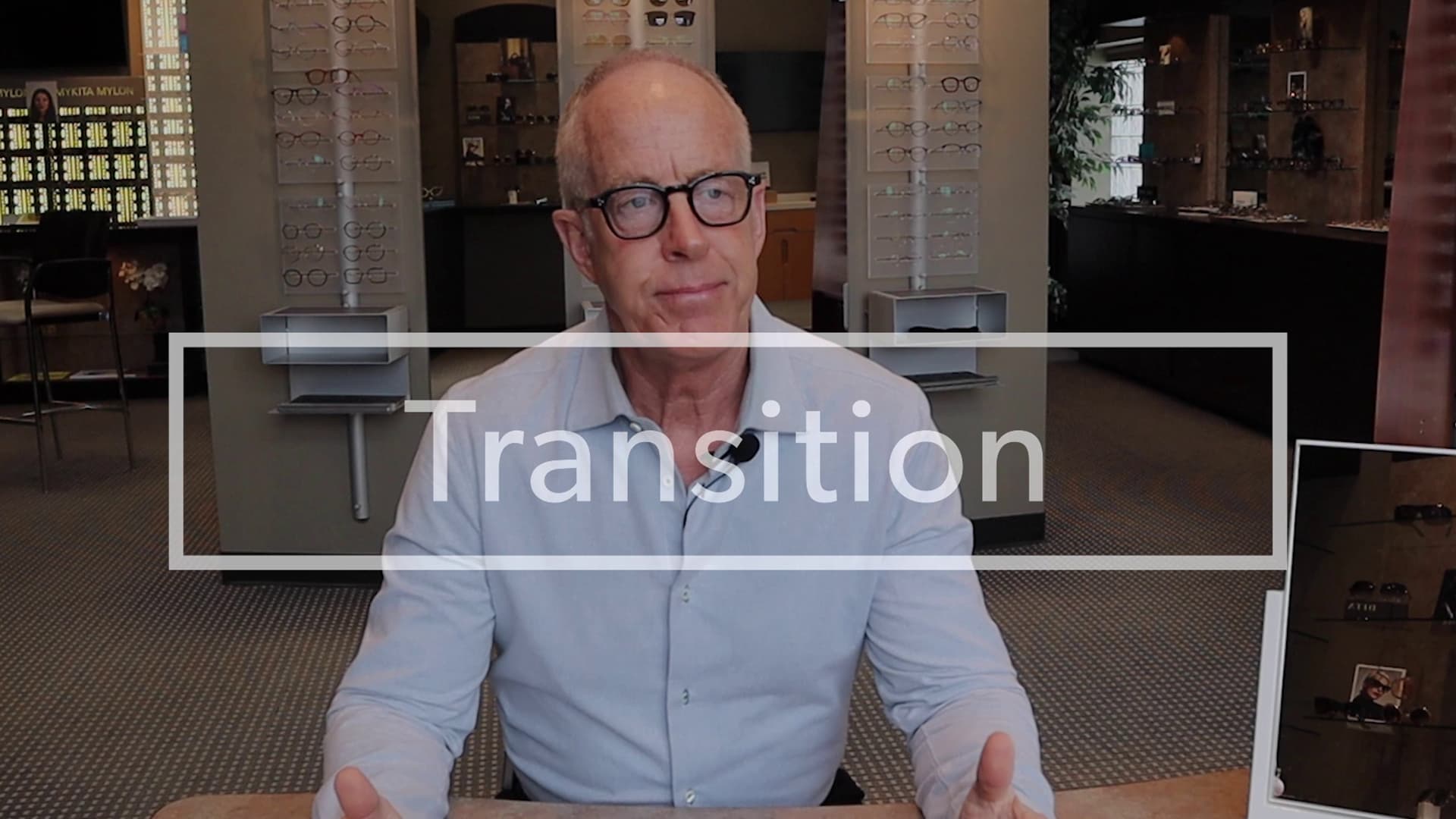 Dan has the low-down on the magic lens technology that lets you see clearly, whether out-of-doors or inside them.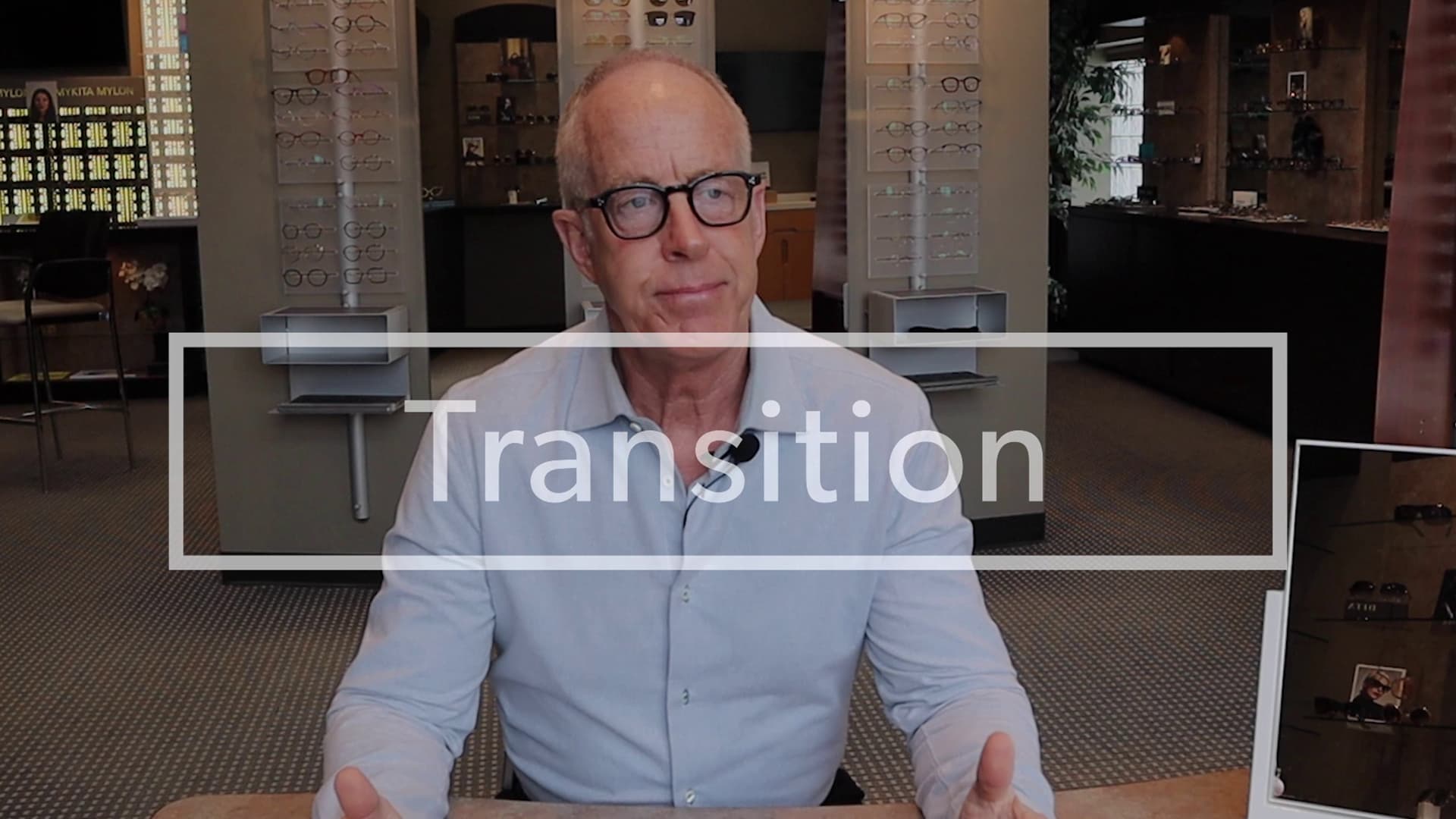 Exclusive Eyewear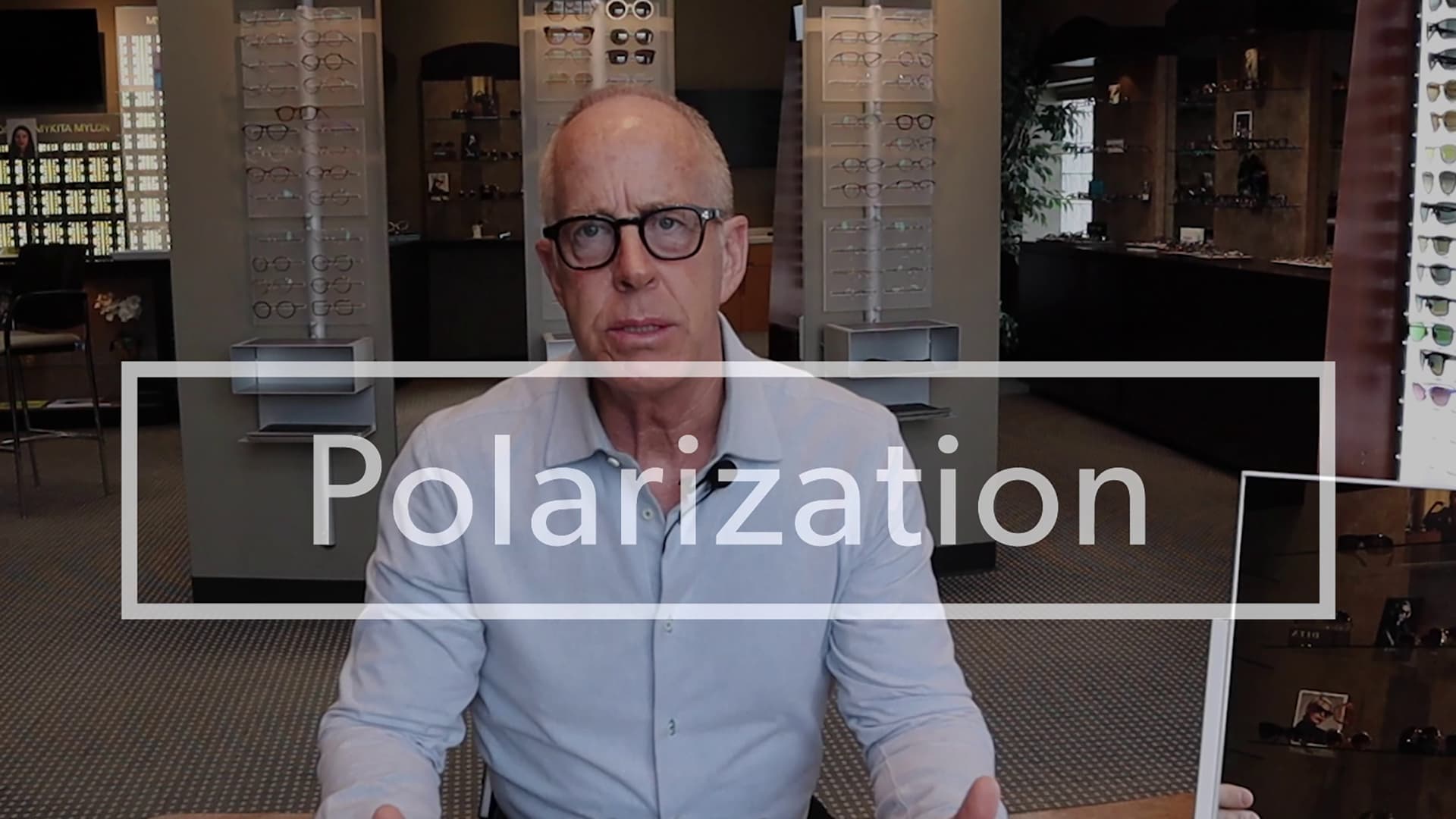 Do you need polarized sunglasses? Your trusty lens luminary Dan has the answer.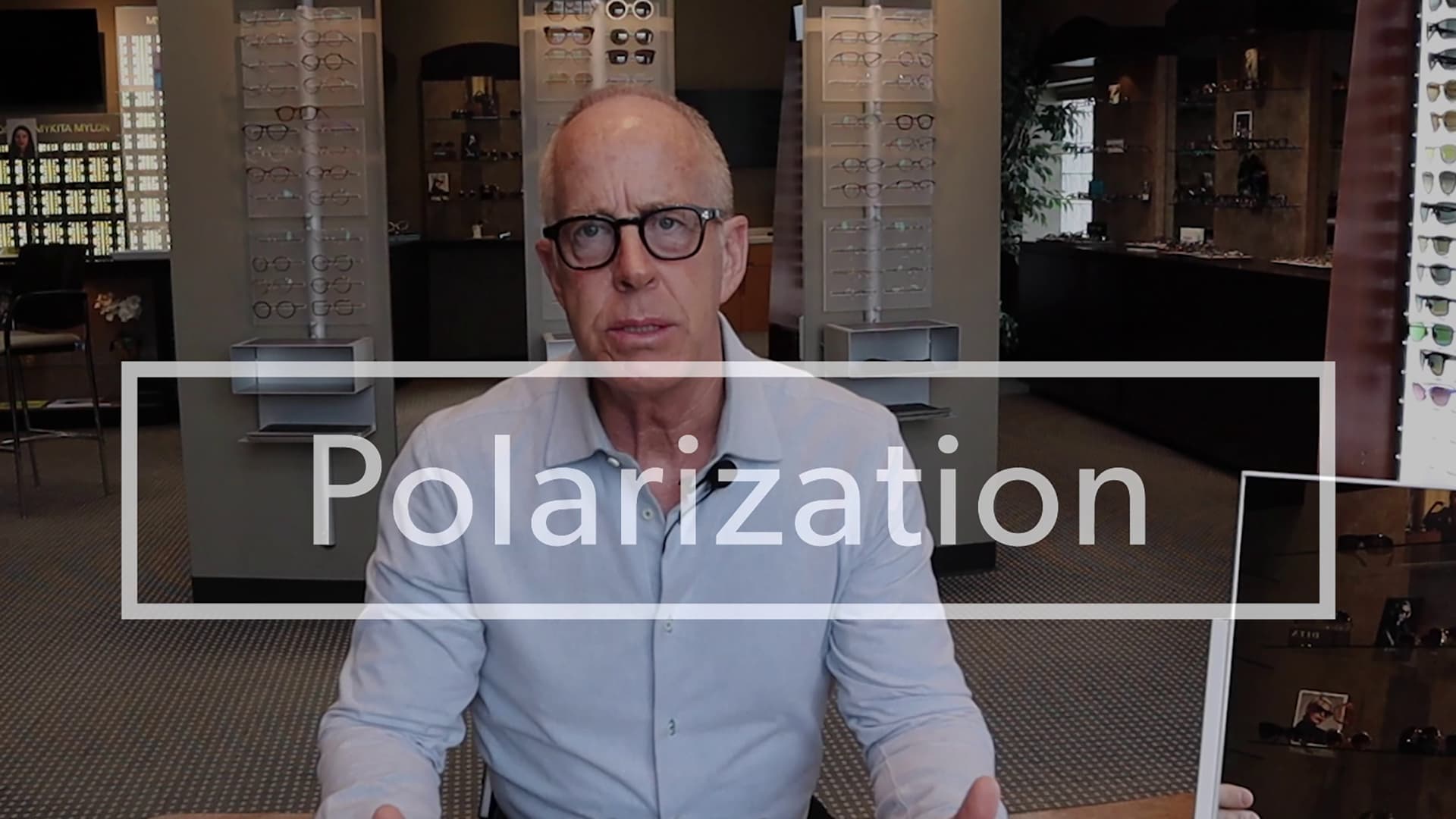 Frame Selection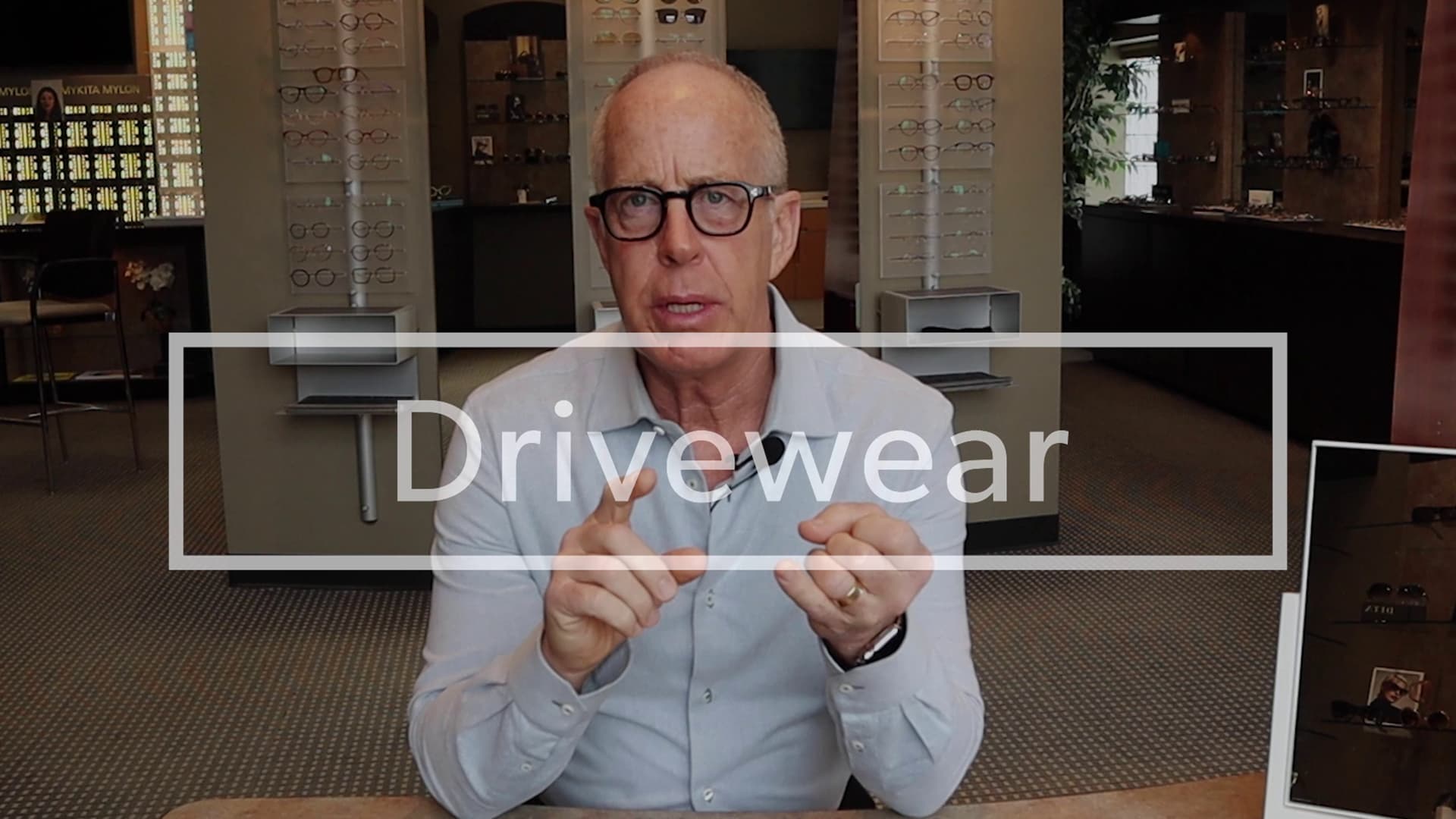 Some technologies were meant to be together. Dan explains how drivewear weds polarization to transition lenses.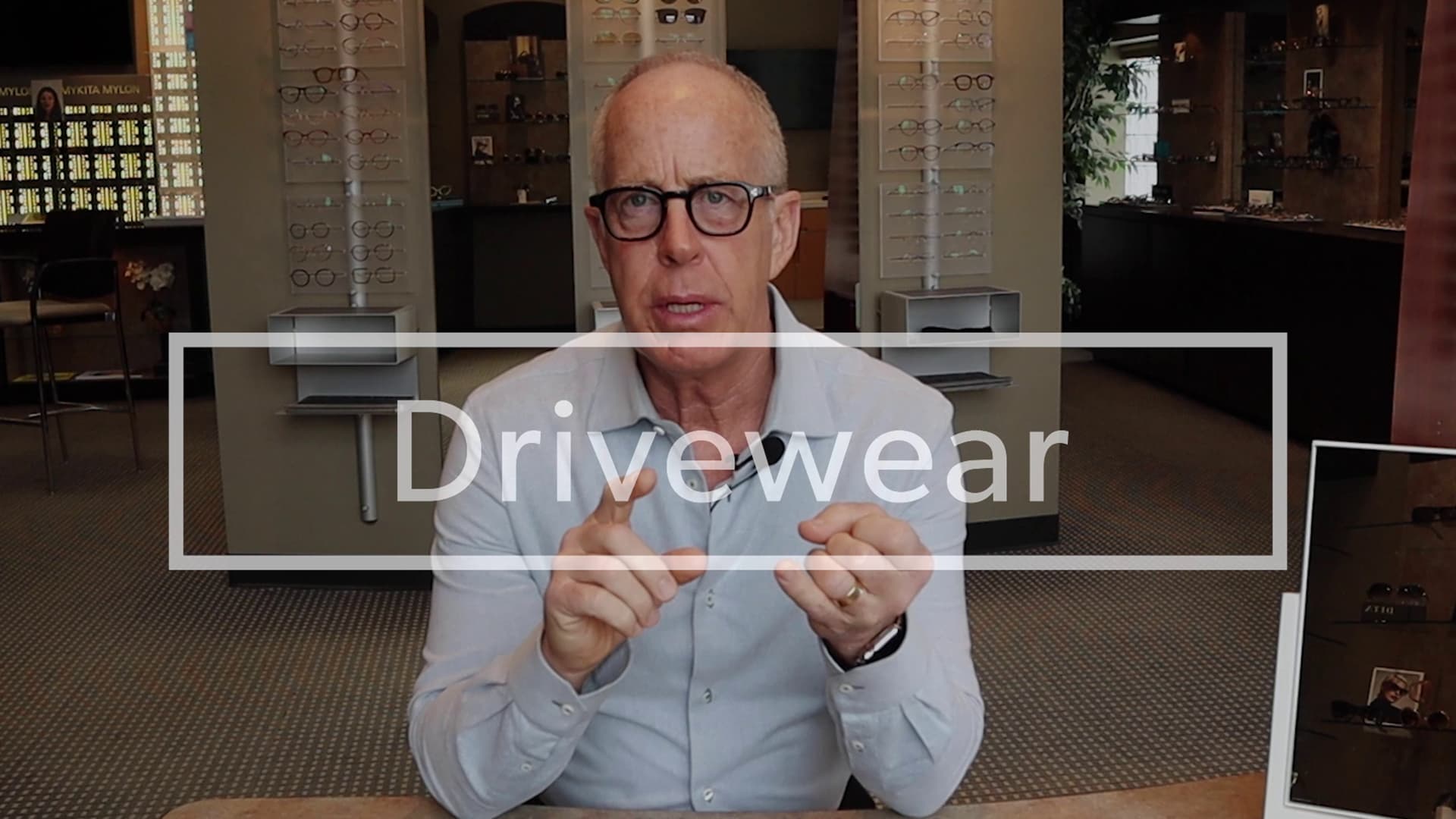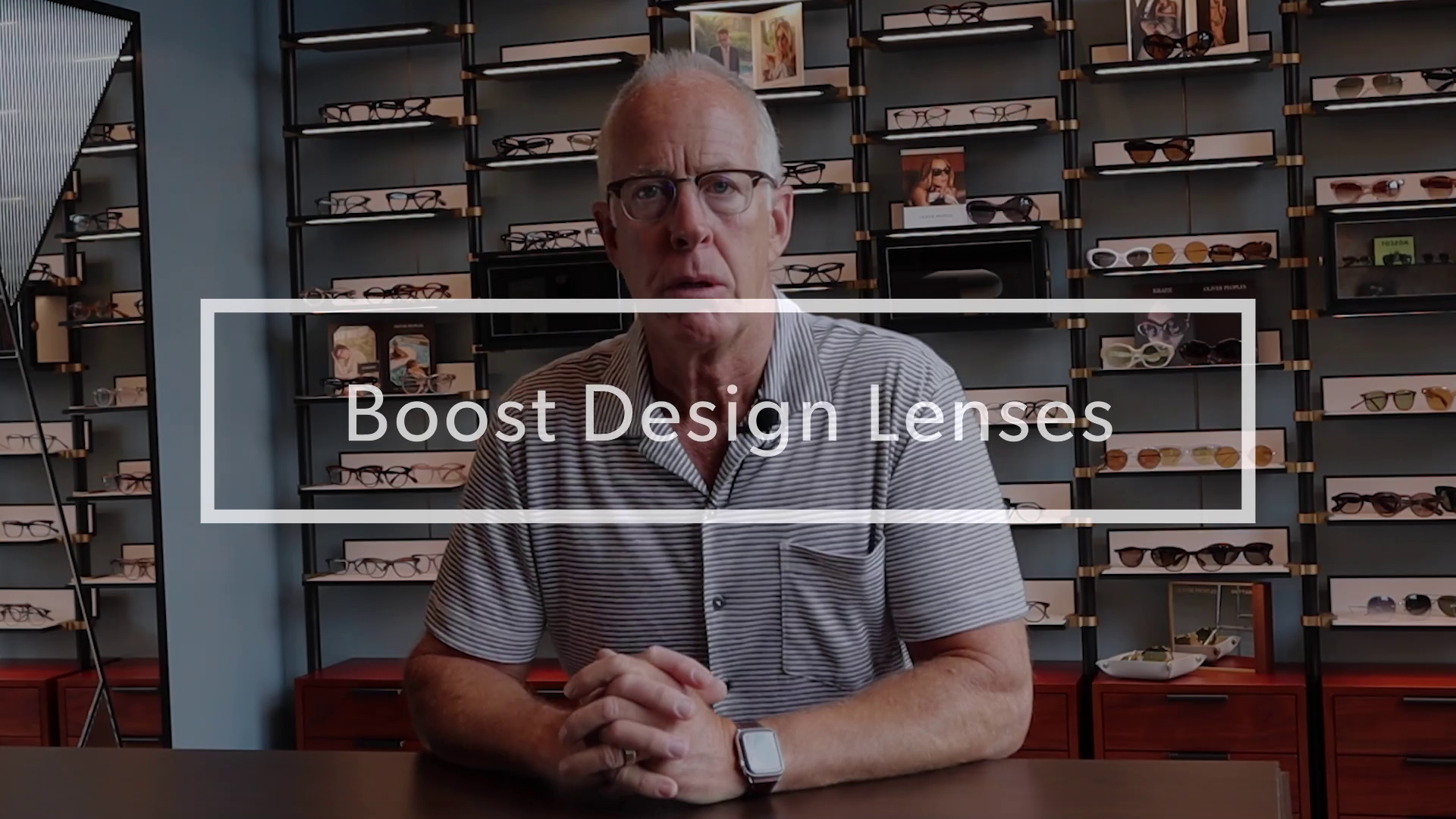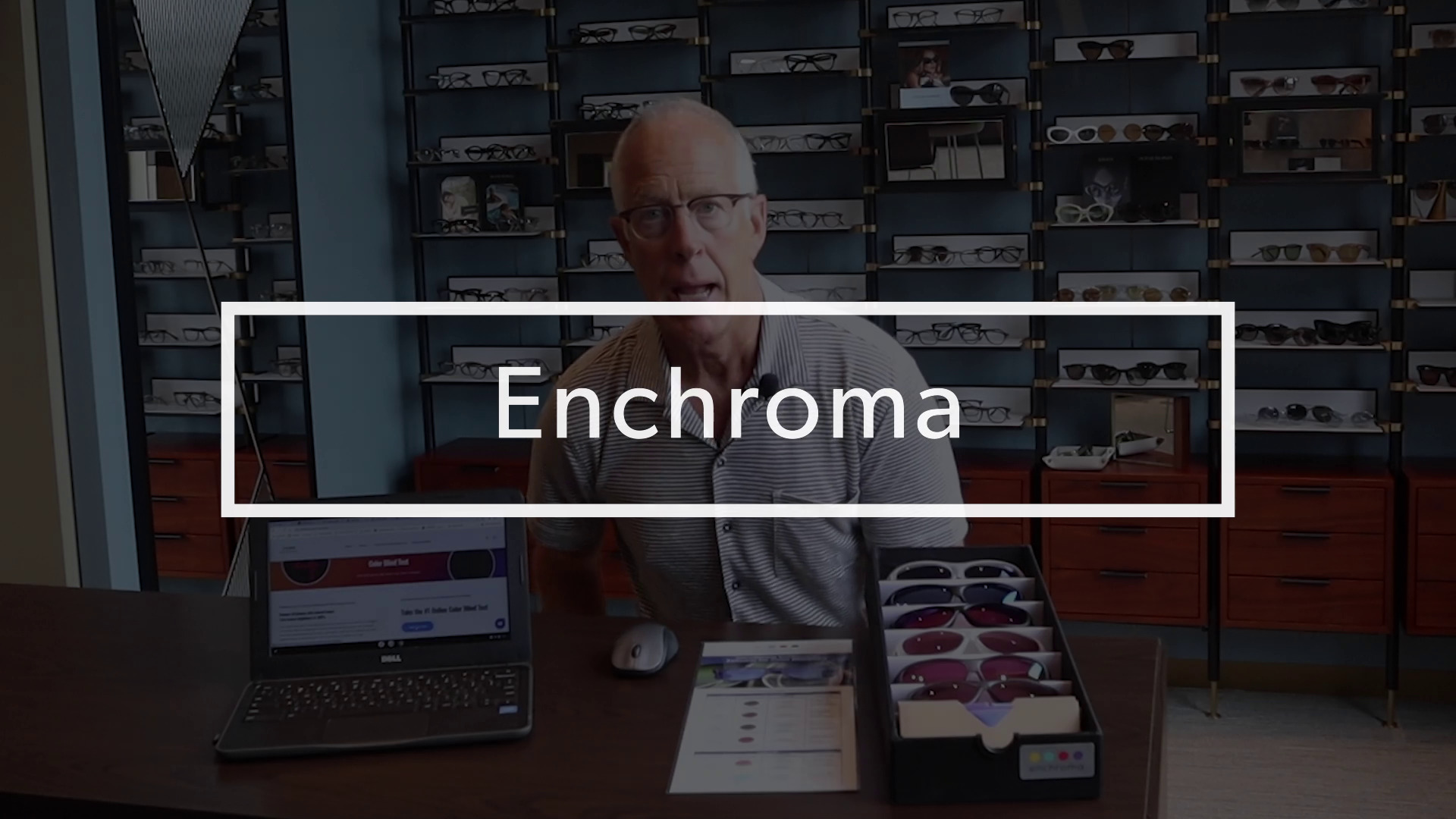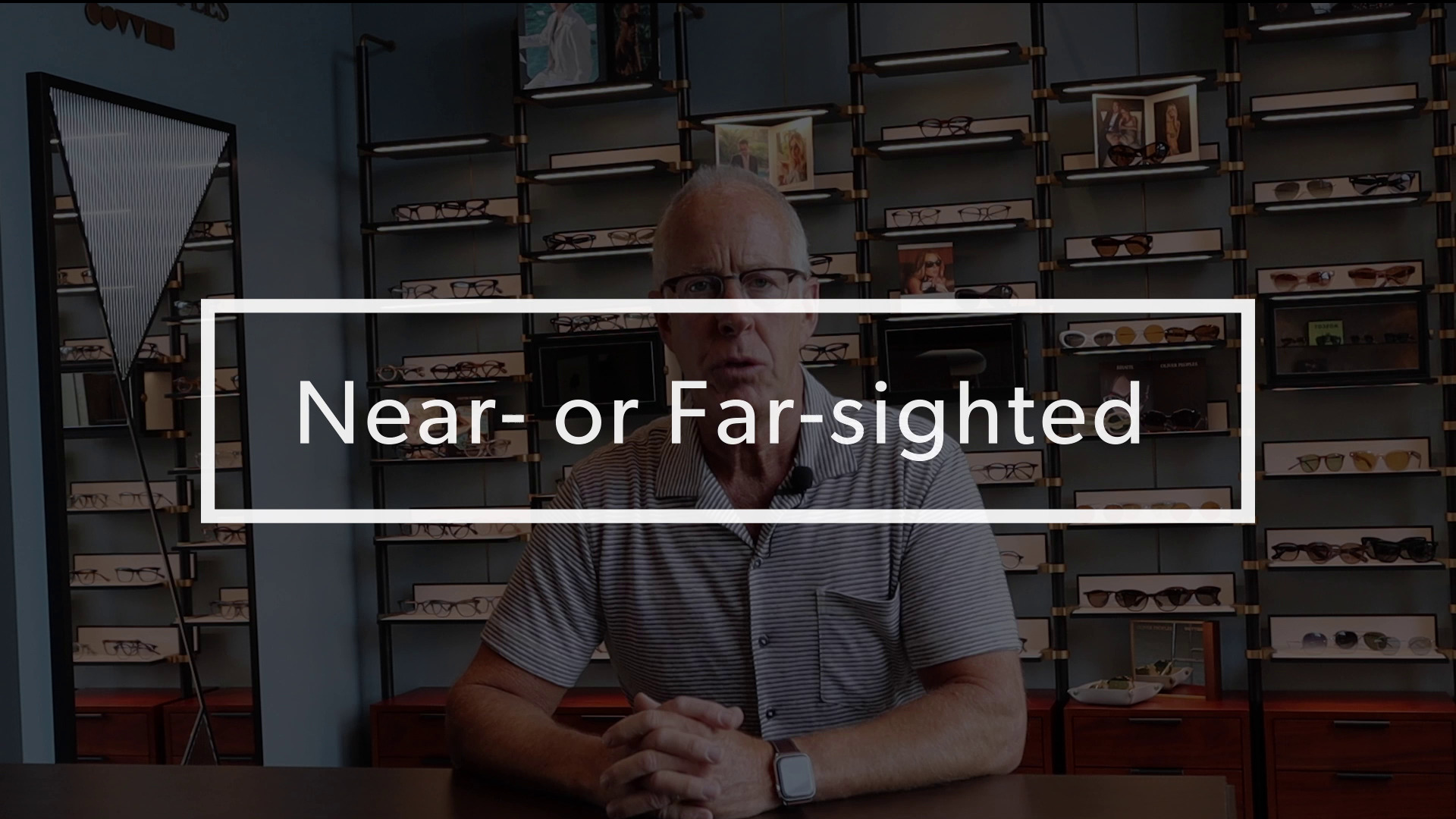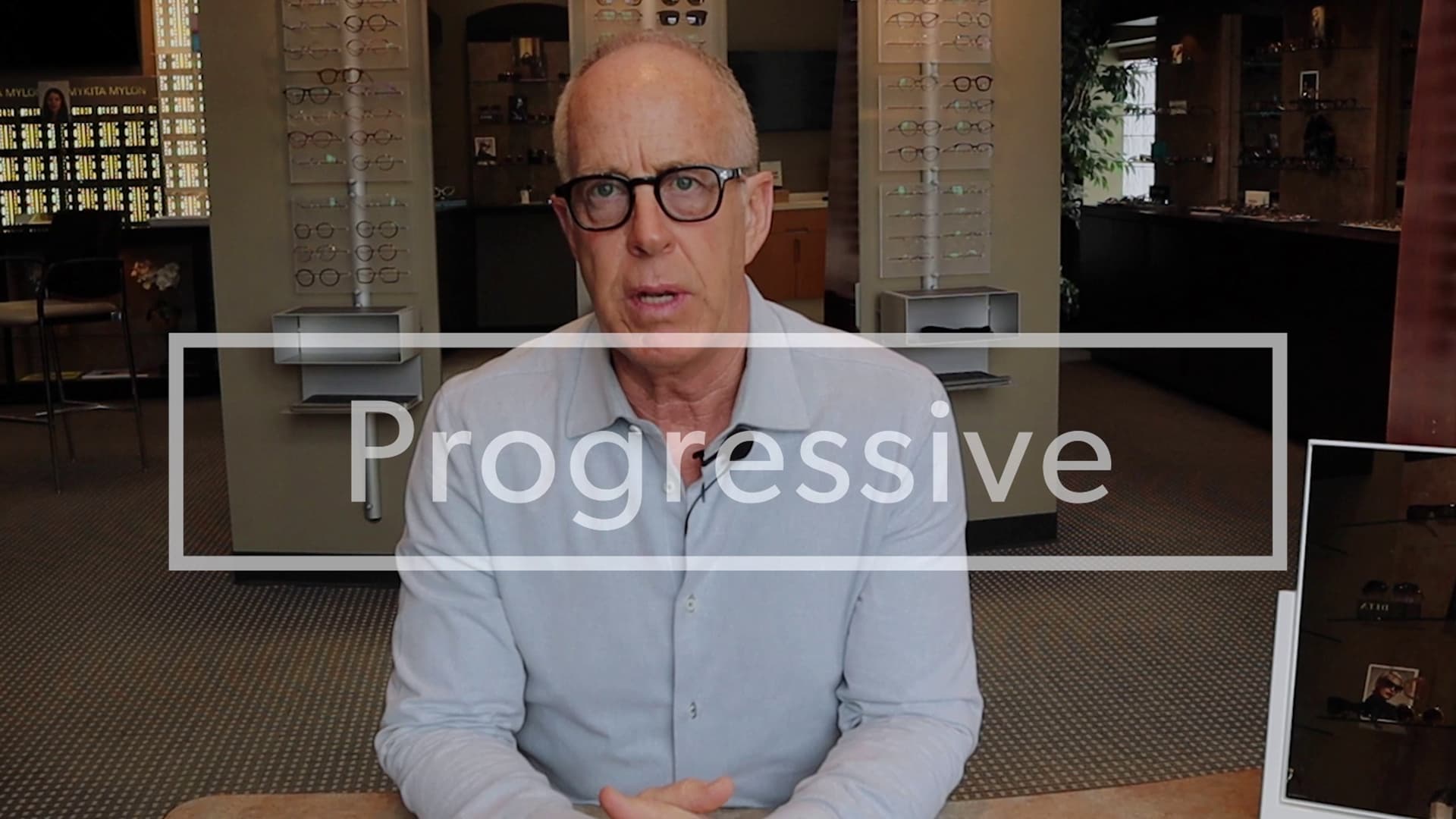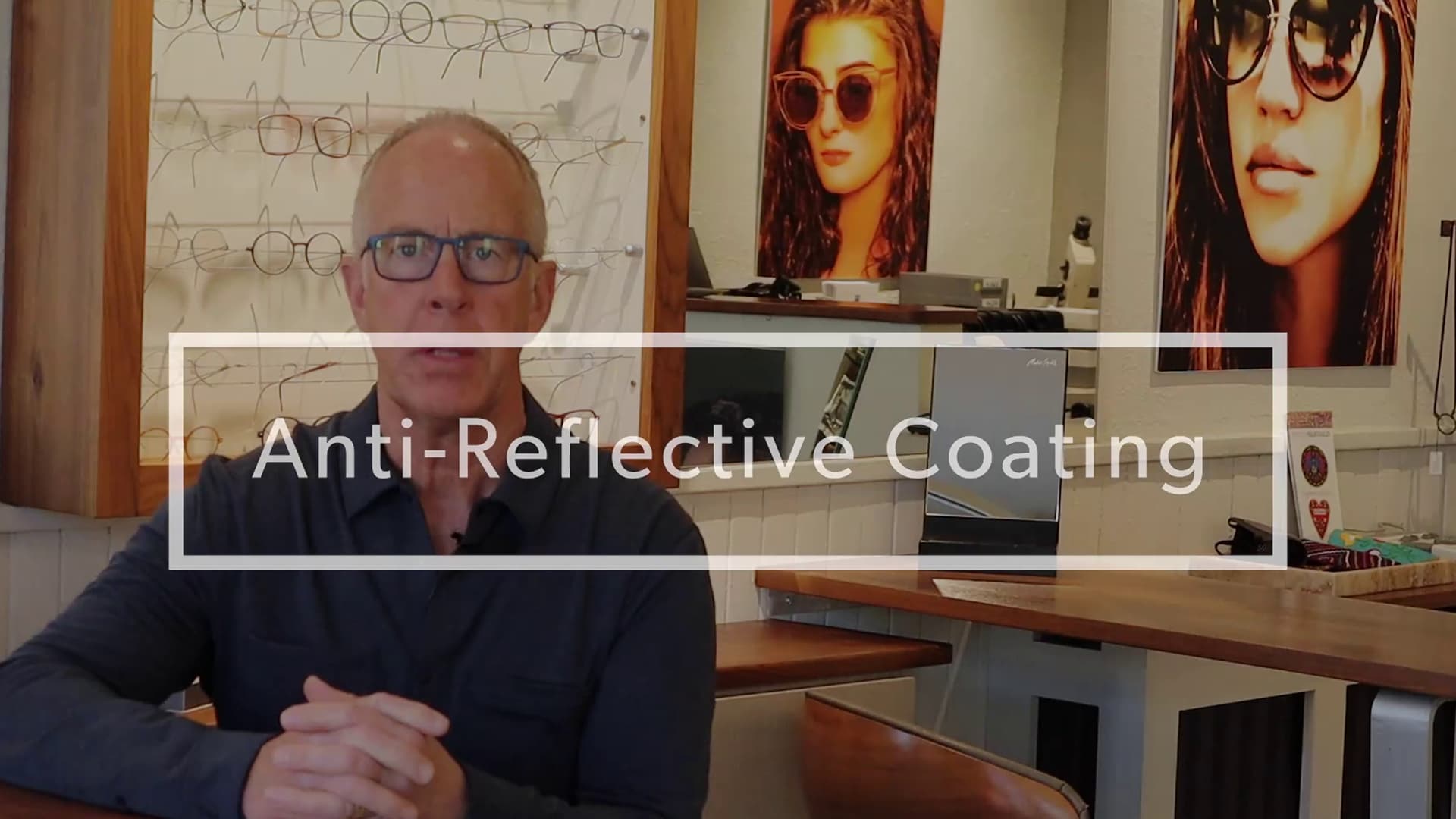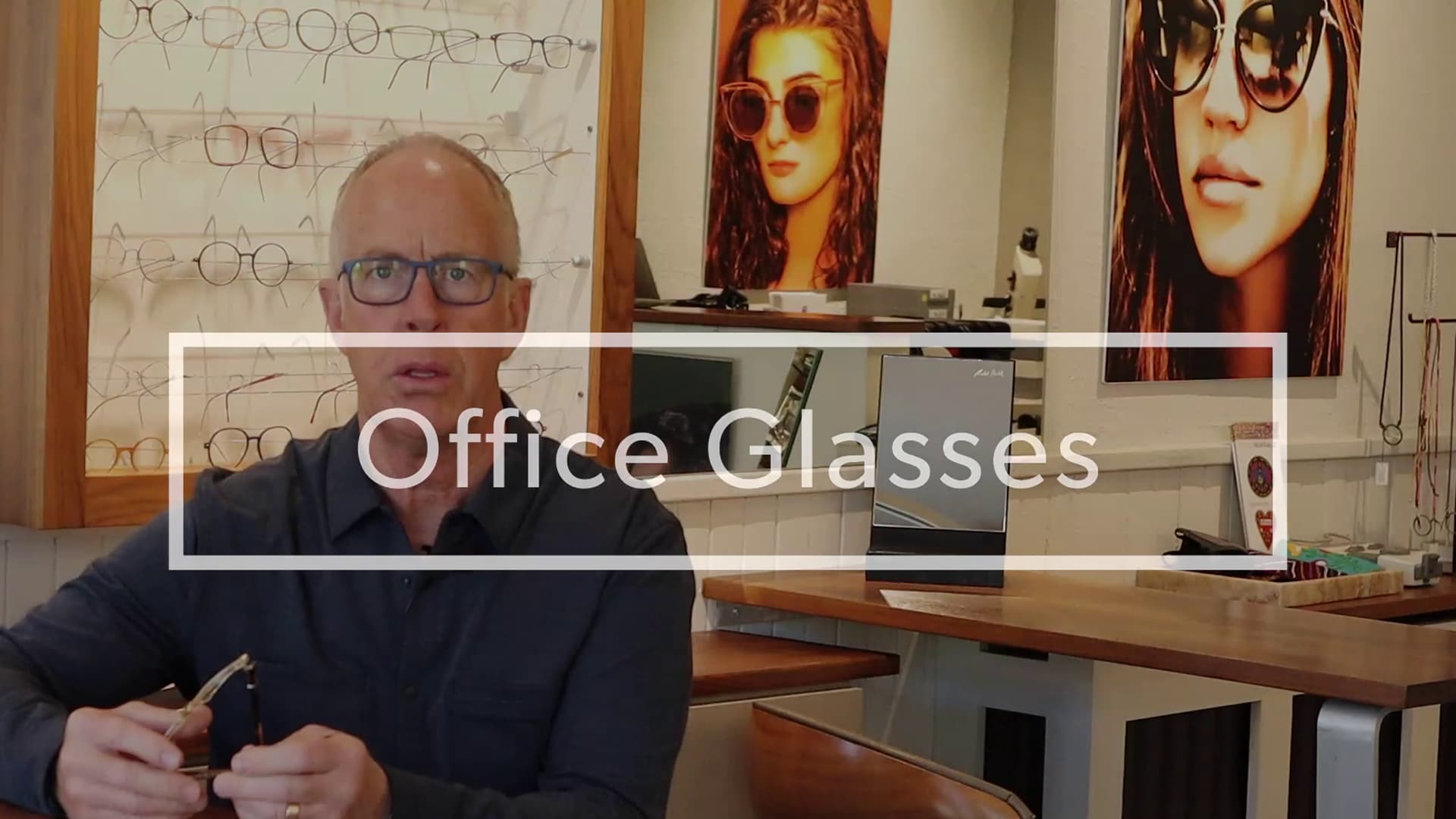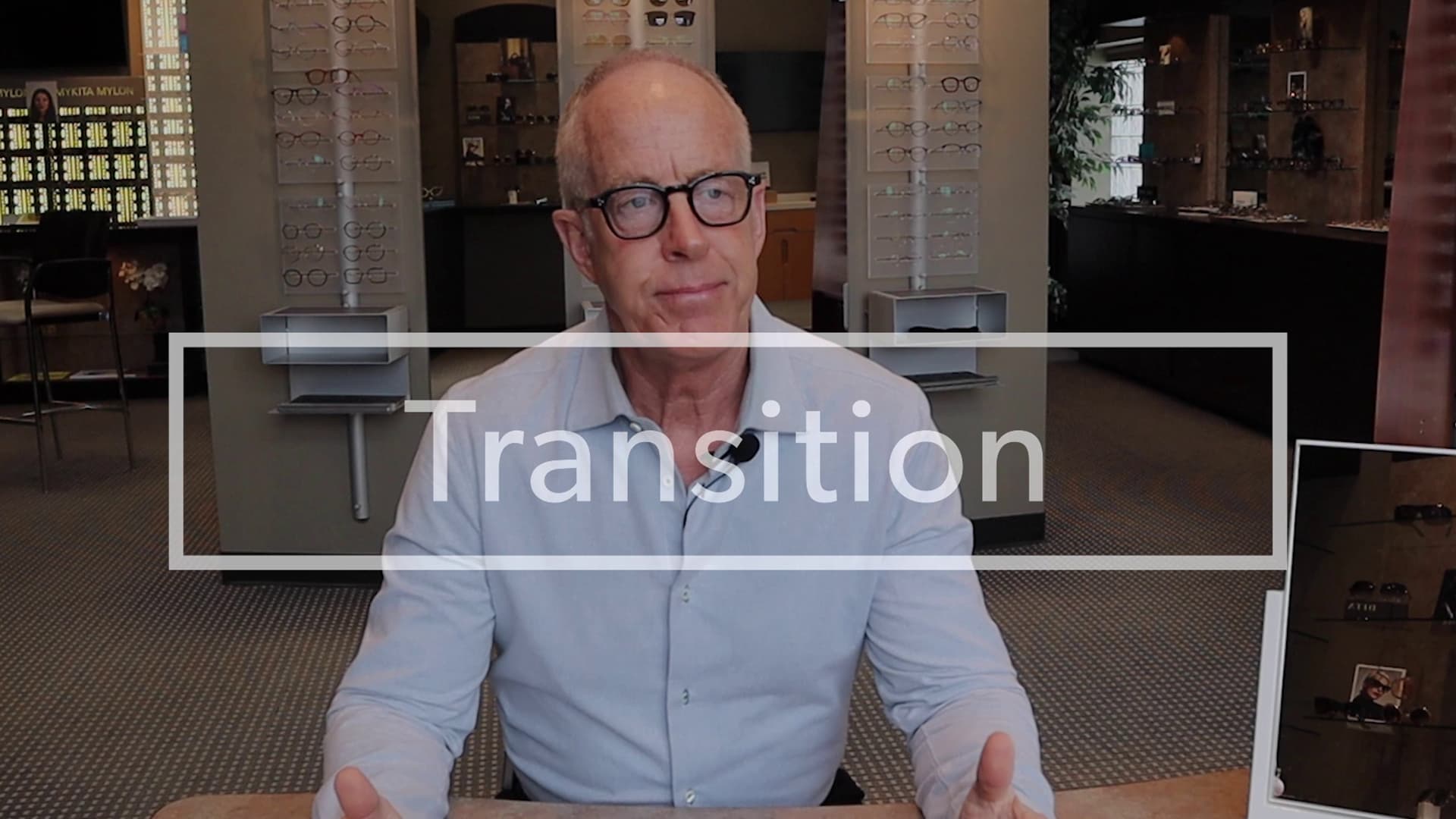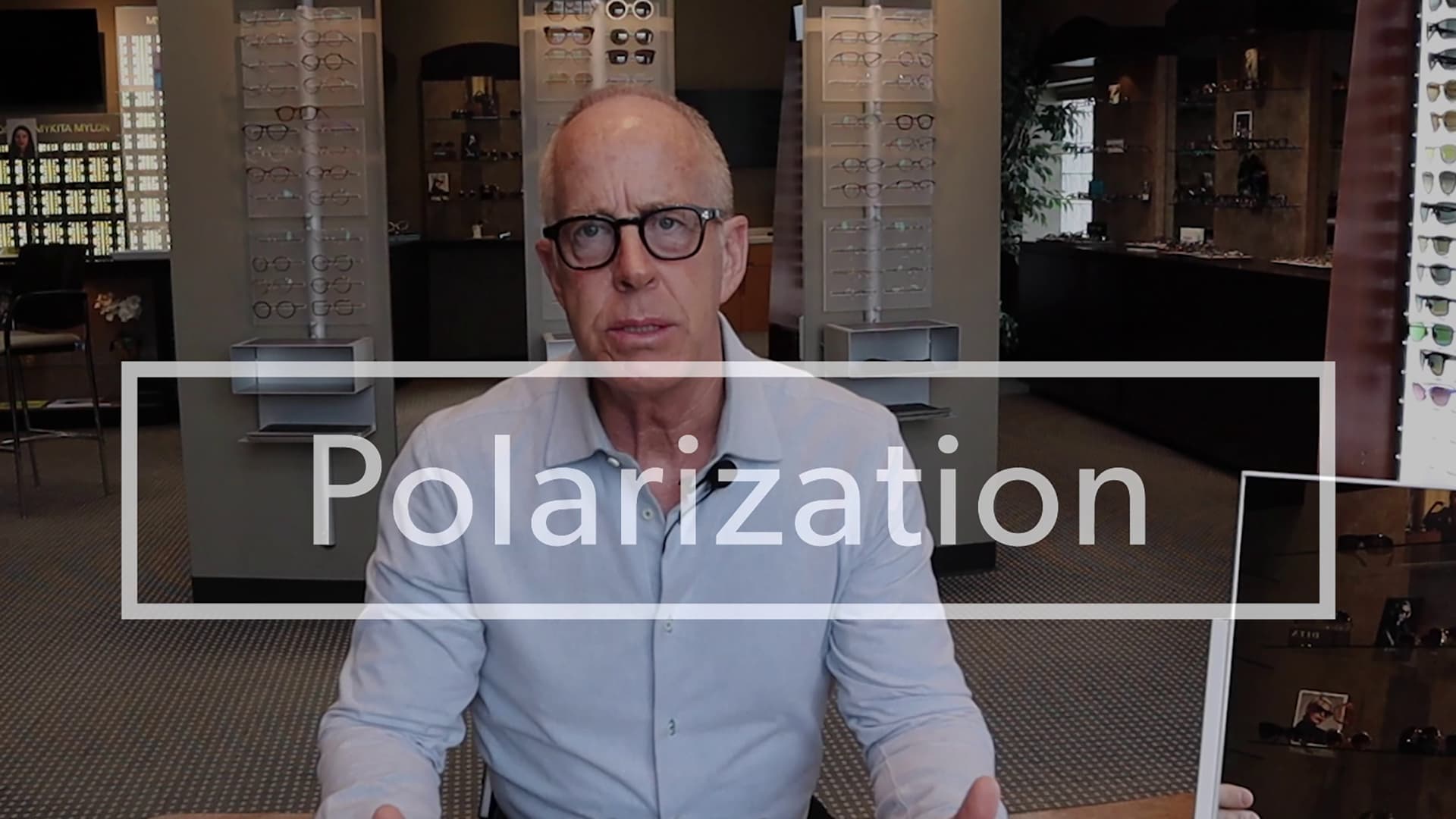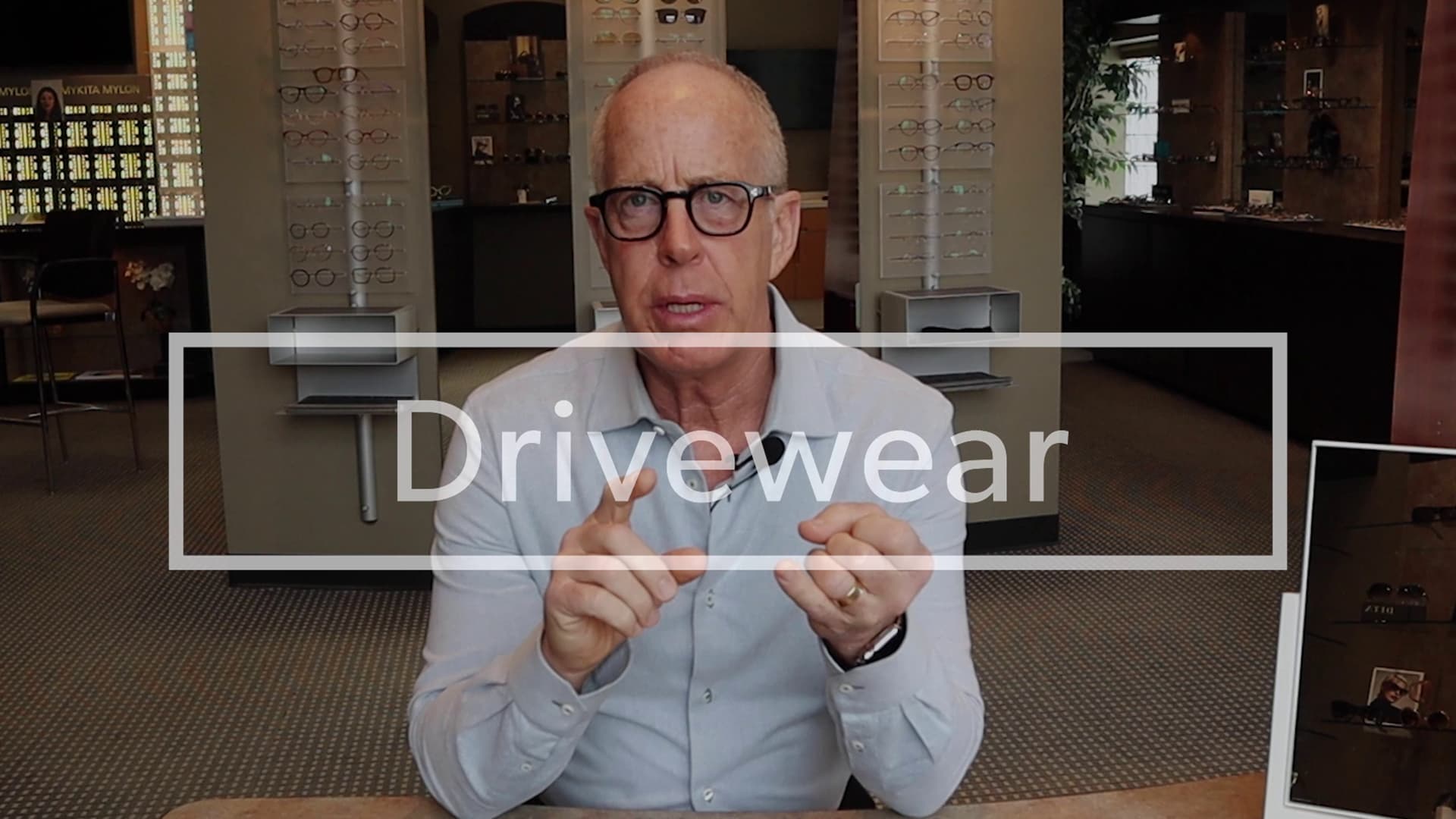 What's the best lens for you? That depends…
Picking perfect lenses is like a dance. Your prescription, your must-have frames, and what you wear them for, all weave together. Three moving parts. It can be elegant. Or just complicated.
Different prescriptions use different materials. Sometimes certain frame designs require specific materials. Or your prescription may need special lens technology. But that's why you came to us. We can see and show you the solution.
What do you need to see?
You'll look stunning in the mirror. But you're not the only thing you need to see. Your lenses should be customized to your lifestyle.
The classic single vision lens works great for things like reading or playing golf. Bi- and tri-focals are still efficient solutions for some, but If you don't like lines on your lens, you would benefit from progressives, which let you see close, middle, and far, arranged from bottom to top in the lens.
You can even specialize further: office lenses are progressives made for office lighting and computer screens. We'll pair the right lens with the right situation for you.
Different lenses for different frames and faces
Coordinating your lenses, frames, and face shape is a delicate balancing act. Frames that look great on display may not look great on you. The lenses you need might not fit your frames. We're here to guide you to the best fit for your comfort and style.
There are how many options?
You've got places to be. Things to see. So you don't have time to keep up with lens technology. But we do. We love all the latest lens innovations and options.
Need a pair of glasses you can use indoors and out, and not worry about sun glare? There's a lens for that. Transition lenses can be polarized too.
Harder for us, better for you
Most spectacle shops work with one lab. We work with four different lens labs, which gives us many more options to select from. It's not easy to do. But it means you get the perfect lenses for you.
Nobody cares about your lenses as much as we do. Because nobody cares about your vision as much as you do.
---
Get lenses you love.
How're you going to see all that wonderful around you? Dan and the team know lenses. Just tell them what you need to see. They'll show you all your options and you'll get lenses you love that are tailored to you.
---
About Dan Leberer
Dan Leberer is a frame fanatic. He founded Visualeyes in 1988 to bring bold and brilliant eyewear to Buffalo. He's also a bit of a lens lunatic. Dan believes you should look and see your best. So he partnered with his cousin, Dave, a contact lens expert. They eventually brought on Dave's son, Ian….Of course, Dan's wife and business partner, Betsy, completes the family look.
Dan and Betsy raised their two boys in their beloved 1800s north Buffalo home (a classic, just like them). He likes sporting some sweet frames. Often while boating, snow-skiing, playing tennis, or camping.