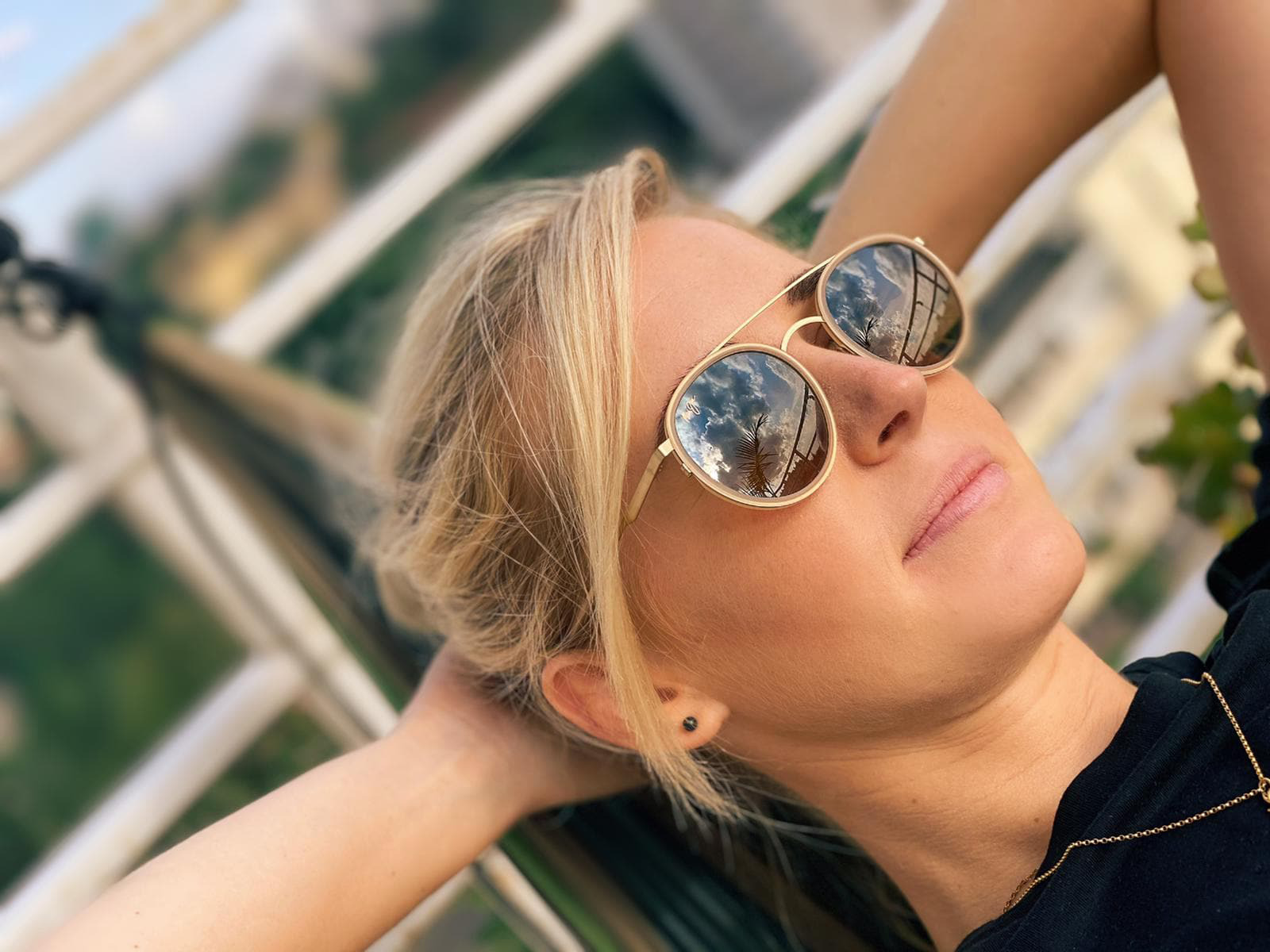 ---
Dan walks through the incredible technology that helps people see color again.
Have you always wondered about near- and far-sightedness but are too afraid to ask? Dan's got the answer.
Dan uncovers the hocus-pocus about how progressive lenses let you see clearly at multiple distances with one pair of glasses.
Dan opens his bottomless well of vision knowledge to explain how a special pair of lenses help you see clearly at the office.
Do you need polarized sunglasses? Your trusty lens luminary Dan has the answer.
Dan unpacks what makes boost design lenses so helpful.
How can you make sure all your fans see your beautiful eyes behind your glasses and not some light reflection? As always, Dan has the answer.
Dan has the low-down on the magic lens technology that lets you see clearly, whether out-of-doors or inside them.
Some technologies were meant to be together. Dan explains how drivewear weds polarization to transition lenses.